While Ace Khan Aamir Khan ready to charm audiences once again with Dangal, his upcoming movies for 2017 has garnered a lot of interest.  The actor known for his razor sharp movie choices, has signed a couple of movies for 2017.
Sponsored link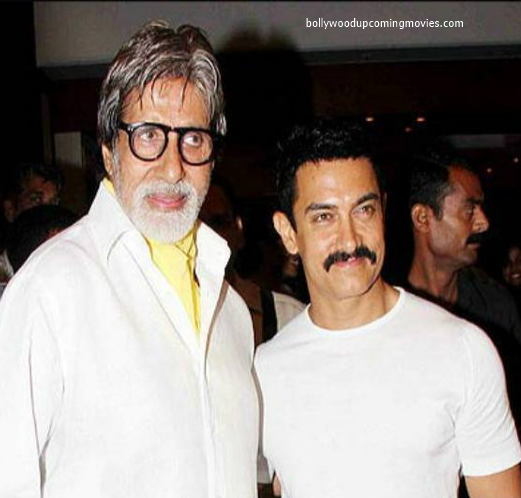 Thugs of Hindustan – The movie is about the thug culture during the British India era, known for their penchant to flee away with booty and orchestrate many killings for money. The movie is inspired from an 1839 English novel by Philip Meadow Taylor known as 'Confession of a Thug'. The movie also has Amitabh Bachchan co-starring with Amitabh Bachchan for the very first time with Jackie Shroff in an important role. The movie is scheduled to be released in Diwali 2018.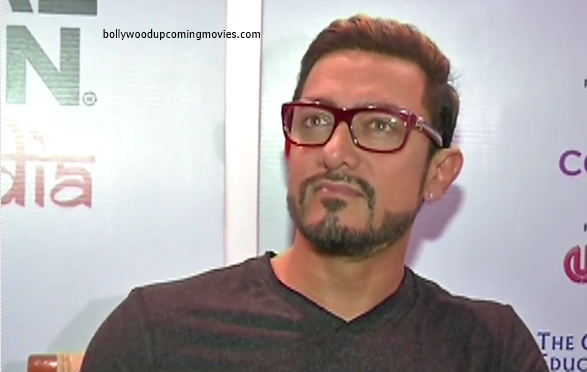 Sponsored link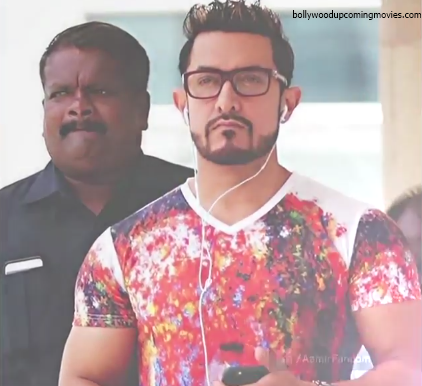 The Secret Superstar – Aamir Khan will be essaying the cameo role of a music composer in the movie directed by Advait, former manager of the actor. Apparently, Advait had narrated the story to Aamir who was interested in the project and agreed to produce it under his banner 'Aamir Khan Productions'.   The story is about a mother and son duo, with AK playing the star who discovers the talent in the child prodigy. The release date for The Secret Superstar is not fixed, although the shooting will start from June 2017.
Movie on Rakesh Sharma (2018) – The choosy actor who rarely opts for more than one film a year, has given his consent to play Rakesh Sharma, India's first astronaut to fly into outer-space. The movie is produced by Ronnie Screwvala's new production company RSVP,  it will be directed by Mahesh Mathai, who previously directed 'Bhopal Express', a 1999 movie based on the 1984 Bhopal gas tragedy. The movie will be shot in late 2017 and is scheduled for a 2018 release.
Sponsored link