Airlift and Neerja are two movies that released in the months of January and February, respectively in the year 2016. Both movies derive commonalities from the fact that they are inspirational, based on real life and talk about heroism and courage in the face of fear.
Sponsored link
The Raja Krishna Menon directed 'Airlift' released on January 22, 2016 under Akshay Kumar's 'Hari Om Productions' and other partners.  The film was  based on the 1991 Gulf-war and the biggest civil evacuation ever, when 170,000 Indians were safely moved from Kuwait to India. The movie showed how Akshay Kumar's character, a millionaire, uses all the resources in his disposal to ensure that Indians are migrated safely, despite facing huge obstacles in his endeavor.
'Neerja' on the other hand, is the story of Neerja Bhanot, a model and air hostess who fell prey to terrorists bullets, while saving the lives of 380 passengers and crew members, including Americans, Indians and of other nationalities; on-board the ill-fated Pan Am 73 flight in Karachi. Sonam Kapoor played the role of Neerja Bhanot, the youngest Arjuna Award recipient in Indian history.  The movie released on February 19, was directed by Ram Madhvani and produced by Atul Kasbekar.
Sponsored link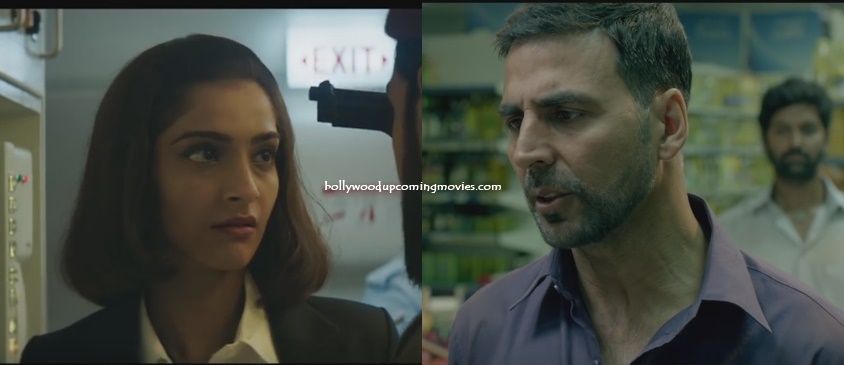 While both movies have been directed and acted well, Neerja scored high on authentic appeal, as most of the events that were showed in the film, happened in real life. Unfortunately,  Airlift was part-fiction because there was no real Ranjit Katyal. Which one do you think is a better movie – Airlift or Neerja?
Sponsored link