Aishwarya Rajesh is a popular Indian actress best known for her work in the South Indian Film Industry, primarily appearing in Tamil language films. Rajesh embarked upon a career in the entertainment industry when she was named the anchor of popular comedy show 'Asathapovadhu Yaru' that aired on Sun TV. She then emerged as the winner of the third season of the dance reality competition show 'Maanada Mayilada' along with her dance partner Ranjith and soon made her silver screen debut with the film 'Avargalum Ivargalum' in 2011.
Sponsored link
Rajesh gained prominence for her role of Amudha in the 2012 film 'Attakathi'. She has since appeared in several Tamil language films including 'Puthagam', 'Thirudan Police', 'Kaaka Muttai', 'Manithan', 'Dharma Durai', 'Parandhu Sella Vaa' etc. In 2017, Rajesh made her Malayam film debut with 'Jomonte Suvisheshangal' and appeared in another Malayalam film 'Sakhhavu'. She is set to make her Hindi film debut with 'Daddy' with Arjun Rampal as her co-star. Rajesh was felicitated with the Tamil Nadu State Film Award for her work in 2014's 'Kaaka Muttai'.
Early Life and Education
Rajesh was born on 10 January 1990 in Chennai, Tamil Nadu, India where she was also raised in a Tamilian family by her parents, a drama artist mother and Tamil actor Rajesh, her father. She has two siblings, a brother and a sister. Rajesh is the          grand-daughter of yester-year actor Amarnath and the niece of Telugu comedienne Srilakshmi.
Rajesh completed her primary and secondary education from a school in Chennai and later attended the Ethiraj College for Women, also in Chennai from where she graduated with a Bachelor's Degree in Commerce. She learnt dance as a college student and entered and won the dance reality competition 'Maanada Mayilada'.
Career Rise
Rajesh's first role was in the 2010 Tamil language film 'Neethana Avan', as a parallel lead. She made her debut as a leading actor in the 2011 film 'Avargalum Ivargalum'. In the same year, Rajesh played small roles in S. A. Chandrasekhar's films 'Vilayada Vaa' and 'Sattapadi Kutram'. Rajesh received her breakthrough with the 2012 film 'Attakathi' in which she essayed the character of Amudha. The film went on to achieve cult status. Her next two appearances were opposite popular actor Sanjay Bharati in 'Aachariyangal' and 'Puthagam'. Rajesh's 2014 releases included films like 'Rummy', 'Pannaiyarum Padminiyum' and 'Thirudan Police' with Rajesh receiving critical acclaim for her work, especially for 'Rummy'.
Sponsored link
Rajesh continued to awe the critics with her work in the 2015 films 'Kaaka Muttai'. She appeared in a series of films in 2016 and even won a SIIMA Award for Best Actress in a Supporting Role for her work in the film 'Dharma Durai'. In 2017, Rajesh made her Malayalam language film debut with the film 'Jomonte Suvisheshangal' and also appeared in her second film in the language, 'Sakhhavu', but also had three Tamil film releases.  She made her Bollywood debut with the gangster film 'Daddy', starring Arjun Rampal as Arun Gawli.
Personal Life
Rajesh is a private person and has not divulged any details of her personal life. She has neither been linked to any of her co-stars ever.
In 2017,  the 1.67 meter tall  Rajesh came into the news, first for lending her support to the controversial Tamil Bigg Boss season 1 contestant Oviya Helen and then due to the news that one of her friends committed suicide owing to the controversial Blue whale challenge, a report that she confirmed.
Aishwarya Rajesh – Pictures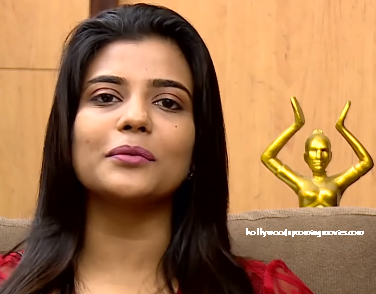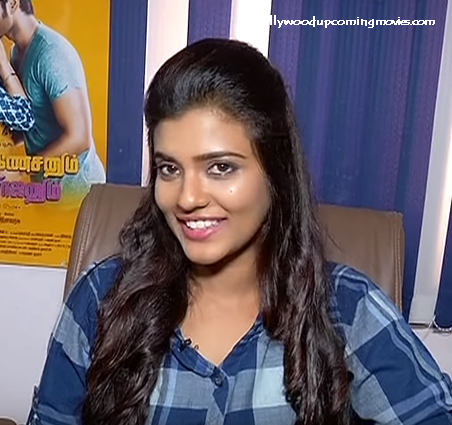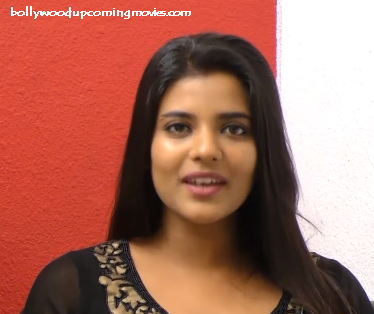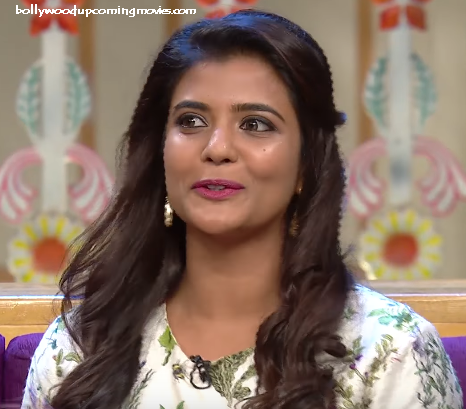 Sponsored link