It is quite difficult to compile some of the best Bollywood movies of all time as there are so many. Presented below are some of the greatest Bollywood movies that changed the way films are made.
Sponsored link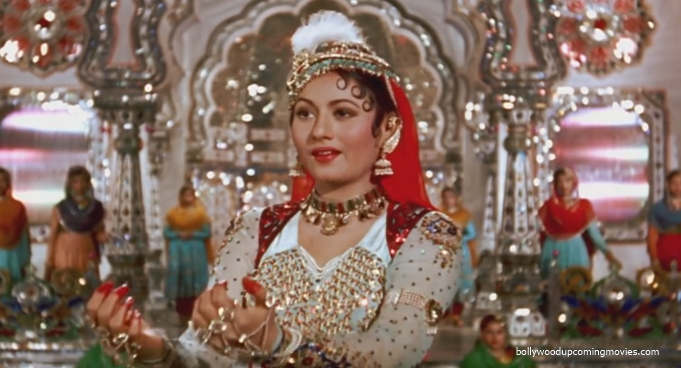 Mughal-e-Azam (1960): One of the most expensive movies ever made in Hindi cinema, Mughal-e-Azam recounts a tale of passion, eternal love, sacrifice, and rage set during the reign of Mughal Emperor Akbar. It starred Dilip Kumar as Prince Salim, Madhubala as the court dancer and Salim's love Anarkali, and Prithviraj Kapoor as Emperor Akbar.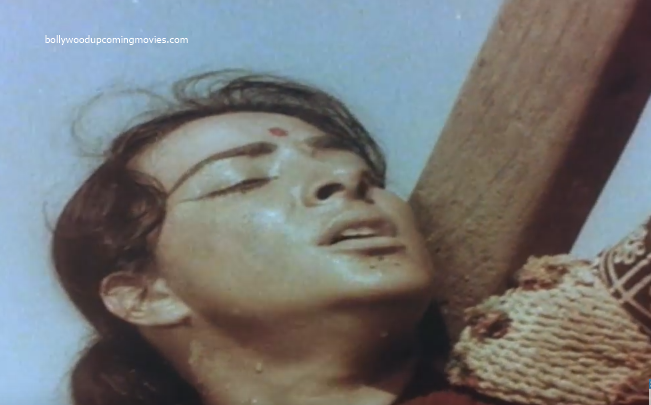 Mother India (1957): Considered as one of the best classics of Bollywood, Mother India was the first Hindi movie to receive an Academy Award nomination. It starred Nargis, Rajendra Kumar, Sunil Dutt, and Raaj Kumar. The film was both a critical and commercial success.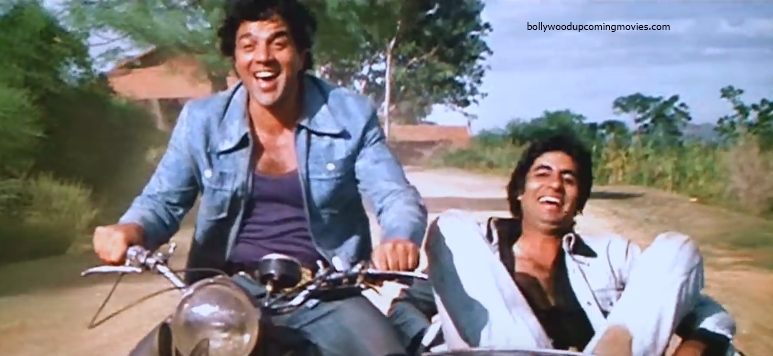 Sholay (1975): A masala film to the core, Sholay is considered as one of the most successful Bollywood films of all time. Till recently it held the record for the longest run at a theatre. The movie became so popular that people remember the dialogues, especially those uttered by the villain 'Gabbar Singh,' to this day.
Sponsored link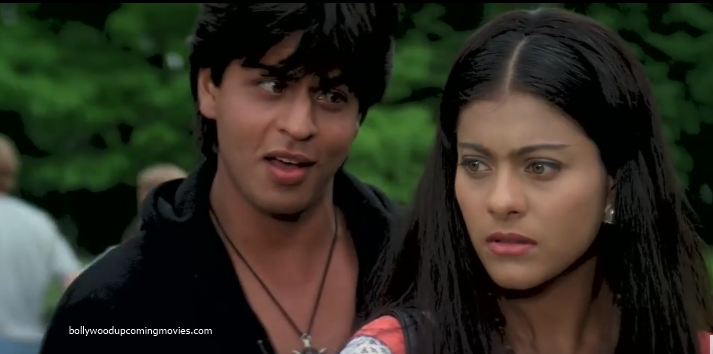 DDLJ/Dilwale Dulhania Le Jayenge (1995): It is the movie which launched actor Shahrukh Khan into superstardom and eventually went on to break Sholay's record as the longest running movie in Bollywood. The movie reintroduced the romantic genre which lasted for nearly a decade.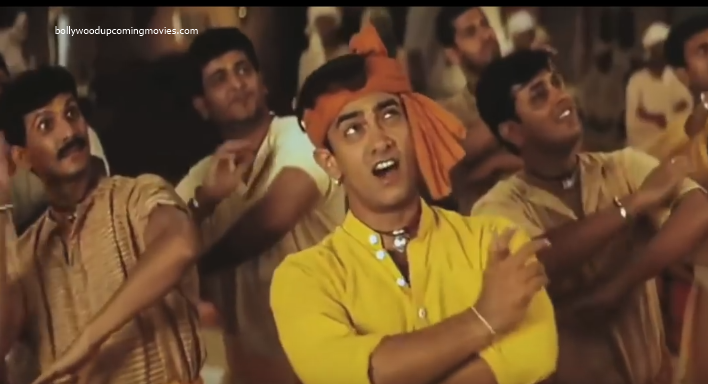 Lagaan (2001): The third Bollywood movie to get an Oscar nomination, Lagaan was the turning point in actor Aamir Khan's career. The movie took a simple story of struggle against the excessive tax regime of the British rulers in India and turned it into a saga of success overcoming all odds; a victory of the underdog.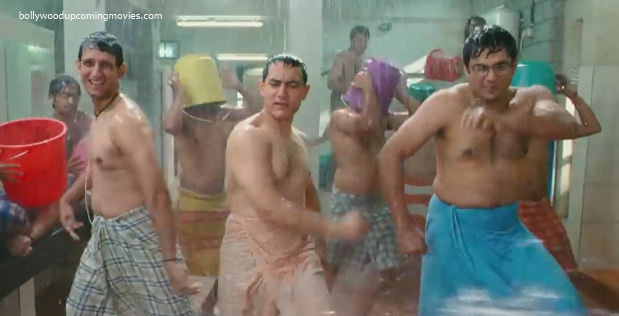 3 Idiots (2009): It became one of the highest grossing films of all time in recent memory. The movie was critically acclaimed for its direction, acting, and storyline as well as widely popular with the movie going public.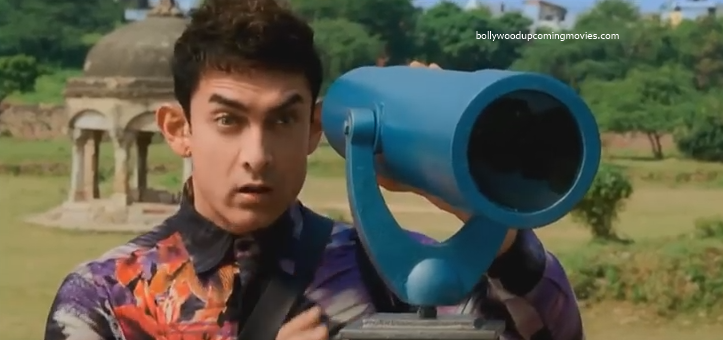 PK (2014) :   Trust the quality-personified Aamir Khan to feature in 3 of the best Bollywood movies of all time. PK, the satirical comedy not only won rave reviews but also ended up as the highest grossing Indian movie of all time. It was also the first film to gross Rs. 7 billion worldwide.
Sponsored link