A thriller movie has a mix of almost everything, mystery, drama, love, etc., but the suspense is often the core around which it is based. Some of the best Bollywood thriller movies are listed below:
Sponsored link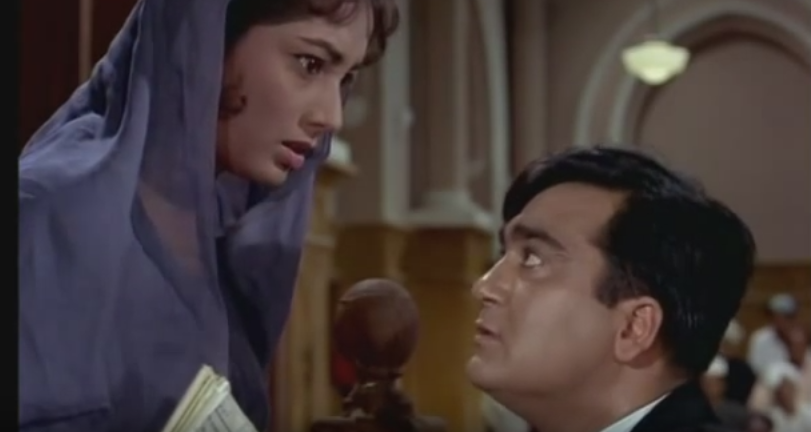 Mera Saaya: Directed by Raj Khosla, this thriller begins with the death of Lawyer Rakesh Singh's (enacted by Sunil Dutt) wife Geeta played by Sadhana. Later, a girl called Sunaina who was detained by the police for being a gang member states that she is Geeta. Sunaina not only looks like Geeta but also knows things that only a wife would know.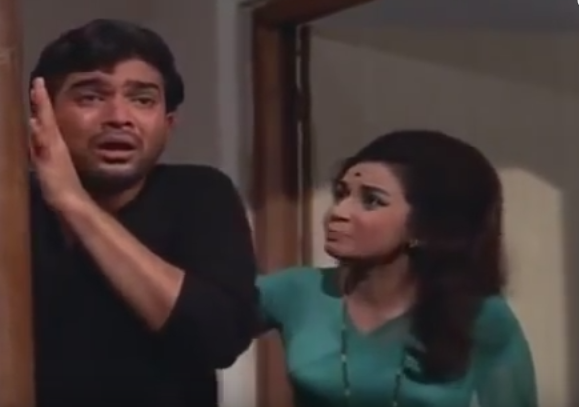 Ittefaq: This thriller starring Rajesh Khanna and directed by Yash Chopra did not have any songs. The film features two murders and Khanna's character is assumed to be the murderer. How he solves the murders while evading arrest forms the plot of the movie.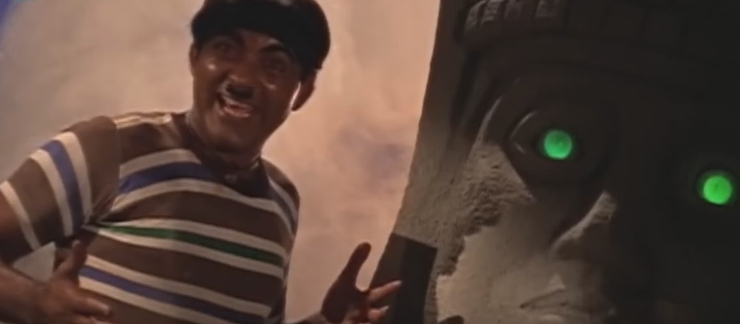 Gumnaam: It is a story about 7 people who win a vacation and get stranded in a place. They find refuge in a huge mansion and then the fun begins as the guests get murdered one by one. The climax is a revelation!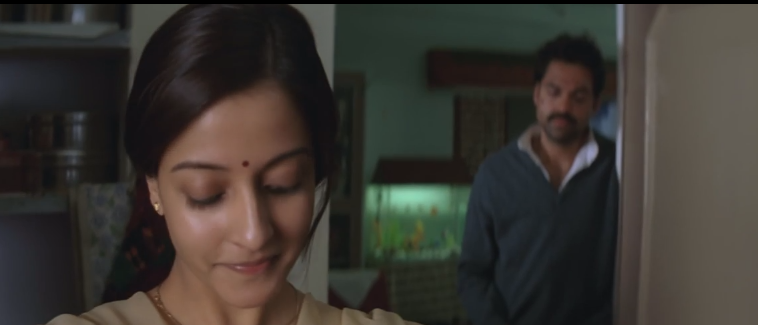 Sponsored link
Manorama Six Feet Under: One of the best thrillers in recent Bollywood history, the neo-noir movie features Abhay Deol as the main protagonist who tries to unravel a web of lies, deceit, murders, and comes out with a spiritual understanding about how the world works.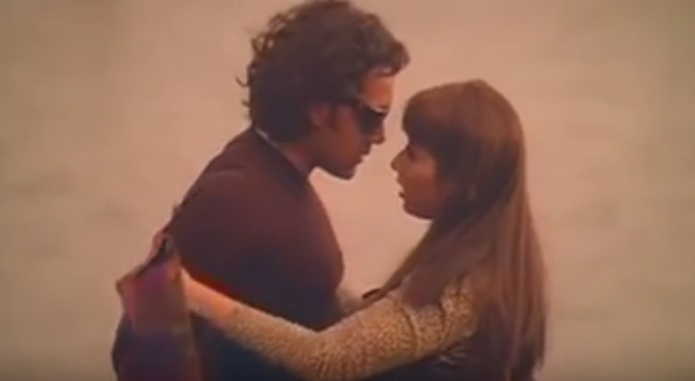 Gupt: A musical thriller, Gupt keeps the viewers' attention till the very end. Booby Deol's character is charged with the murder of his step-father and jailed. He escapes from jail and launches an investigation as to who the murderer is. Get ready for a surprise.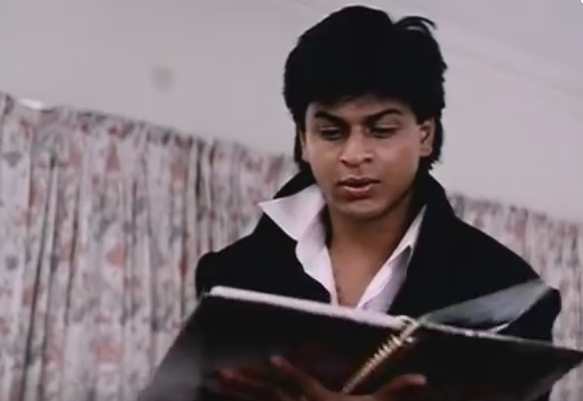 Baazigar: The movie which made Shahrukh Khan a popular actor is one of the best Bollywood thrillers of all time. The main protagonist is also the main antagonist. The film is a tale of revenge and the lengths that a person can go to seek justice for the wrongs done to his family.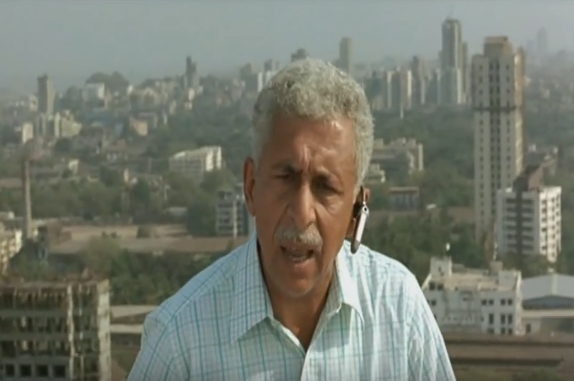 A Wednesday: Made on a modest budget, this film turned into one of the biggest hits of the year. It stars Naseeruddin Shah as the main protagonist who plants several bombs in the city and then asks the Police Commissioner to release 4 terrorists so that he does not blow up the bombs.
Sponsored link