Murder mystery movies are the kind which always get an audience. Some of the best Bollywood whodunit movies are listed below:
Sponsored link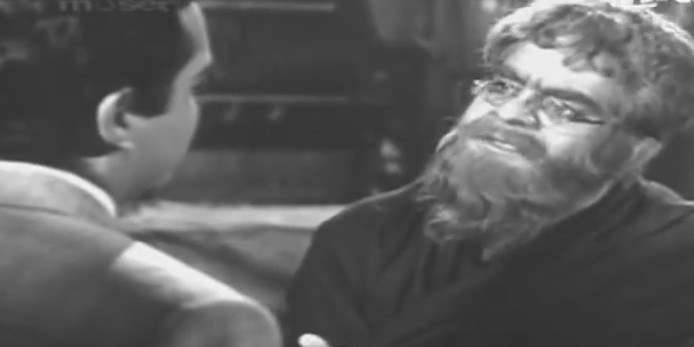 Sponsored link
Bees Saal Baad: Based on the book ''The Hound of the Baskervilles' by Sir Arthur Conan Doyle, Bees Saal Baad is an Indianized version that tells the story of how two detectives help crack the case of varied murders that occur in an allegedly haunted mansion.
Parwana: Surprise, Surprise! In this movie, Amitabh Bachchan plays the role of a jilted lover who is obsessed with the female protagonist Yogita Bali. But will he go so far as to murder somebody to get back his love? See the movie and find out whodunit!
Kab? Kyon? Aur Kahan?: In this film, Dharmendra plays the role of a CID officer investigating the murders as well as the sudden weird behavior and actions of his lover Asha played by Babita.
Anamika: This is the movie where Sanjeev Kumar played many different characters in different getups. It tells the story of a mysterious girl portrayed by Jaya Bhaduri who seeks shelter in the home of a reticent author and the various twists and turns that lead to a surprise ending.
Majboor: This was one of the early hit movies of Amitabh Bachchan that helped propel him to superstardom. Amitabh plays the character of a person afflicted by brain cancer who accepts money and confesses to a murder that he did not commit. The money was to help his family. His cancer however gets treated when in jail and then he sets about finding the real murderer.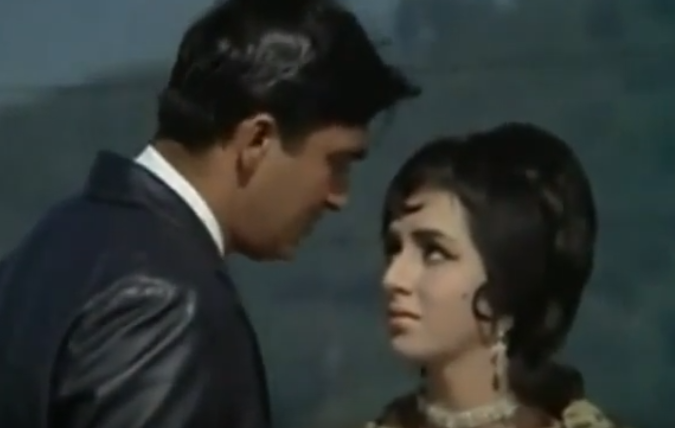 Humraaz: This 1967 musical murder mystery starring Raaj Kumar and Sunil Dutt will keep you on the edge of your seat all through the film. The plot and the suspense are superbly directed and you will keep enjoying till the very astonishing end.
Gupt: This movie has it all, glamour in the form of Manisha Koirala and Kajol, action, suspense, great music, and a shocking climax that leave you flabbergasted
Sponsored link