Antara Biswas is an Indian Actress and is widely known by her stage name Mona Lisa. She has acted in more than fifty Bhojpuri movies, while also appearing in Bengali, Kannada, Tamil, Hindi, Oriya and Telugu films. She is also a contestant of Bigg Boss 10, a popular reality-TV series.
Sponsored link
Early life and Education
She was born to a Bengali Hindu family and later adopted the name Mona Lisa after a request from her uncle.
Career
She completed her schooling from Julien Day School, located in South Kolkata's Elgin Road. After that, she graduated from Ashutosh College, under University of Calcutta, with a Bachelor's Degree in Sanskrit.
She began her career as a small-time model and TV actress in Oriya video films. She acted in various low-budget films before finally making her debut in Bollywood, with the movie Blackmail. She starred alongside eminent Bollywood personalities like Sunil Shetty and Ajay Devgn in that film.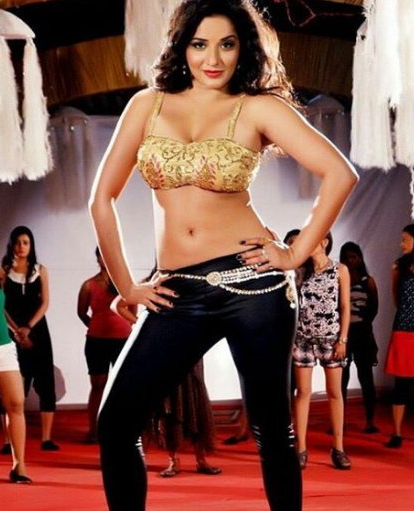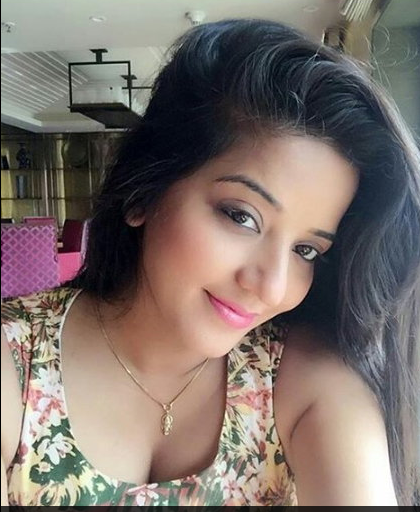 She started acting in South Indian films and finally got noticed for her role in Tauba Tauba, alongside, Amin Gazi.    She also acted in a Kannada film named Jackpot. It was reported that in the Bhojpuri film industry, she was the most sought after actress, besides Rinku Ghosh. She also acted in a Bangladeshi film named Top Samrat, directed by Montazur Rahman Akbar.
Mona Lisa – Ex Husband and Boyfriend
 with Madan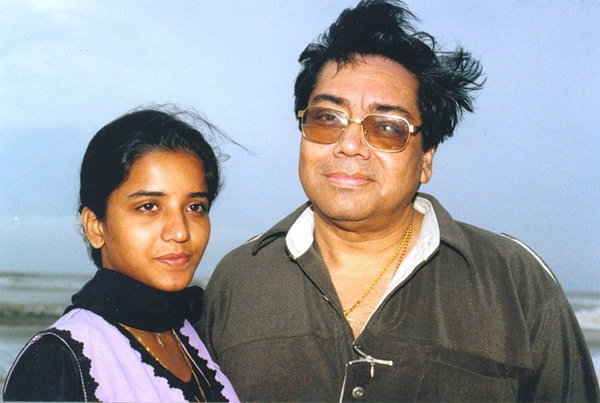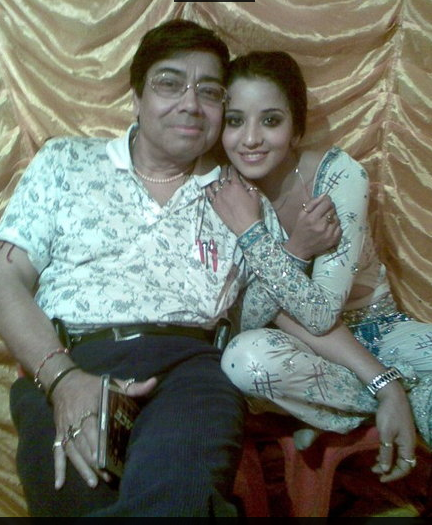 Sponsored link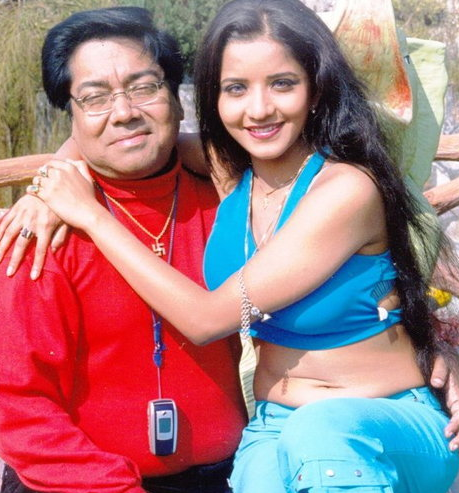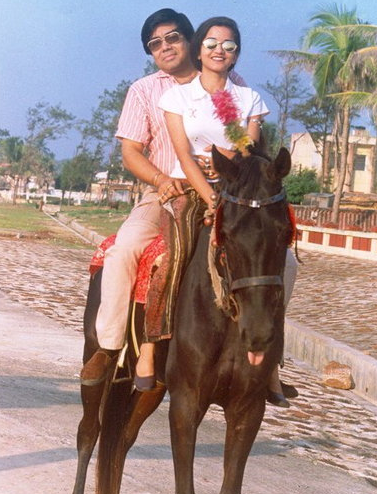 Reports state that Mona Lisa was married to a movie producer and director, Madhan. But the marriage was dissolve and the couple divorced.  Since 2009, Mona Lisa has been in a relationship with boyfriend Vikrant Singh Rajput.
with boyfriend Vikrant Singh Rajput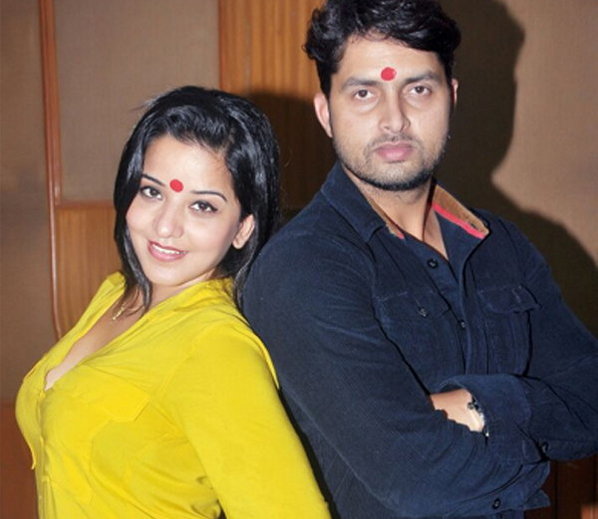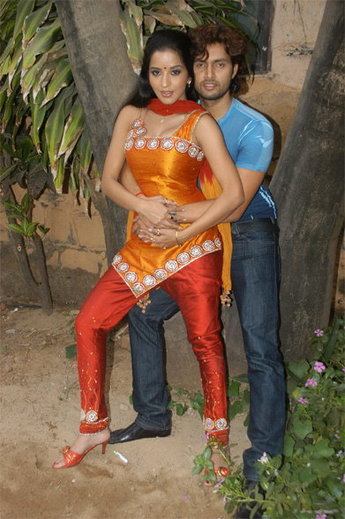 However, on Bigg Boss 10, Mona Lisa was seen flirting and getting close to contestant Manu Punjabi.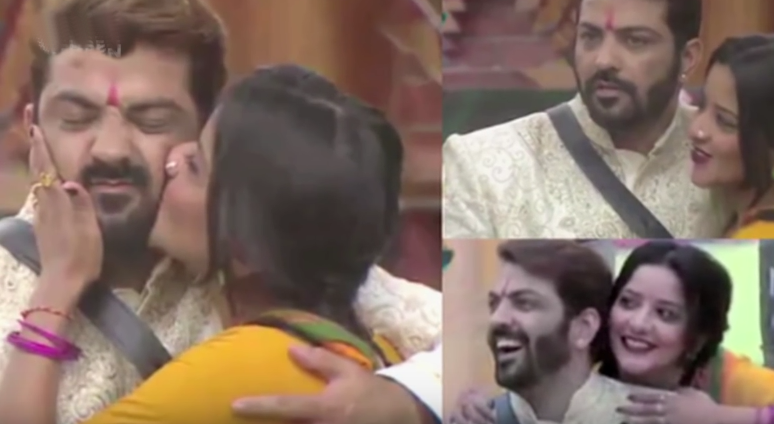 Vikrant was brought into the show  as a guest for a few minutes, wherein he questioned Manu's attitude of being overfriendly with Mona and then bitching behind her back.
Sponsored link