The limelight of Bollywood might not be as bright as one thinks. We often hear stories about the actors having a tough time coping up with each other beyond the screen sharing. Here is a list of some actresses who might have acted together but personally can't be really nice to each other!
Sponsored link
Kangana Ranaut and Deepika Padukone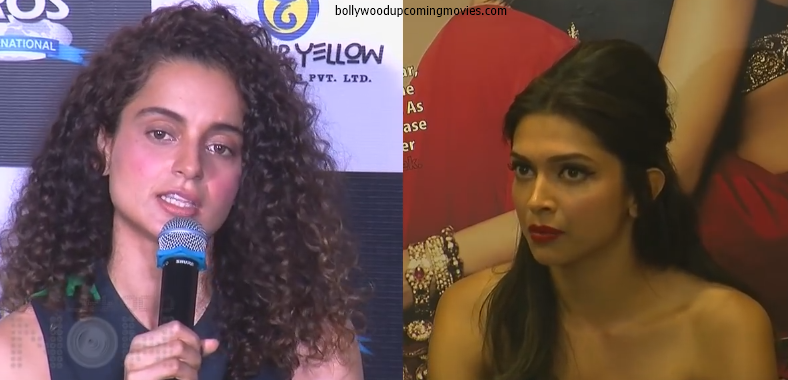 The two actresses have been at loggerheads and have been spewing venom at each other through indirect quotes. The fact that both the actresses are intensely competitive and are always on the race for the Best Actress since the past two years, makes the rivalry even more stronger. When Kangana Ranaut won the Filmfare Best Actress Award for Queen(2015), she said Deepika could have congratulated her personally instead of making a public statement. Later, when Deepika was asked about her rivalry with Kangana, she said that it was all one-sided and did not affect her.
Kareena Kapoor and Bipasha Basu
Their tiff was actually one of the most talked about during the making and after the release of the film, Ajnabee. Their tiff became the main content of most gossip columns. Apparently, Kareena had called Bipasha a "black cat (kalli billi)" during the shoot and also commented about John Abraham's acting skill who was Bipasha's then boyfriend. The verbal splat went on for quite some time,  but the two have mellowed down and are cordial with each other, if not in regular talking times.
Deepika Padukone and Katrina Kaif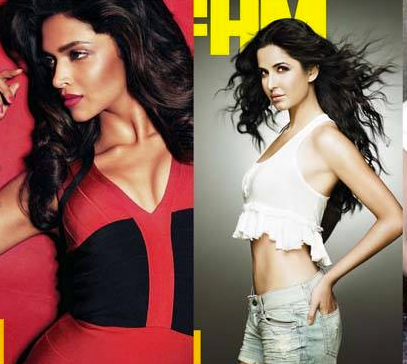 Sponsored link
Looks like Deepika doesn't have too many friends in the industry. Having dated both Ranveer Singh and Ranbeer Kapoor, Padukone's scope for getting friendly with Katrina and Anushka seems blurred. If rumors are to be believed, Ranbir Kapoor ended his relationship with Deepika Padukone for Katrina Kaif. Need we say more?
Aishwarya Rai and Rani Mukherjee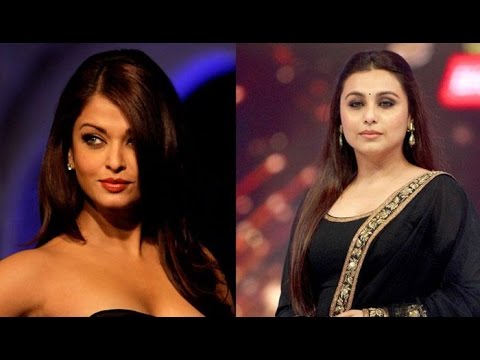 Well, even the most beautiful women in the world have enemies. The catfight between Rani Mukherjee and Aishwarya Rai started when Rai was replaced in the Shah Rukh Khan film, 'Chalte Chalte' by Rani. Apparently, Rani was also dating Abhishek Bachchan for sometime who is now married to Aishwarya Rai. The former Miss World also faced verbal splatter from Sonam Kapoor who replaced Rai in a popular beauty brand. Sonam allegedly said that "Aishwarya is an aunty from another generation".
Sushmita Sen and Aishwarya Rai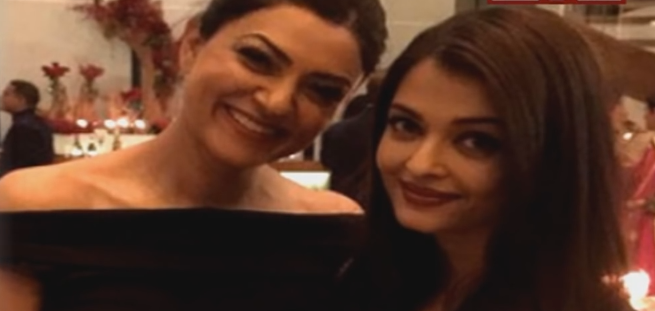 Their rivalry dates back to the 90s. Even though they never went public about it, their rivalry was well known in the industry. They have actually been competing days of Miss India. The two also denied plenty of movies that demanded them to work together.
Shraddha Kapoor and Parineeti Chopra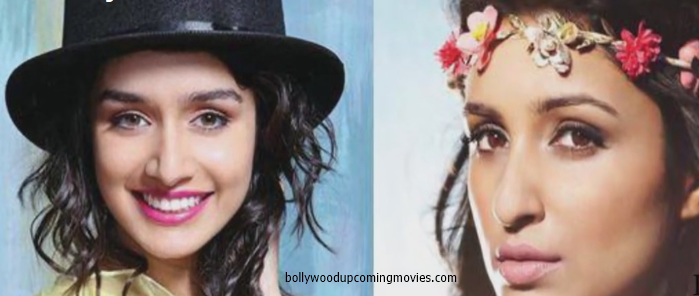 Looks like most of the newcomers only know competition and not compatibility. Shraddha Kapoor and Parineeti Chopra are another example as both of them have been compared a lot for their acting. Apparently while shooting for the movie Dawaat-e-Ishq, the friendship between Parineeti and Aditya Roy Kapoor grew who was reportedly seeing his Aashiqui 2 co-Star Shraddha, even though they haven't ever admitted anything to that effect.
Sponsored link