Music forms the fulcrum of any Bollywood movie. The more melodious is the music, the more people flock to watch it. Some Bollywood movies with the best songs are listed below:
•    Barsaat (1949): The debut of Lata Mangeshkar, this movie featured songs that easily captured heartache, vulnerability, and innocence of love.
•    Mughal-e-Azam: Who can forget the beautifully captured and immortalized song 'Jab Pyaar Kiya To Darna Kiya'? Naushad's lilting music and his abundant use of classical music evokes fond memories even to this day.
•    Pakeezah: The music and songs in this movie are as pure as it can get. The suffering and sadness of the female protagonist are evident in the Urdu image-rich poetry and the Mughal era symbolism of the classical music, thereby offering a seamless transition between the story of the courtesan and the amazing songs.
Sponsored link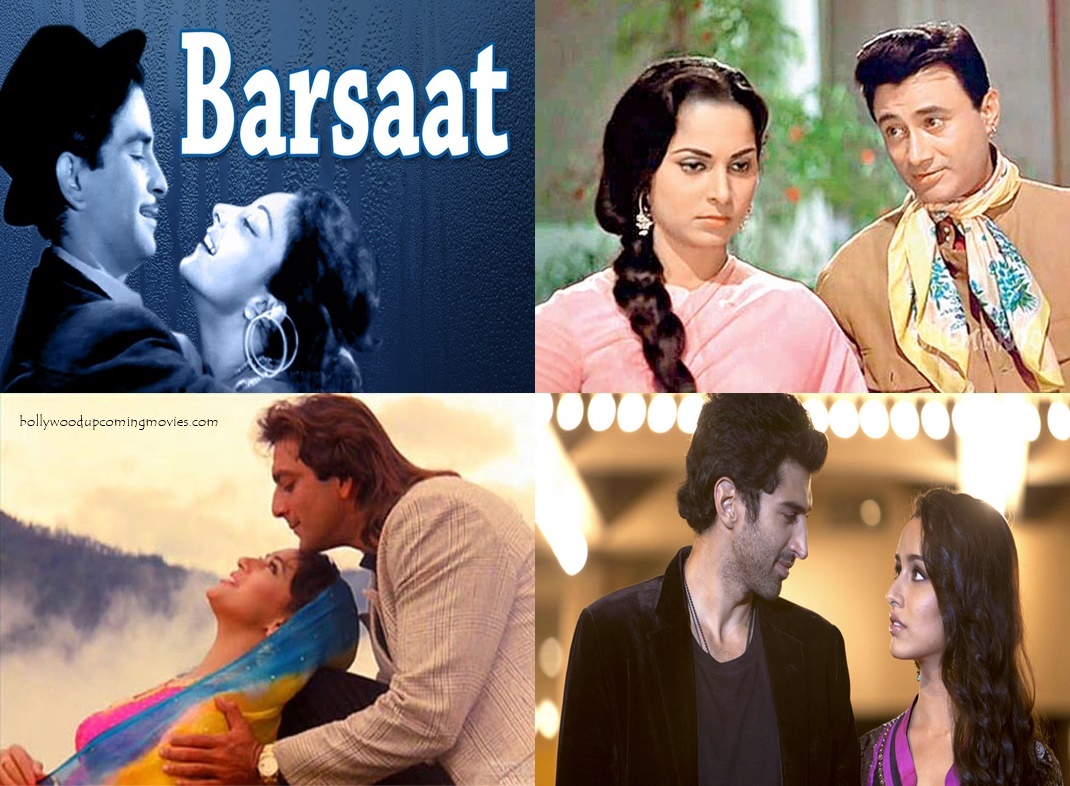 Sponsored link
•    Guide: The movies of Dev Anand were known for their mellifluous songs and Guide is the best of them. 'Aaj phir jeene ki tamanna hai' is a song which still gives us the goose bumps.
•    Sholay: The movie was a mega hit, but the songs of Sholay also broke all records of the time. The fascinating crooning done by RD Burman in 'Mehooba o mehooba' ruled the airwaves for as long as the movie ran in the theaters.
•    Jewel Thief: Another Dev Anand movie that had some of the most melodious songs to have ever been composed and sung. The amazing work of musician SD Burman was ably complimented by the splendid and rhythmic lyrics of Majrooh Sultanpuri.
•    Kabhi Kabhie: A movie where Amitabh sung the famous song 'Kabhi Kabhie' in his own voice. The heart-tugging songs and melodies melted and became one with the movie's theme of young love, family duty, and sacrifice.
•    Yaadon ki Baaraat: This is the movie with the eternally popular song 'Chura Liya Hai Tumne Jo Dil Ko.' The song was such a big hit that it put the other equally wondrous songs in the movie in the back shadows.
•    Qurbani: It featured a new kind of music unknown to the Indian audience. We were indeed smitten by Biddu's music and the song 'Aap Jaisa Koi' for many years to follow.
•    Others: Other Bollywood movies with great songs include Disco Dancer, Maine Pyaar Kiya, Dilwale Dulhania Le Jayenge, Aashiqui, Taal, Hum Aapke Hain Koun, Saajan (1991), Kal Ha No Ho, Rangeela, Hum Dil De Chuke Sanam, Rockstar, Rock On, Dil Se, Rang De Basanti and Aashiqui 2.
Sponsored link