Captain Cool Dhoni's life has been illustrated poignantly in the movie 'MS Dhoni – The Untold Story'.   The strongest pillar of support for the cricketer during his struggling days, was his girlfriend, Priyanka Jha. Both were from the same school, the DAV Jawahar Vidya Mandir, Shyamali, dating since 1999. While Dhoni was from a lower-middle class family, Priyanka was from a well-to-do one. They were madly in love with each other; Dhoni was clear about marrying her and settling down with her.  When Dhoni was working as a railway ticket collector, there was hardly any support for him from his family or friends. Only Priyanka Jha and his sister-in-law had faith in him enough to persuade him to resign from the ticket collector's job and focus on cricket.
Sponsored link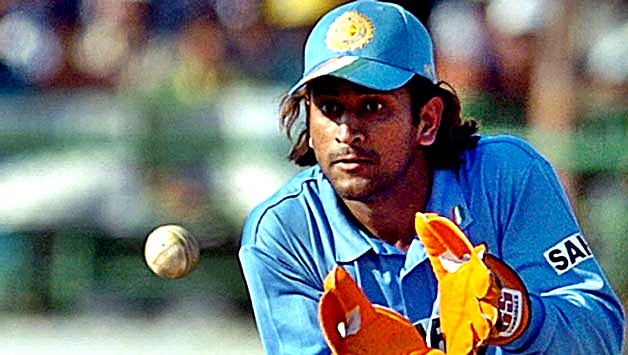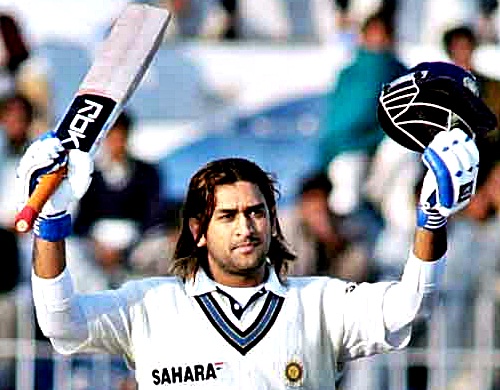 Unfortunately, Priyanka was not around to see her boyfriend reach heights of success. She died in a road accident in 2002. The death of his girlfriend shocked Dhoni to the extent that he retreated into isolation for six months.  As he came out of shock, he made up his mind that he owed his career to Priyanka and he was going to make her dream, a reality.  Later, Dhoni was picked up for India A squad to tour Kenya and Zimbabew in 2003 and 2004, and things were never the same for him.
Today, Dhoni is known for being calm, collected and composed.  He inherited this quality after Priyanka's death. Post her tragic demise, nothing seemed to irritate, anger or frazzle him.
Dhoni's wife Sakshi Singh Rewat (whom he married in 2010) is also from the same school, but she is eight years junior to him.
Priyanka Jha's role in the movie Dhoni – The Untold Story has been essayed by Disha Patani, Tiger Shroff's girlfriend. MS Dhoni's character is played by actor Sushant Singh Rajput.
Sponsored link
Disha Patani plays Priyanka Jha in MS Dhoni – The Untold Story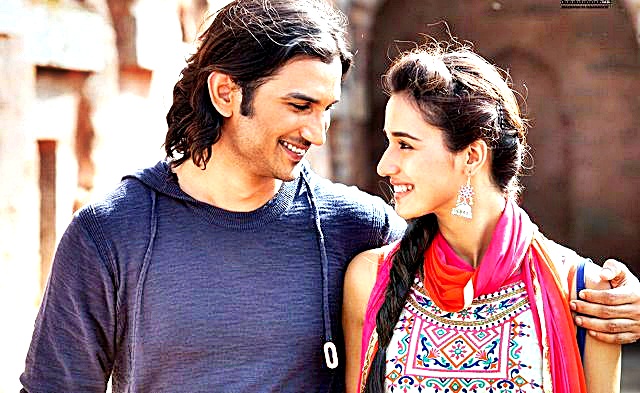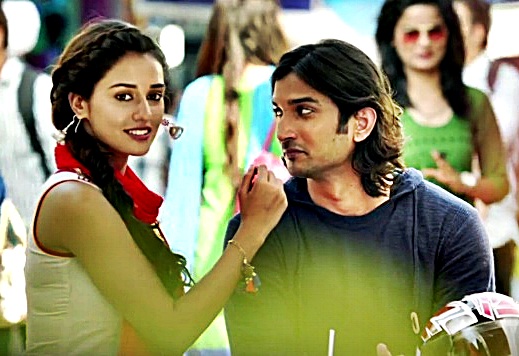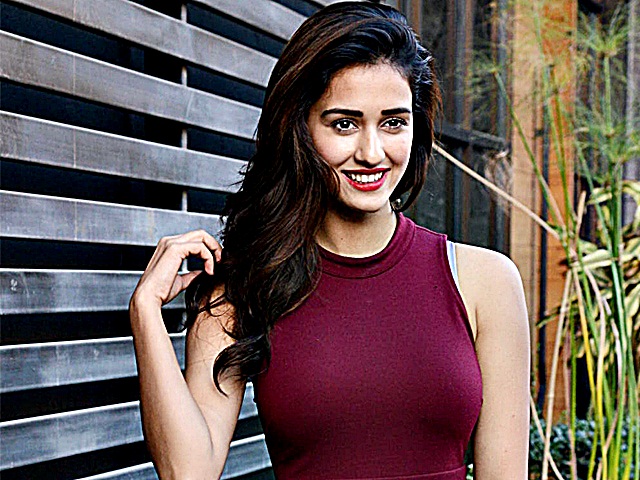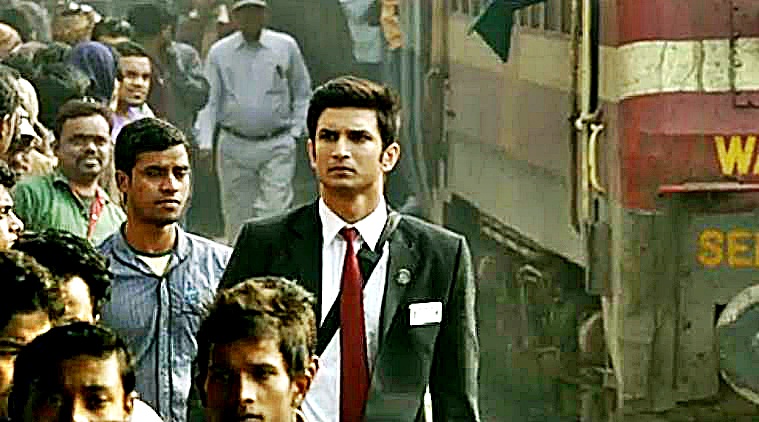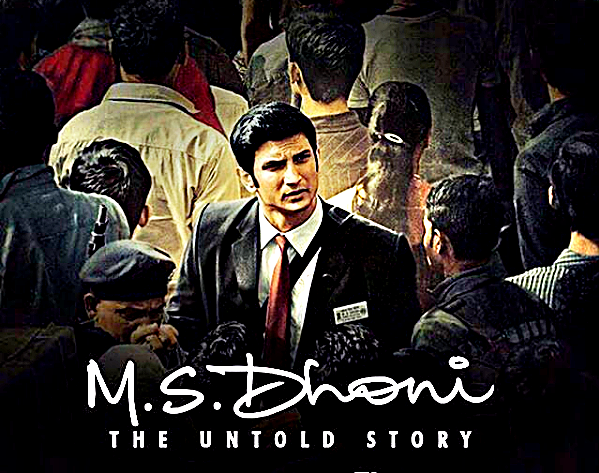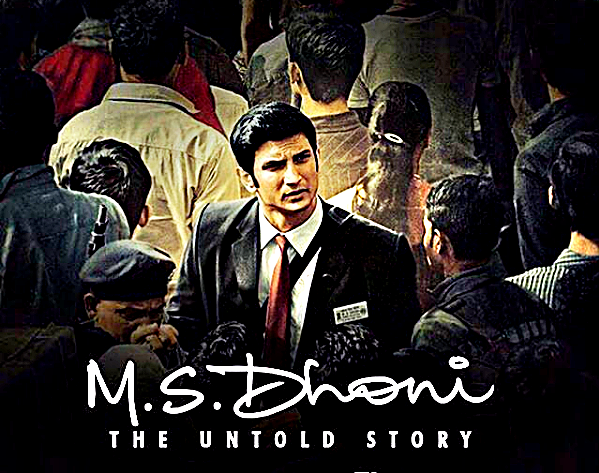 Sponsored link