Bollywood and the rest of the junta is catching up to the new theme song ' Champion'. It looks like after 'Gangnam Style', this is the new motivational anthem. The song by DJ Bravo  (Dwayne John Bravo) became increasingly viral after the players did an impromptu jig entering their hotel, after defeating India in the semi-final match in the T20  (2016).   The upbeat song and the catchy lyrics caught on as did the double- fisted dance move.  The emphatic and heroic win by West Indies when they trounced England in the final has made  'Champion' song even more famous to the extent that it is being touted as the next 'Gangnam Style'.
Sponsored link
Dwayne John Bravo, apart from being a prolific cricketer is also a DJ. He says that he is open to working in Bollywood especially in terms of contributing musically in a movie for the likes of Shah Rukh Khan, Salman Khan and Deepika Padukone. He says, "I love Shah Rukh Khan. I love his movies especially his character in My Name is Khan.'
'Champion' has gone viral and with the resounding success of West Indies in terms of T20 final win, Women's T-20 Cup win and Under -19 World Cup win, the song has proved to be a success mantra.
DJ Bravo – Champion Song Lyrics
DJ Bravo
DJ Bravo
DJ Bravo
DJ Bravo
Champion, Champion
Champion, Champion
Champion, Champion
Everybody knows…. Say Bravo a Champion
champion song dj bravo
Champion, Champion
Champion, Champion
Champion, Champion
Everybody knows Chris Gayle is a Champion
Beenie, a Champion
Bounty, a Champion
Marshall is a Champion
Bunji is a Champion
Pollard is a champion
Lara is Champion
Gayle is a champion
Don't forget Michael Jordan,
Obama a champion, Mandela a champion
Serena a Champion
Wendy a champion
Shelly-Ann a Champion
958 bolt, a champion
Champion Champion Champion Champion Champion
Everybody knows say Bravo a champion,
Champion Champion Champion Champion Champion Champion
Everybody knows Chris Gayle is a champion
Champion we are real Champion
Champion we are real Champion
Champion we are real Champion
Don't vex if your name not call
We have to leave time to bat some ball
We love Soca and Dancehall
We love cricket and Football
From ah dancing , ah my name your call
Champion, Champion
dj bravo champion song photos
Every Trini and every Yard man
Champion, Champion
Every Vincy and Every Bajan
Champion, Champion
Every Trini and every Yard man
Champion Champion,
Beenie, a Champion
Bounty, a Champion
Marshall is a Champion
Bunji is a Champion
Pollard is a champion
Lara is Champion
Gayle is a champion
Don't forget Michael Jordan,
Obama a champion Mandela a champion
Serena a Champion
Wendy a champion
Shelly-Ann a Champion
958 bolt, a champion
Champion, Champion
Champion, Champion
Champion, Champion
Sponsored link
champion west indies song DJ Bravo
Everybody knows..say Bravo a Champion
Champion, Champion
Champion, Champion
Champion, Champion
The Champion Song – Dance Step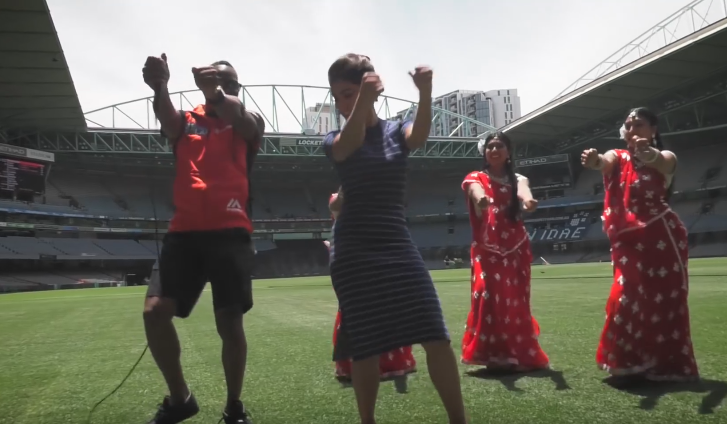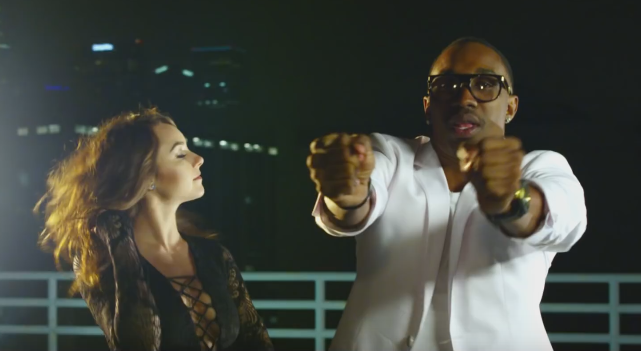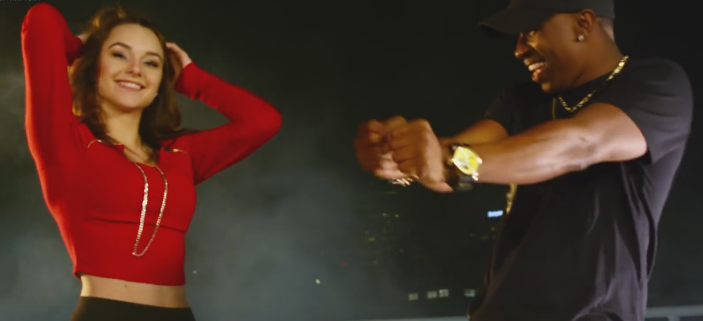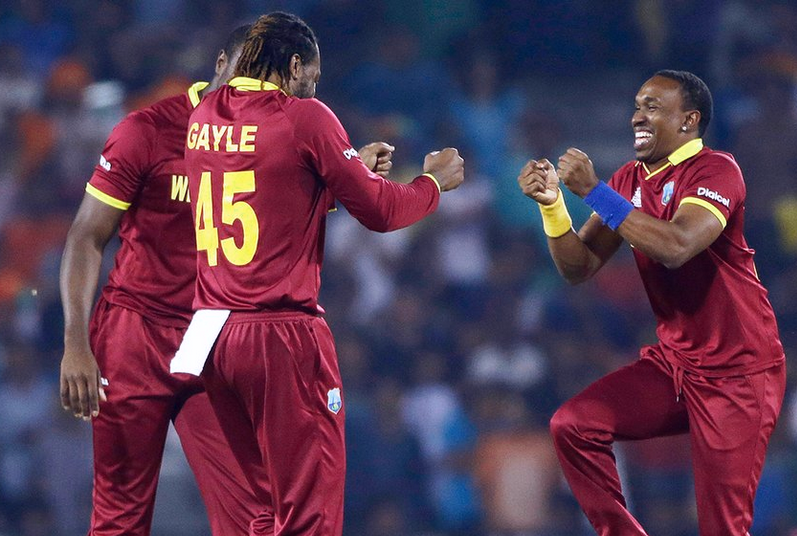 The hotel jig that made Champion Song Viral
Sponsored link