Who can forget the movie Queen? We have been so impressed by the talented Kangana Ranaut since then. Her award winning performance was as applauded as the other foreign actors in the movie. Their talent was equally overwhelming as they played Rani's friends and give her the best moments in her life.
Sponsored link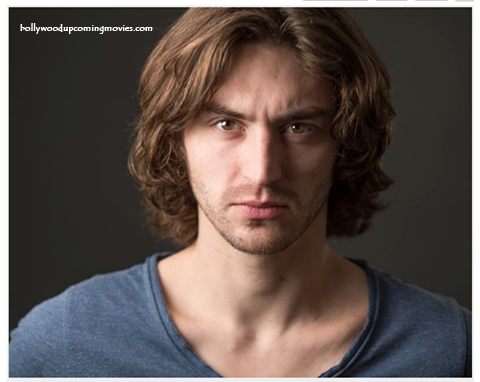 The cute guy Alexander was played by Mish Boyko. Kangana also called him Sikandar. The beer crazy guy apparently has a crush on Rani yet keeps it subtle so its more like a silent crush. His screen presence is not only adorable but addictive. So many of us wanted Alexander and Rani to fall in love but the director has something else planned and seems like falling in love was not in the plan anyway. The actor hails from Midland, London and has been a part of TV series like Wrist, Waterloo road, A short film called The Burn and D is for Detroit.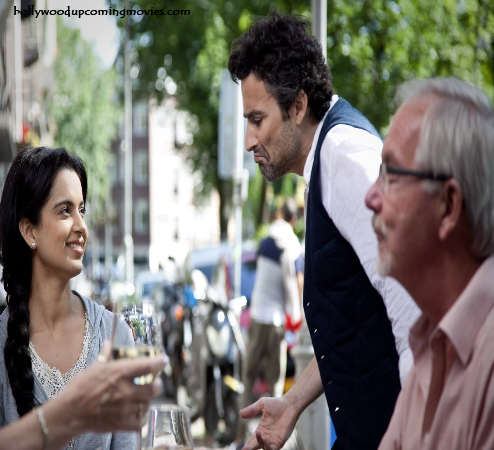 Another hottie is Marco Canadea. He played the Italian chef who starts with giving Kangana a hard time but they end up kissing each other. It also seems like our Rani had a crush on him than Alexander. Canadea has been a part of the movies like Crush, Scotchend and of course Queen. He is based in London and is a member of the 'international Actors London' an agency that represents foreign actors.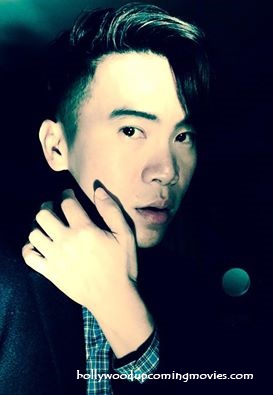 The chirpy Japanese boy 'Taka' was played by Jeffrey Ho. Kangana bonds the most intense relationship. Ho is based in London and is Malaysian born Chinese. He graduated from the London School of Dramatics. In his graduation play he played the main role of David. The play was titled 'Love and Money'.  He is represented by 'North West Actors', a popular agency. Ho has done a lot of work in theater productions. Jeffrey and Kangana Ranaut are real-life friends after the movie. Ho's height is 5 feet 2 inches. He is not only an actor but also a musician, singer, and a dancer. He has also been a part of sports like volleyball and tennis. The champ is pro at swimming too!
Sponsored link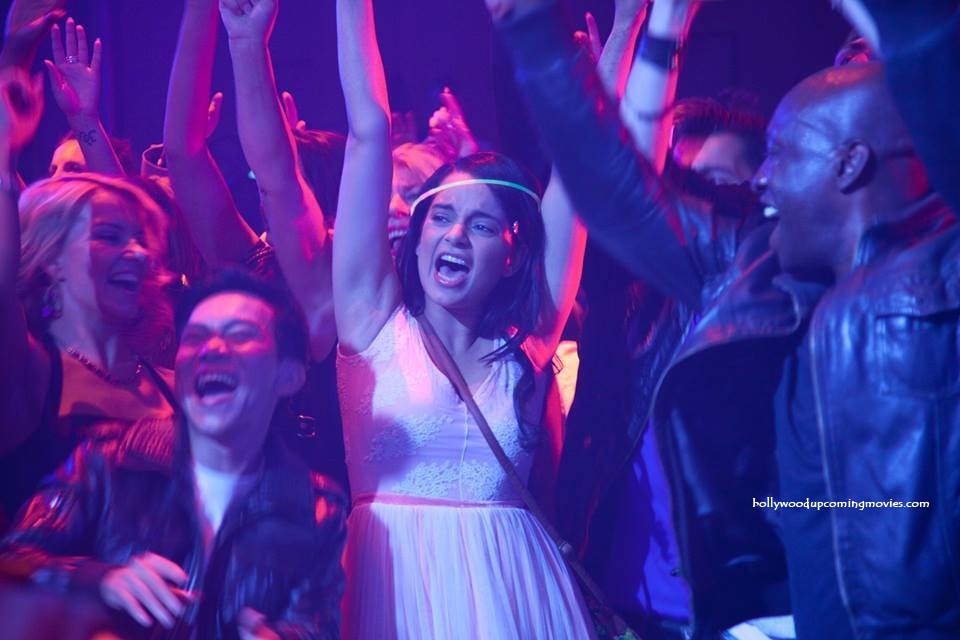 The dark skinned man is played by Guitobh Thomas and is named Tim in the movie. Thomas is actually French and meets Kangna often. By the time they started working in the movie, Kangana and Tim were already good friends. He also came to Mumbai with his wife Caroline and our Rani, Kangna was the perfect host. She also gifted a saree to Caroline who was always fascinated by Indian sarees.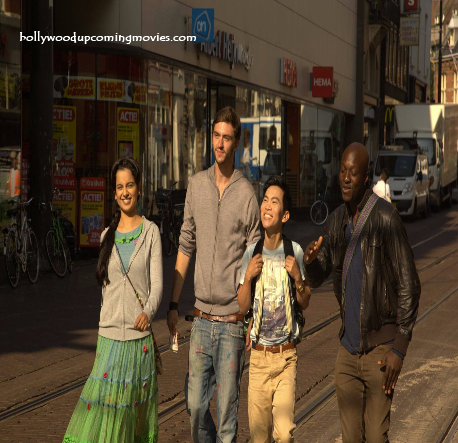 So, which foreign actor in Queen movie do you like the most?
Sponsored link