Neerja Bhanot could well be termed the ad queen of the 80s, considering the immense amount of products that she would endorse in the early to mid 80s for the Doordarshan Channel. A self-confessed Rajesh Khanna fan, she longed to meet the first superstar of Hindi cinema.  Neerja was born on September 7, 1963 to Harish and Rama Bhanot. Though she did her early schooling in Sacred Heart Senior Secondary School, she came to Mumbai with her parents,  where she finished her schooling in Bombay Scottish and pursued her graduation in St.Xavier's College.
Sponsored link
Modeling was a natural transition for Neerja considering she was extremely good looking and effortless in front of camera. She turned out to be a successful endorsing everything from cold cream to sarees, from toothpastes to public sector banks.
Neerja Bhanot – Ads
Sponsored link
How Neerja Bhanot's Husband Created a Living Hell for Her
The model got married in the month of March, 1985.  Her parents had fixed a match for her in response to a matrimonial advertisement.  Neerja Bhanot's husband Naresh Mishra, turned out to be a manic of  sorts, humiliating her and not allowing her to socialize with anyone.   He told her to quit the modeling career.   Her husband's family would always insult her stating that they didn't receive much dowry from Neerja's father. Distraught Neerja, who would avoid telling her problems to her parents, finally broke down in an overseas phone call to her father, who gave her the strength to not take injustice lying down.  She left her husband for good and came back to Mumbai.
Neerja balanced modeling and air hostess careers efficiently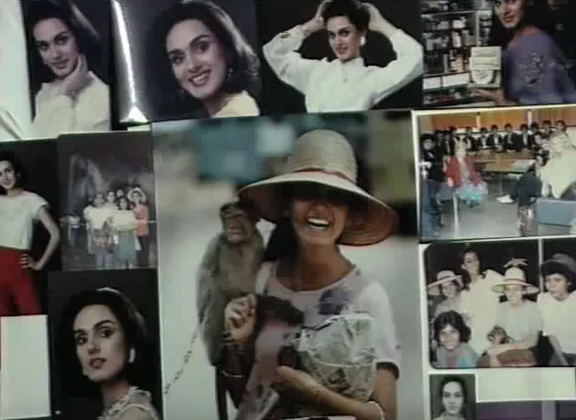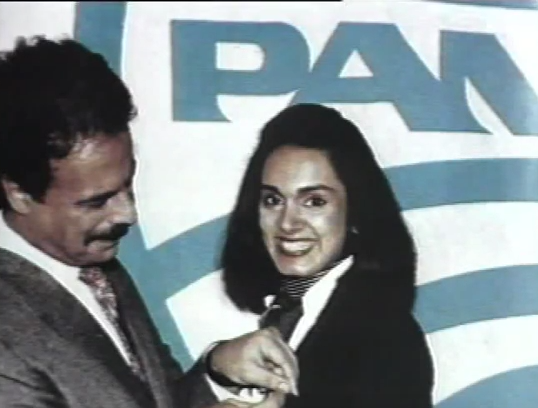 After breaking away from rigid matrimonial bond, Neerja began to model again.  However, this time, she also decided to seek another career for herself as a flight attendant.  Her mother didn't really find that it was necessary for her to choose this line of career, when her modeling was going on fine. But Neerja was someone who would always act upon her decision. She went to Miami for the training of a flight attendant but ended up becoming a senior flight pursuer.  She was known to work continuously through the night on modeling shoots and then get up and go for her air hostess job.   On the night before the ill-fated PAN AM Flight 73 hijack happened, she had returned quite late from an ad shooting, woke  up late but dressed up in time to report for her air hostess job.  Here is the Neerja Bhanot story on how she saved the lives of 379 passengers on on the aircraft.
Sonam Kapoor reprised Neerja in the movie of the same name, which turned out to be one of the biggest hits of her career.
Sponsored link