Jim Sarbh is an Indian film and theatre actor best known for his role as the antognist in the 2016 biopic 'Neerja', which also marked his film debut.  He portrayed the character of terrorist Khaleel, and won critical and commercial success. The role won Sarbh several awards which include an International Indian Film Academy Award, a Stardust Award and a Zee Cine Award in the category 'Best Actor in a Negative Role'. Additionally, he also won a Stardust and Zee Cine Award in the 'Best Male Debut' category.
Sponsored link
Sarbh is also a theatre director and is one of the most prominent faces in the Mumbai theatre scene, having acted and directed several plays over the years. A veteran of the theatre circuit in Mumbai, Sarbh has appeared in adaptations of plays such as 'Death of A Salesman', 'The Glass Menagrie', 'the Merchant of Venice' etc. He has also acted in a few short films. Sarbh's latest film appearances include 'A Death in the Gunj' and 'Raabta', both of which released in 2017. In early 2015, Sarbh was named in the Forbes list of India's 30 under 30 for his contribution to the growth of Indian theatre.
Early Life and Education
Sarbh was born on 27 August 1987, in a Parsi Zoroastrian family in South Mumbai, Maharashtra, India as the only child of his parents. He is the son of a physiotherapist mother, Lalérukh Pundole and a mariner father Jimmy Sarbh. His father later became the Regional Director of the P&O Ports in Middle and South-East Asia. The family moved to Australia when Sarbh was three but returned to India by the time he turned 8.
Sarbh completed his schooling from American School of Bombay, Mumbai and later attended Emory University, Atlanta, Georgia, USA, from where he graduated with a  Bachelor's Degree in Psychology.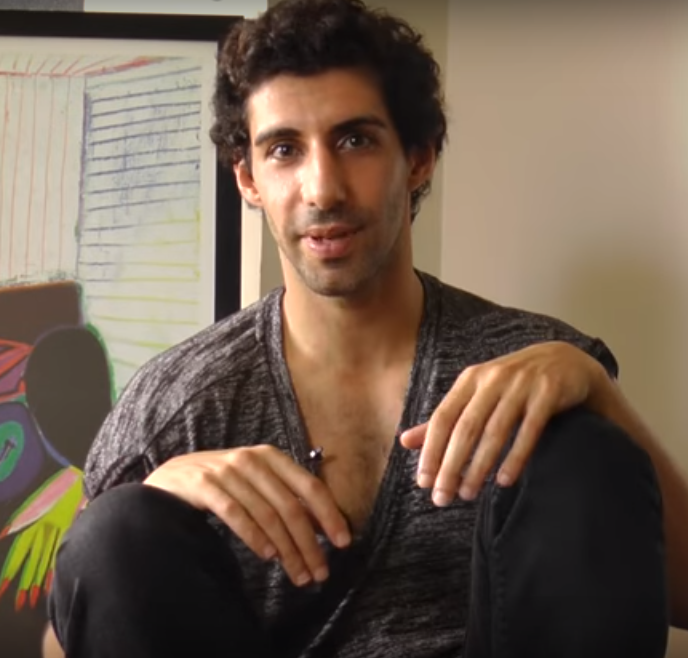 Career Rise
Sarbh began a career in theatre as a literary intern at Atlanta's Alliance Theatre. He appeared in supporting roles in plays like 'The Breakup', 'Tennis in Nablus', 'The Show' and 'Ice Glen', the latter of which earned him a Metropolitan Atlanta Theatre Award. Sarbh soon moved to India and became a prominent figure in the Mumbai theatre circuit. He portrayed the character of Harold "Happy" Loman in the 2013 adaptation of Death of a Salesman, by theatre veteran Alyque Padamsee. He debuted as a director with the play 'Bull' in 2014. His other stage appearances include 'The Glass Menagerie' adaptation by Rage Productions, 'The Merchant of Venice' adaptation by Vickram Kapadia, 'The Living Room' by Kalki Koechlin' and 'What's Done Is Done' by Rajat Kapoor among others.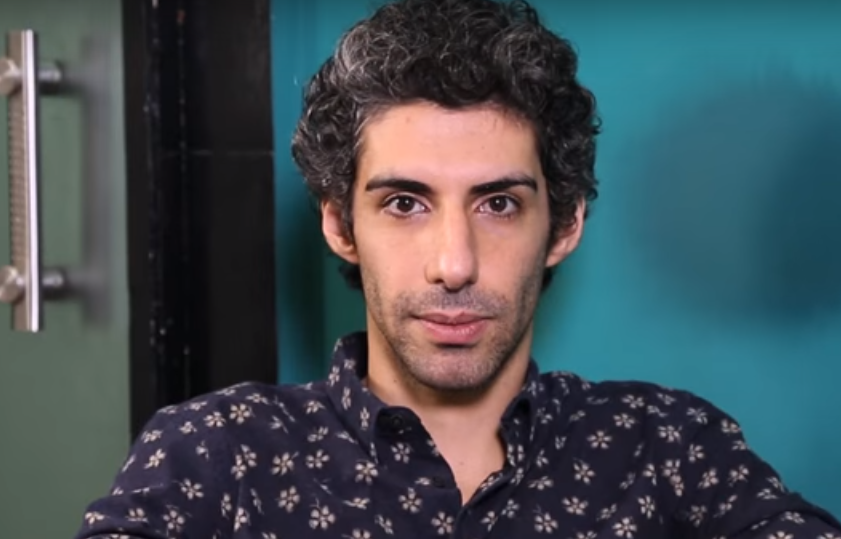 Sponsored link
Sarbh made his film-debut in 2015 with 'Neerja', a biopic on the life of Neerja Bhanot, an airhostess who sacrificed her life to protect passengers on board a hijacked Pan-Am air-craft. He portrayed the character of terrorist Khaleel to such perfection that he instantly shot to fame and was felicitated with several awards. Sarbh also appeared in lesser known films like 'Yashodhara' and '3 ½ Takes' and short films like 'Like Summer Like Rain' and 'Mama's Boys' in the same year. He appeared in the 2017 critically acclaimed film 'A Death in the Gunj', and 'Raabta'.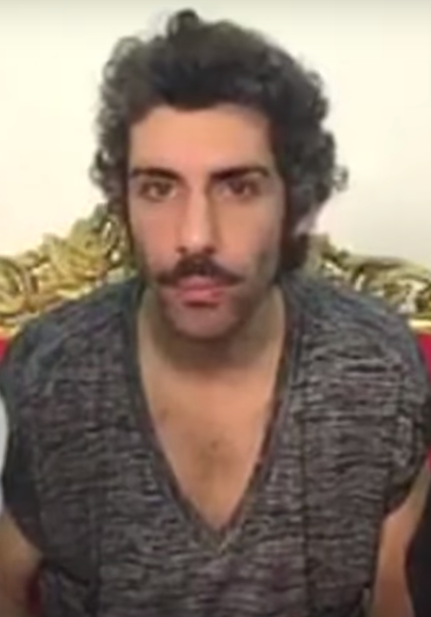 Girlfriend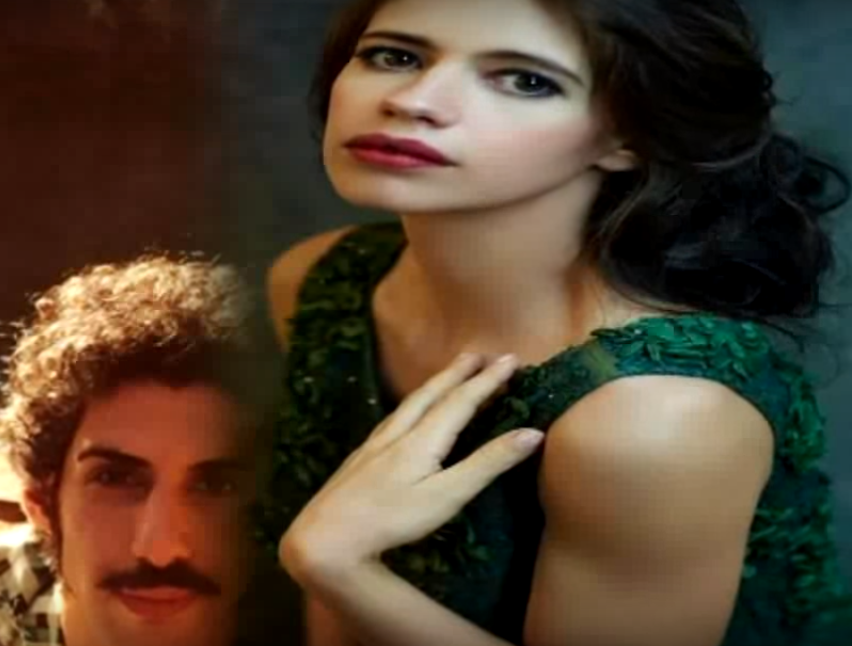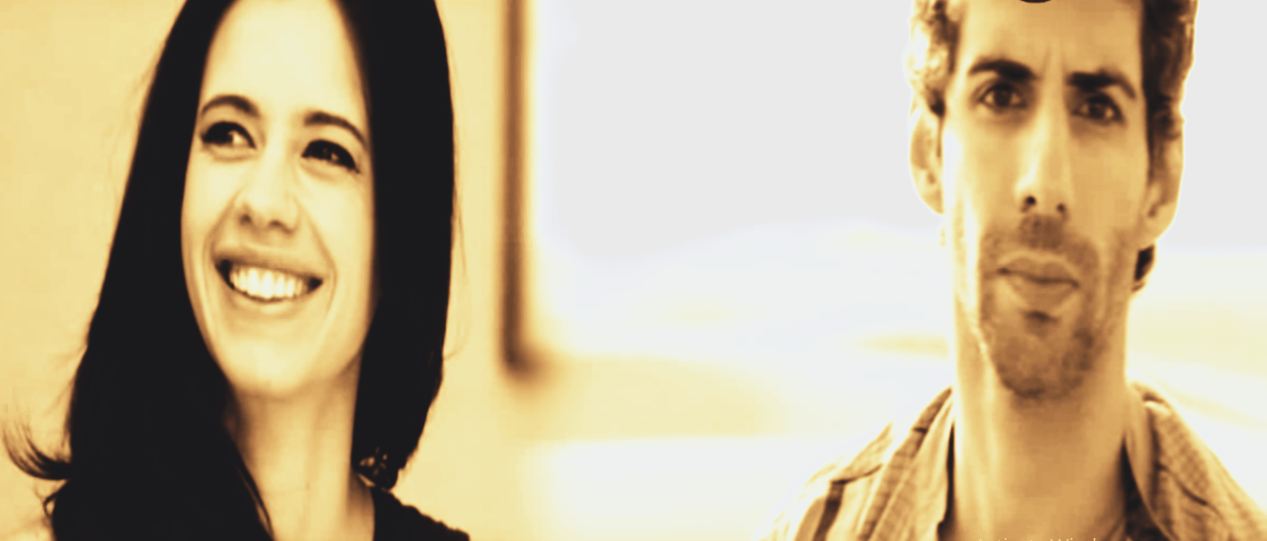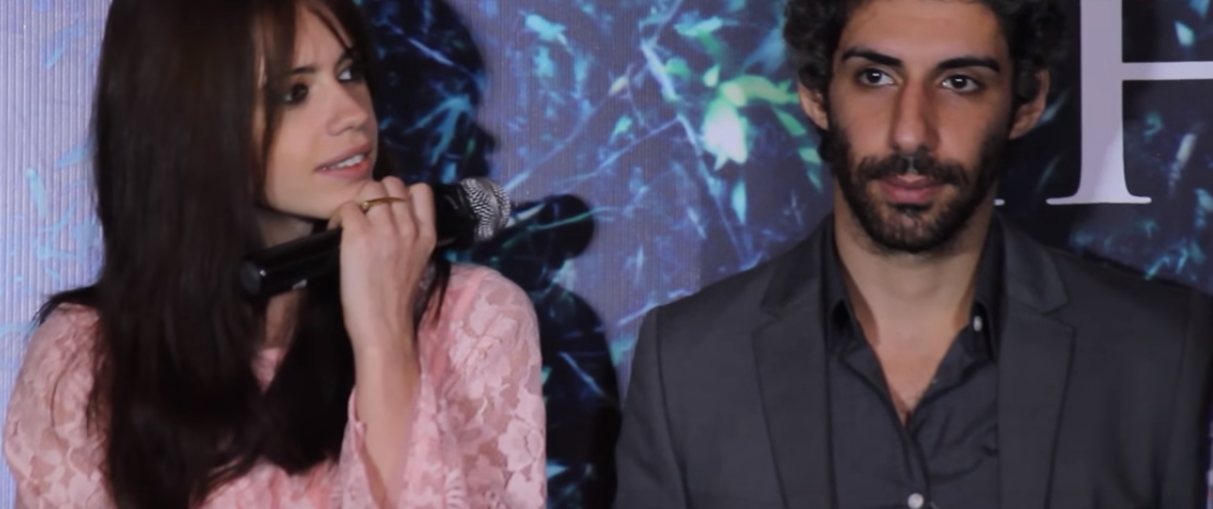 Sarbh was reportedly in a relationship with actress Kalki Koechlin whom he met while they were working together on the play The Living Room.  The couple dated briefly and soon parted ways in February 2017.
Sarbh is the maternal grandchild of Kali Pundole, the founder of the Pundole Art Gallery, Mumbai, 1963.
Jim Sarbh – Upcoming Movies
The 5 feet 7 inch tall Sarbh is slated to appear in the films 'Padmavati', 'Moothon' and the biopic on actor Sanjay Dutt, soon. In Padmavati, Sarbh played Malik Kafur, the slave-general of Allaudin Khilji.
Sponsored link