Kangana Ranaut is one of the highest paid actresses in India. She is particularly known for expressing her forthright opinions in public on issues ranging from her films   to her relationships. Even as she became the queen of Bollywood, her love life has been rather cluttered.  Kangana has been involved with several married men such as Ajay Devgan and Aditya Pancholi.
Sponsored link
This gorgeous actress fell in love with Adhyayan Suman, son of Shekhar Suman, after her break-up with Aditya Pancholi. In the year 2008, the two fell in love while shooting for the movie named Raaz: The Mystery Continues. But their affair did not last long. In the year 2009, the couple broke up because of Adhyayan's insistence that he wants to focus on his professional career. Kangana revealed that it was Adhyayan's decision to move on and it came as a shock to her. Close sources revealed that more than Kangana, Adhyayan was keen for the separation. The couple decided to end their relationship mutually after a calm and mature discussion.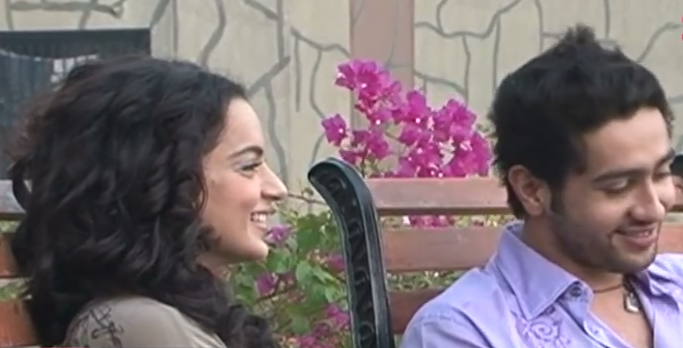 Sponsored link
Sources also revealed that Shekhar Suman wants his son to marry the daughter of a prominent and wealthy builder. Rumours also had it that Adhyayan's supposed affairs with Anjana Sukhani and Shahana Goswami also incited the break up.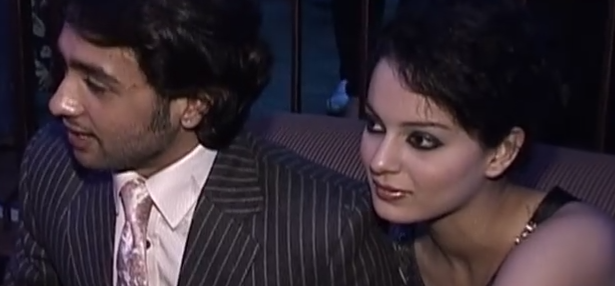 Recently, Adhyayan declared that Kangana Ranaut was doing black magic on him.  His parents, Shekhar Suman and Alka Suman also claimed the same. During an interview, Adhyayan stated that Kangana used to abuse him physically and mentally, including hitting him with chappals and hurling abuses at him. He sympathised with Hrithik Roshan regarding the ongoing Kangana-Hrithik battle. Adhyayan has revealed all these during the controversy  of Hrithik and Kangana.   He faced backlash as people said that Adhyayan wanted to gain publicity. Rizwan Siddiquee, Kangana's lawyer,  has called Adhyayan's revelations as a "one-sided story".
Later, Adhyayan's father Shekhar Suman went on to say that his son never said that Kangana did black magic on him.  He added that the journalist had asked Adhyayan misleading questions. He also said that Kangana did not destroy his son but he destroyed himself but getting into a wrong relationship.
Sponsored link