Keith Sequeira had to leave Bigg Boss 9, following untimely news of his younger brother Ian Sequeira's death. Bigg Boss called Keith to the confession room and told him to leave the house, because of a family emergency.
Sponsored link
The untimely death of Ian has been a huge loss to the Sequeira family. A friend wrote on Ian's timeline 'A very very tearful goodbye today dear Ian .. Family and specially Keith (elder brother) was devastated. All you friends do meet the family – his father, wife and small son when you are here."
Ian was a friend as well as the best friend to his little son Ethan. Team Keith came up with an official statement," "In light of the untimely passing of Keith's beloved younger brother, the Sequeira family requests everyone to grant them privacy to mourn their extreme loss. Ian Sequeira was a beacon of light in their lives and was deeply loved by his family and friends. The Sequeira family graciously accepts all condolences in these testing times"
Though the death reason has been not been made public, it may be revealed in the coming days.
Ian was based in Gurgaon and lived with his wife and child. While Ian was in the business of making cakes and pastries, he worked in Tempation Hospitality in Gurgaon. His wife Sonia Sheryl Anthony works in Aon Hewitt and Associates.
Bigg Boss fans may remember that even Karishma Kotak had to leave the show because of her father's death in Season 6.
Keith Sequeira's brother – Ian Sequeira (photos)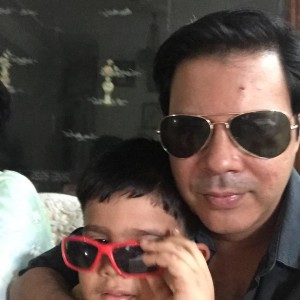 Sponsored link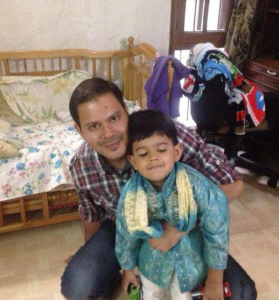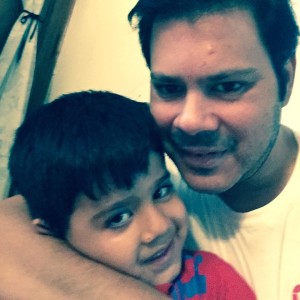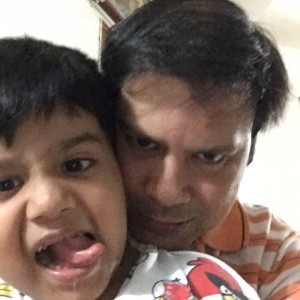 Sponsored link