Ankit Gera is one of the popular contestants of Bigg Boss 9. Born on September 1, 1987 in New Delhi, he was determined to make it big in Mumbai. He followed his dream and backed it with consistent performance to make it big in the world of television.
Sponsored link
Ankit Gera – TV serials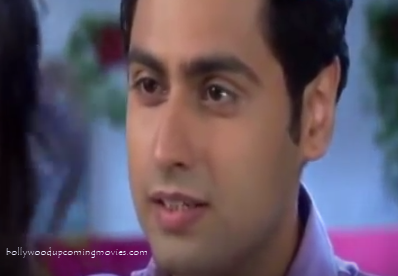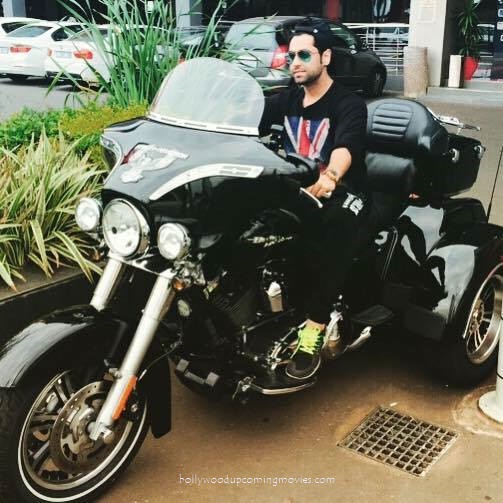 Sponsored link
His first break was in a TV serial called 'Mahi Way' in 2009. This Sony TV show was followed by 'Pratigya' on Star Plus. He went on to have a good run at the idiot box with 'Sapne Suhane Ladak Pan Ke' which ran from 2012 to 2015. He also essayed the character of 'Bhasma' in Maharakshakdevi in 2015.
Ankit Gera – girlfriend Adaa Khan
Ankit Gera was dating Monia Sambhyaal, an older actress who played the role of his mother in 'Pratigya'. He later went on to date Adaa Khan (the girl who played a strong role in Amrit Manthan). Adaa however suspected that her boyfriend was cheating on her with Roopal Tyagi, his co-actor from his TV serial 'Sapne Suhane Ladak Pan Ke'. Of course, even Roopal Tyagi had an axe to grind against him, when she realized that he had gone back to his girlfriend Adaa Khan.
Sponsored link