Hema Malini is an Indian film actress, dancer, producer, director, and politician. Her debut as a lead actress was in the 1968 movie Sapno Ka Saudagar, after which she starred in many films alongside the top actors in the Indian film industry. She was nicknamed the 'Dream Girl' of Bollywood. She has enacted dramatic as well as comic roles and even as a dancer. She has worked in over 150 movies, which includes regional films.
Sponsored link
Malini was nominated for Filmfare Award for Best Actress award 11 times and won it in 1973. She got the Filmfare Lifetime Achievement Award in 2000. She has also been involved in social and charitable causes.
Malini was nominated as a Rajya Sabha MP in 2003. She got elected to the Lok Sabha in 2014 as a member of the BJP.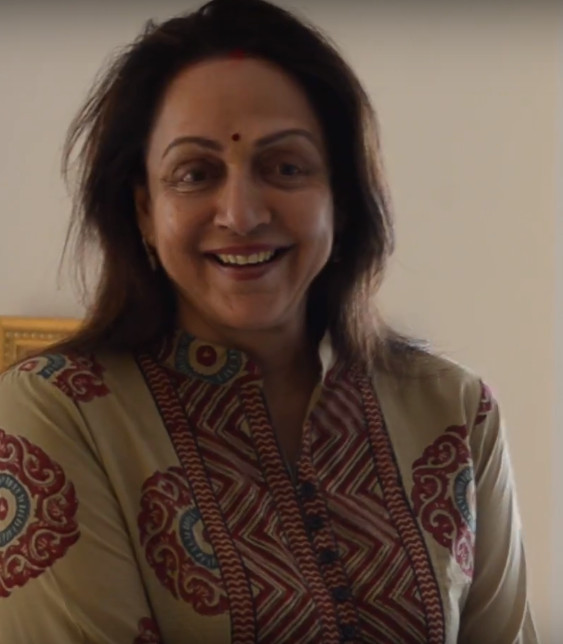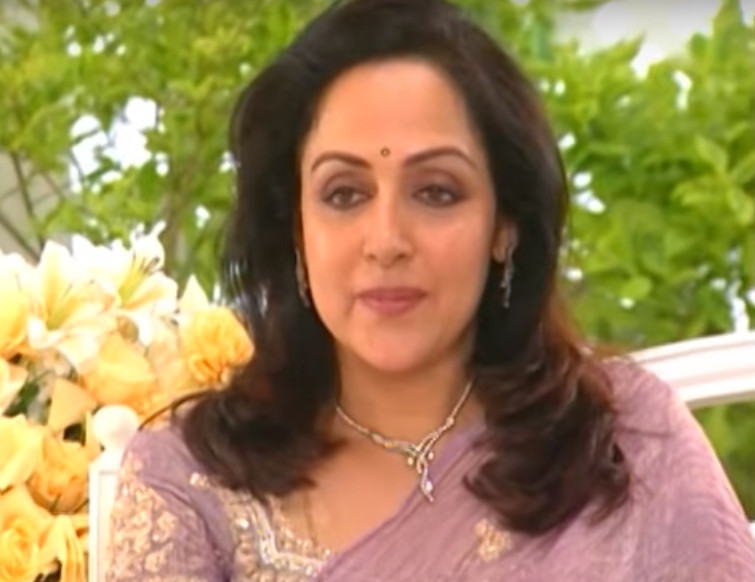 Early Life and Education
Hema Malini was born on 16th October 1948 in Ammankudi, Madras State, Dominion of India, into an Iyengar Tamil-speaking family. He mother was film producer Jaya Lakshmi Chakravarti and her father was VSR Chakravarti.
Malini did her schooling from Andhra Mahila Sabha in Madras city. History was her favorite subject. She later attended DTEA Mandir Marg till the 12th standard. She stopped her education to start a career in acting.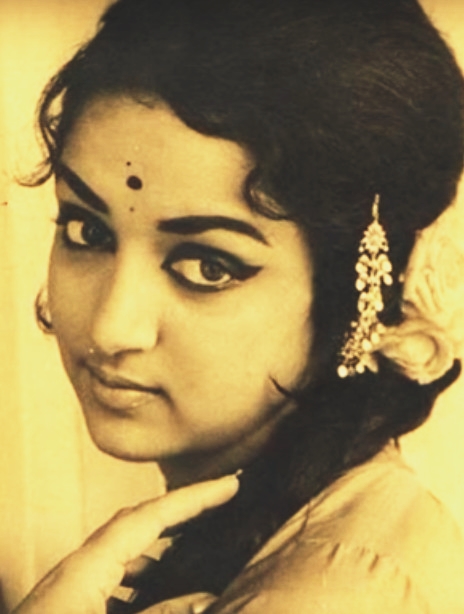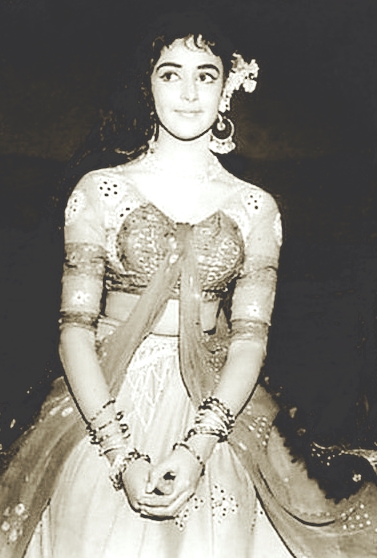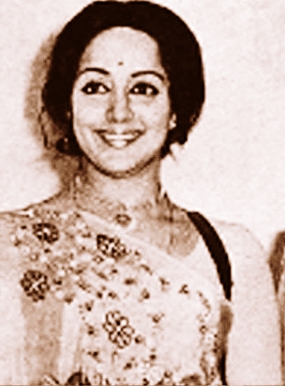 Career
Malini began her acting career in the 1963 film 'Idhu Sathiyam' in a supporting role as a dancer.
She later starred opposite star actor Raj Kapoor in the movie Sapno Ka Saudagar and this launched her career as a lead actress. Some of her well known movies include 'Johnny Mera Naam,' 'Andaz,' 'Lal Patthar,' 'Seeta Aur Geeta,' 'Dharmatma,' 'Sholay,' 'Trishul,' 'Jugnu,' 'Naseeb,' 'Satte Pe Satta,' and 'Baghban.'  The 5 feet 6 inch beauty outclassed her peers as one of the most beautiful women of her times, attaining the tag of  'dream girl'. Known to be health conscious, Hema Malini still remains beautiful and decade younger than her age.
In 1992, she directed and produced the Shahrukh Khan starrer 'Dil Aashna Hai.' She directed and produced her 3rd movie 'Tell Me O Khuda' in 2011. From the late 1990s, Malini began focusing on dancing performances and television work, but also made appearances in feature films.
Malini campaigned for BJP candidate and fellow actor Vinod Khanna in 1999 for the Gurdaspur Lok Sabha elections. She formally joined the party in 2004. She served as Rajya Sabha MP from 2003 to 2009. She became BJP's general secretary in 2010. In 2014 general elected she got elected as Lok Sabha MP from Mathura after defeating RLD incumbent candidate Jayant Chaudhary.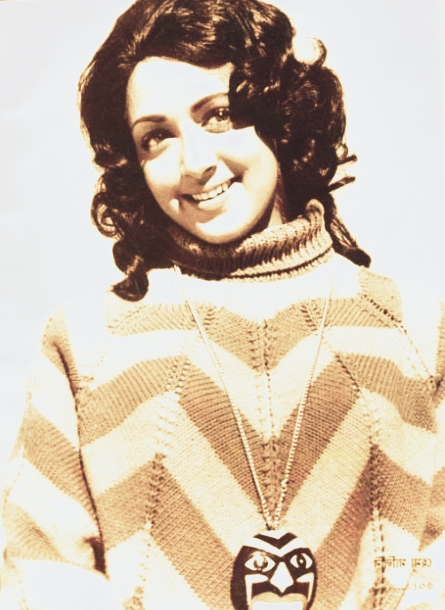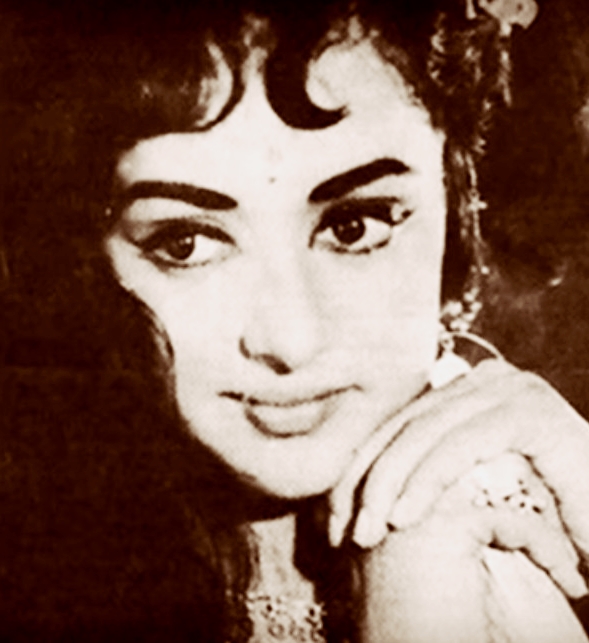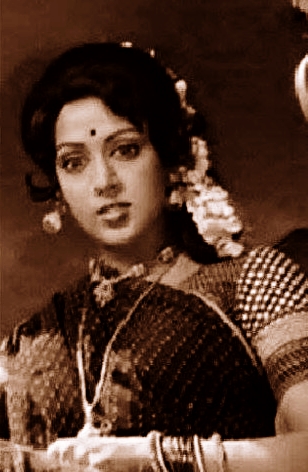 Hema Malini – House
She owns a sprawling bungalow known as 'Gokuldam' in Goregaon, replete with chic interiors and French windows.  Before moving to this 1200 square yard home in Mumbai, she would live in Juhu.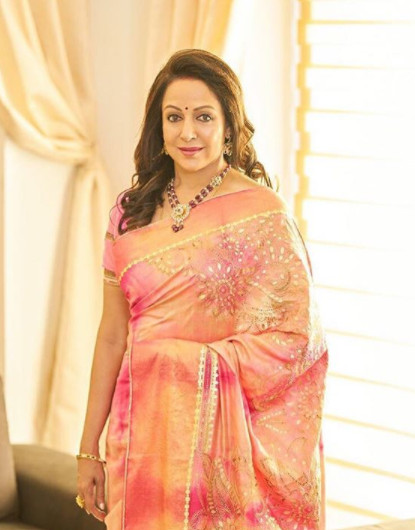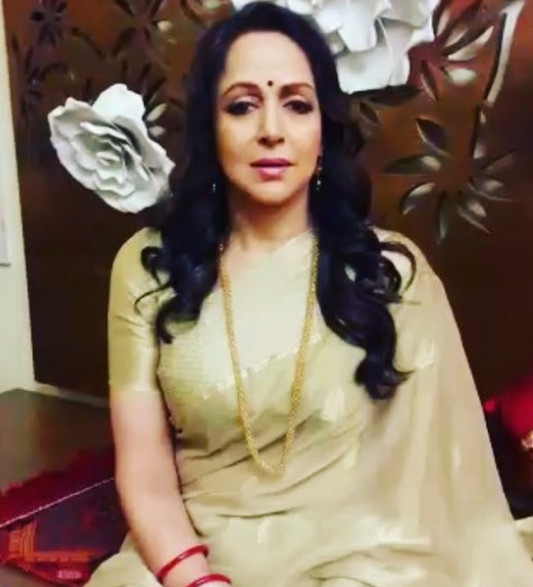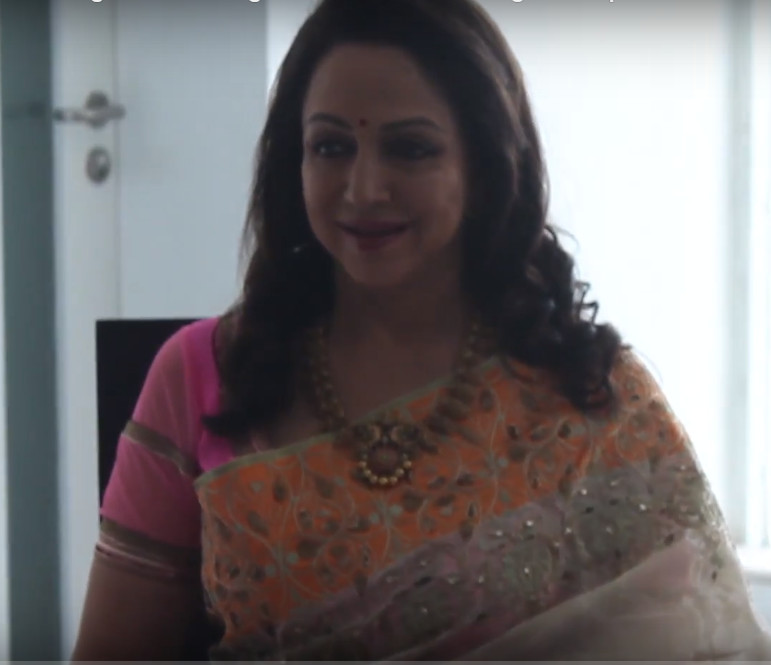 Personal Life and Trivia
Malini married actor Dharmendra in 1979. The couple has 2 children, daughters; Ahana Deol and actress Esha Deol. The two have acted in 28 movies together. Dharmendra was already married and had children when he married Malini. Bollywood actors Sunny and Bobby Deol are the steps sons of Malini.
She is a trained dancer in Bharatanatyam. She has also studied Mohiniattam and Kuchipudi. She is the owner of Natya Vihar Kalakendra dance school. Both her daughters are trained Odissi dancers.
Actress Madhoo who played the lead role in superhit movies like Roja and Phool Aur Kaante is the niece of Malini.
Malini was awarded the Padma Shri in 2000. It is the fourth-highest civilian honour given by the Government of India
Hema Malini is also one of the first women in Bollywood to wear shirts and bell bottoms in movies.
She is a life member of ISKCON/ International Society for Krishna Consciousness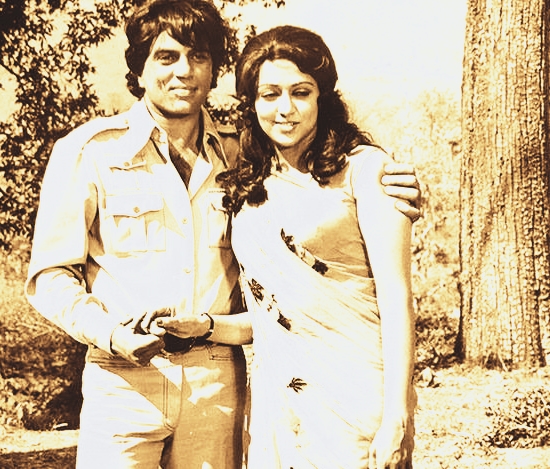 Sponsored link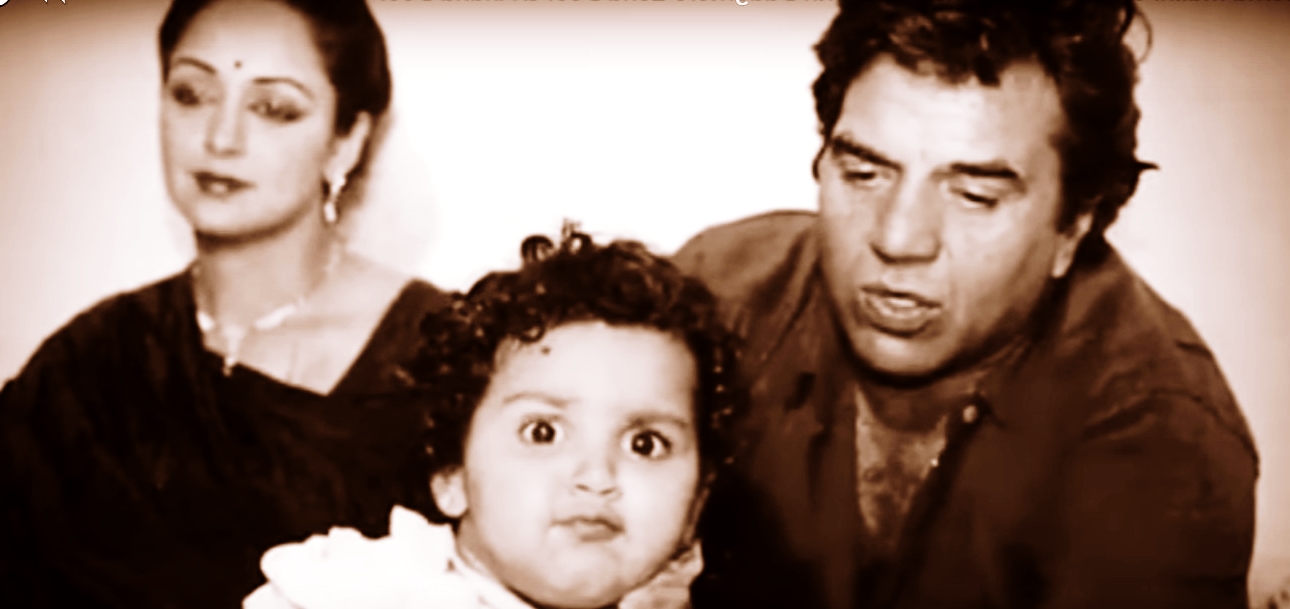 Hema Malini Dharmendra – Marriage Story and Photos
Hema  Malini rejected marriage proposals of both actors Sanjeev Kumar and Jitendra who were besotted with her. She went on to marry Dharmendra who was already married to Prakash Kaur, from whom he has two sons, Sunny Deol and Bobby Deol. Dharmendra couldn't marry Hema as he was still married to Kaur, who was not interested in giving him a divorce. According to the Hindu Marriage Act, a Hindu cannot marry a second time, when the first wife is alive. So Hema and Dharmendra both got converted to Islam on August 21, 1979. Dharmendra who belonged to Arya Samaj Jatt family became Dilawar Khan Kewal Krishn and Hema became Aisha Bi R. Chakravarty, and got married according to Islamic rituals.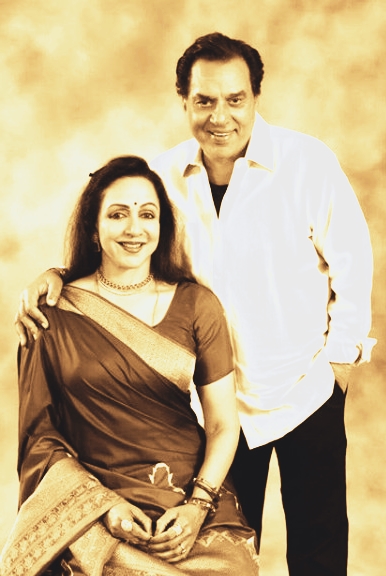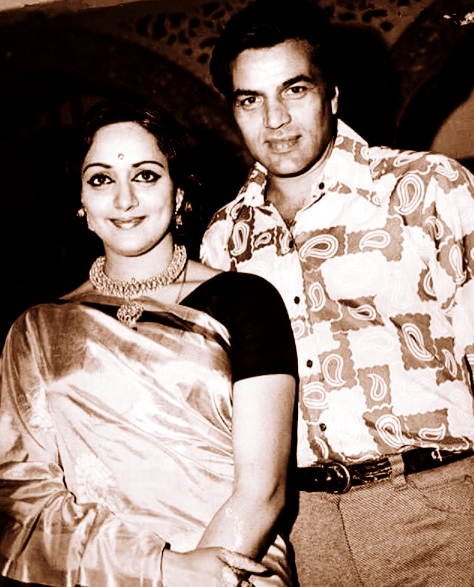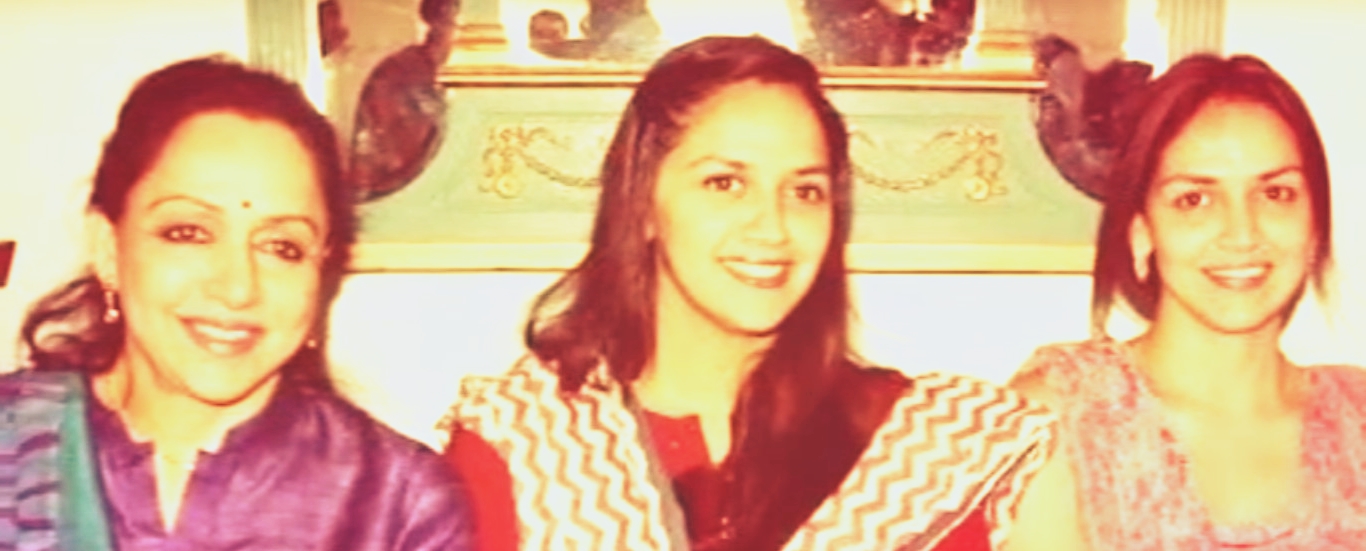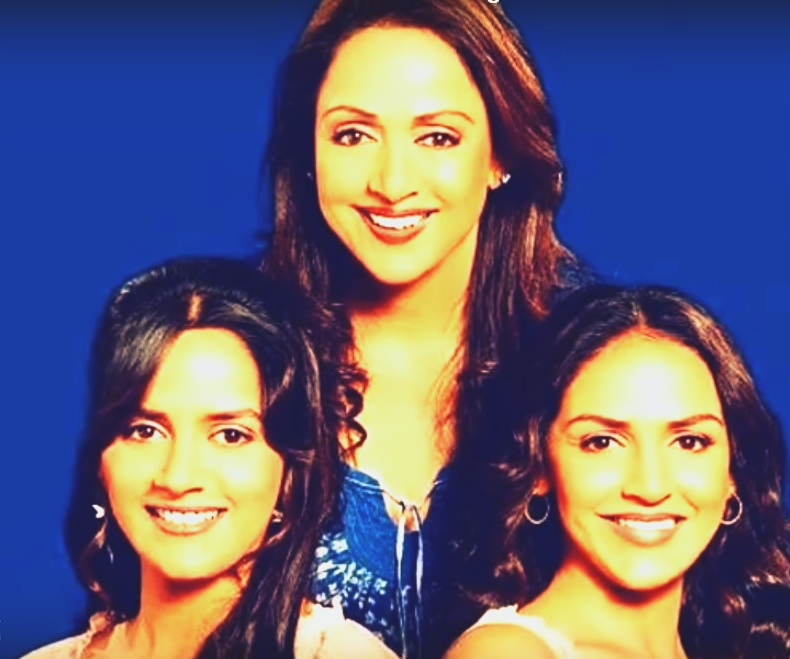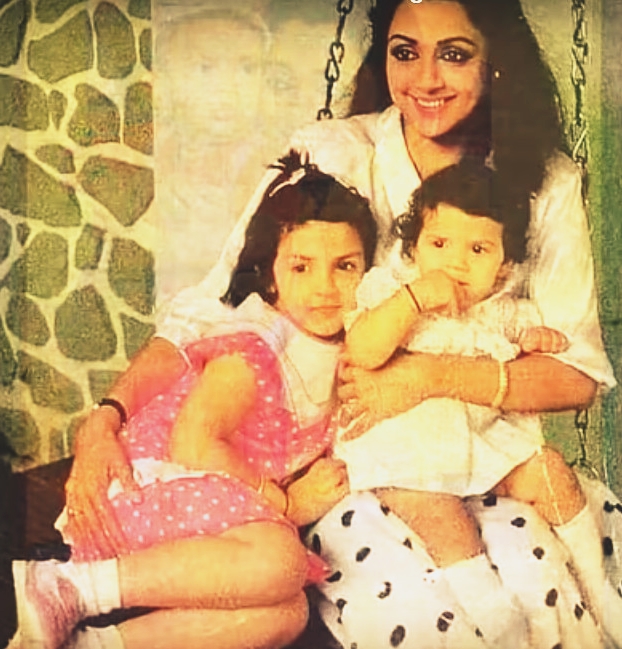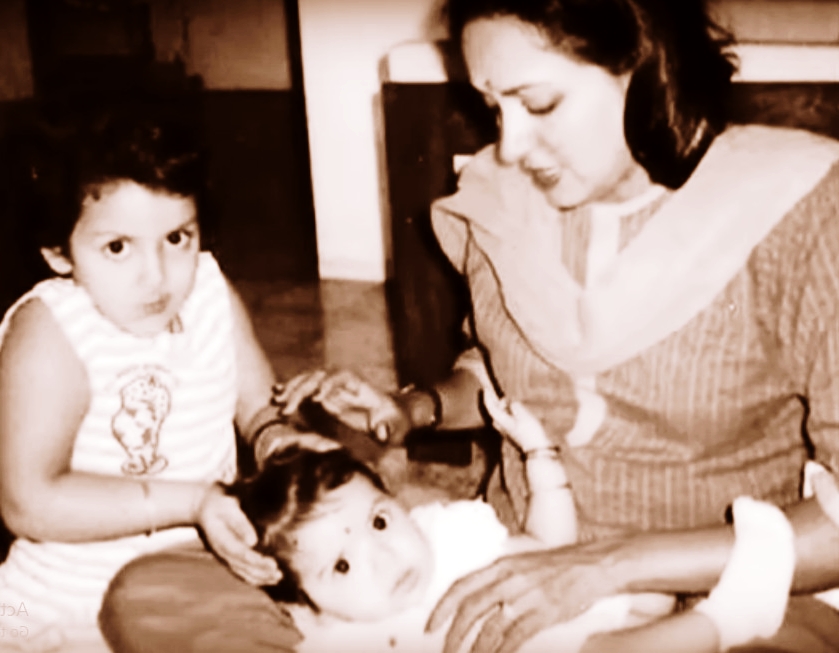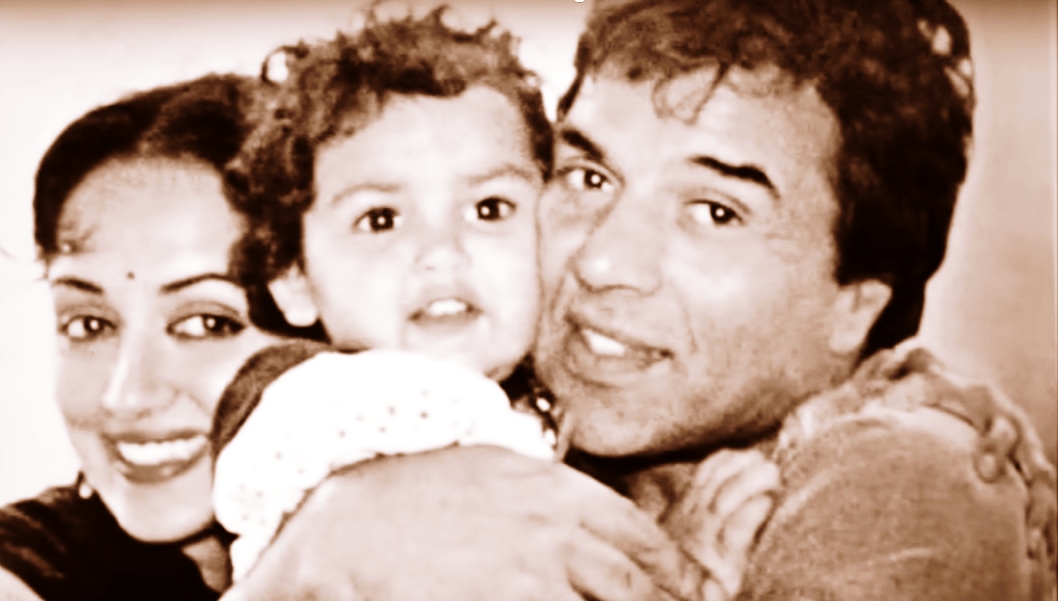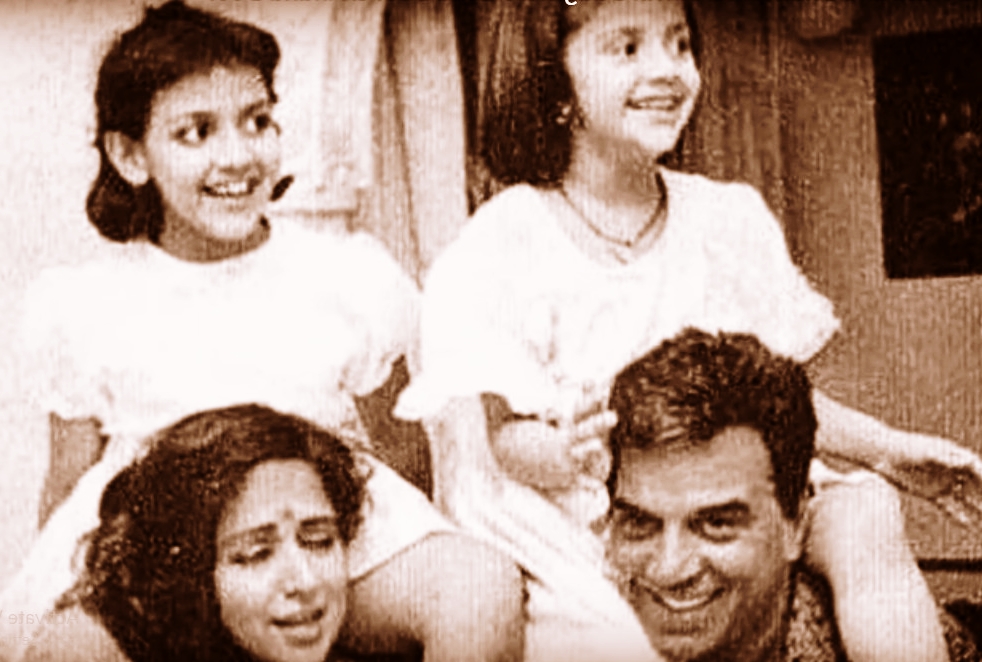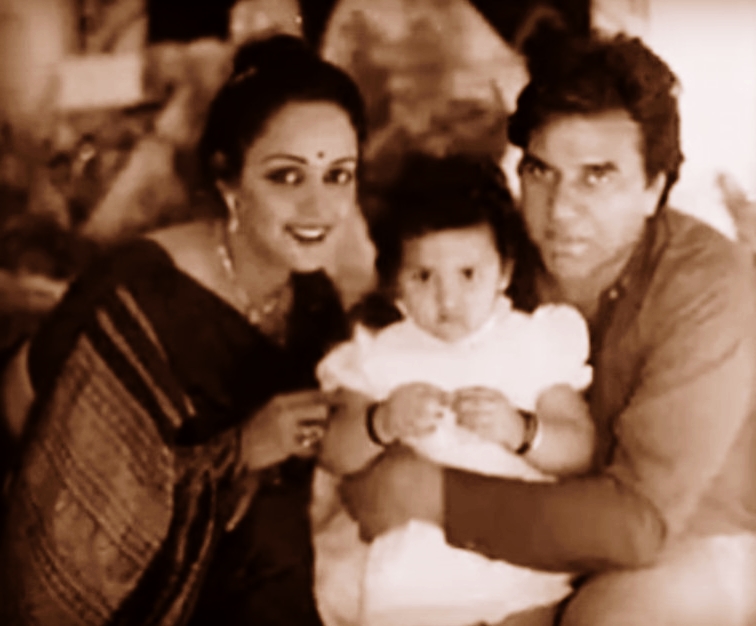 Upcoming movies and brand sponsorships
She is the brand ambassador of Kent RO, mineral water purifier systems. She is also the editor of the magazine 'New Woman'. Hema Malini hasn't signed any movie, as she is busy in politics, pursuing her Bharatnatyam career and looking after her doting grandchildren.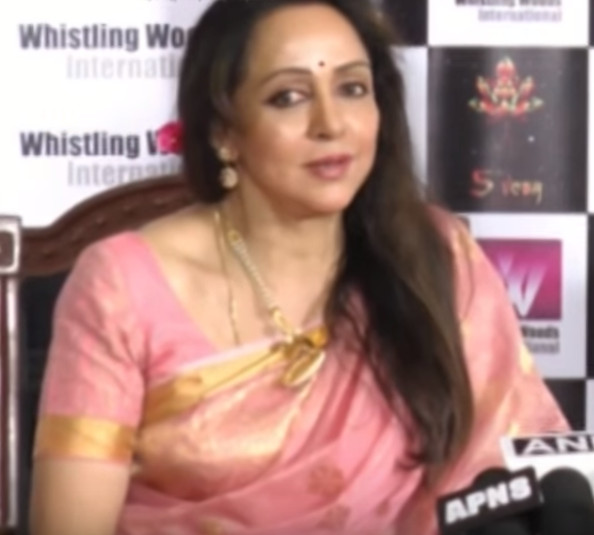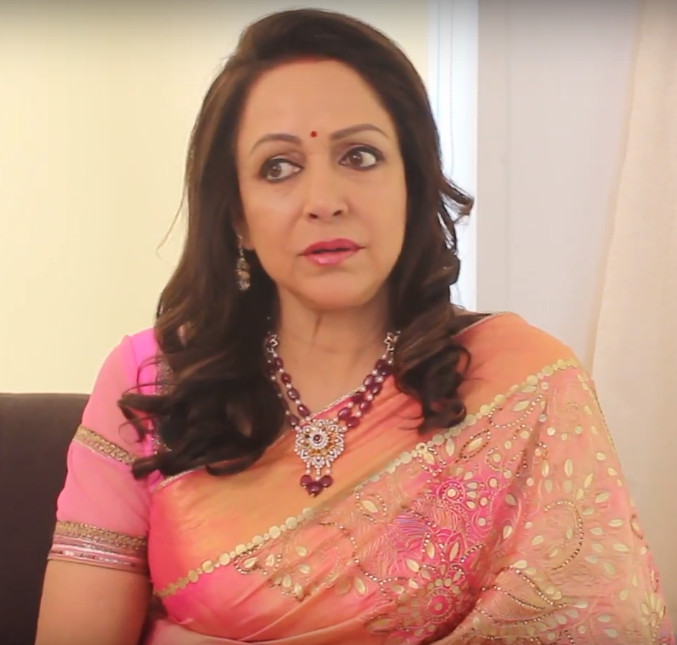 Hema Malini – Biography
There are two biographies written on her,  one called 'Hema Malini'  released in 2007, and the other called  'Beyond the Dream Girl' released in 2017.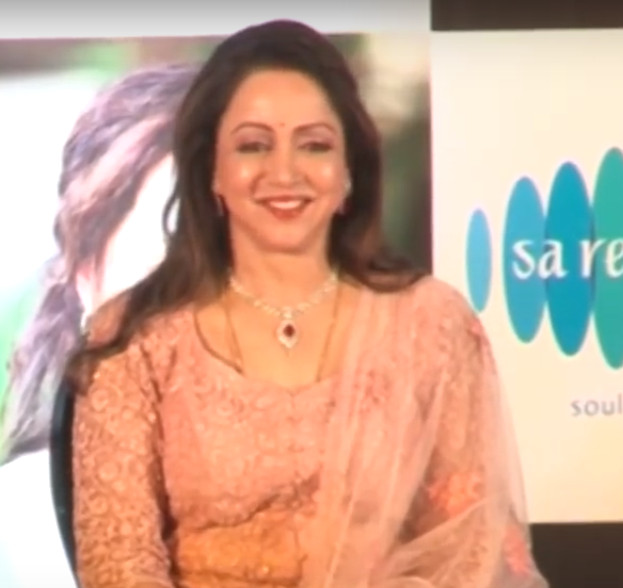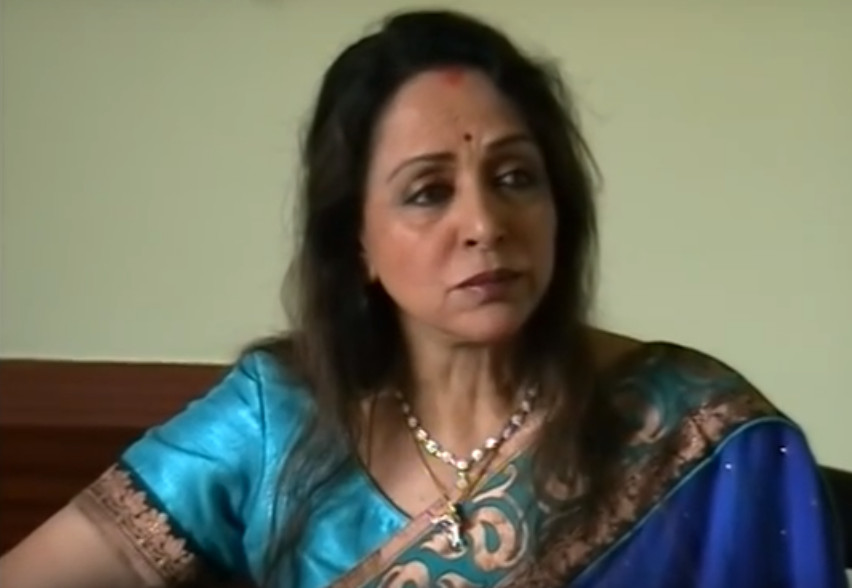 Sponsored link