Manoj Punjabi is a contestant on Bigg Boss 10. Hailing from Jaipur, Haryana, he is known to be friendly, sociable and someone with leadership quality, as one saw in the show. Among his friends and fans, he is popularly known as King Mannu.
Sponsored link
Early Life
He was born on 27th December 1982. He is 5 feet 11 inches tall and Sachin Tendulkar is his favorite star.
Career
Since childhood, he was a bright student and started his career through a real estate business after completing his studies in Jaipur. He then participated in a show called The Bachelorette India: Mere Khyalon ki Mallika,  aired on the Life OK Channel.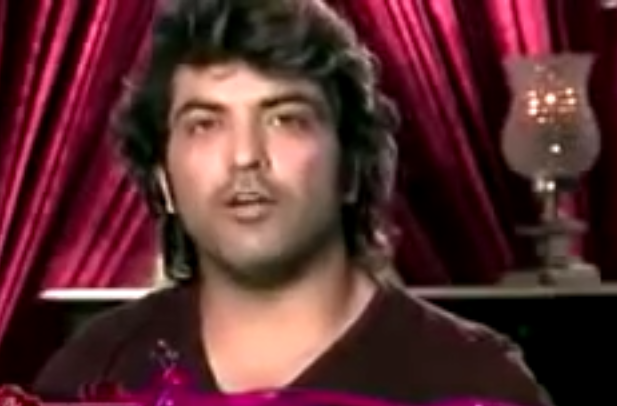 The businessman from Jaipur has a confident attitude and knows how to solve delicate problems with simplicity. When he was a child, he focused on playing cricket and wanted to become a cricketer. He wants to make everyone laugh around him and focuses on spreading happiness.
Manu Punjabi – Girlfriend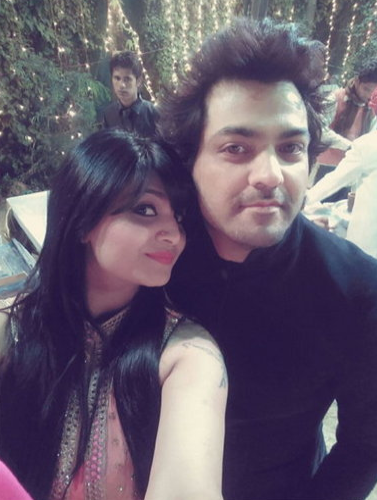 He has a girlfriend named Priya Saini, whom he is getting married to, in 2017.
Sponsored link
Mona Lisa Controversy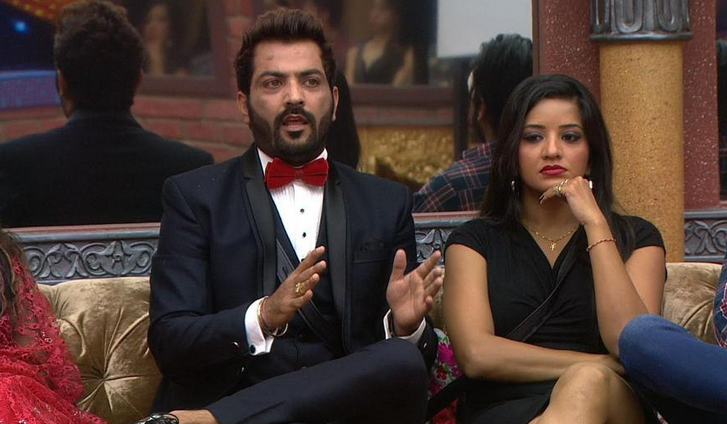 In Bigg Boss 10, Manu Punjabi was seen getting close to contestant Mona Lisa, much to Priya Saini chagrin who questioned the friendship between the two.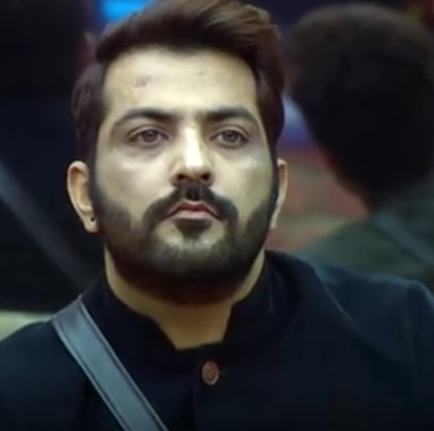 Manu Punjabi's mother – Sujata (Pictures)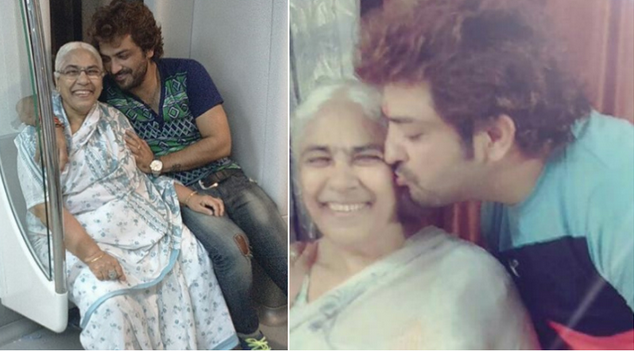 Manu however, lost his mother Sujata Punjabi (in her 70s) during the course of the show, due to which he had to leave the show for a short time. He came back in the show but only to be criticized by Priyanka Jagga, who said that Manu should have remained at home and grieved over this mother.  Manu showed remarkable candour by not getting affected when Priyanka insulted him. Salman Khan, later in the week, removed Priyanka Jagga out of the show, and praised Manu for handling the  situation well.
Sponsored link