Anjali Patil is a film and theatre actress of Indian origin who appears in various Indian and international films. Patil, who is mainly known for her work in the Indian Hindi Film Industry (Bollywood) has made her mark in the International film industry as well with her work in the Sri Lankan Film Industry's movie 'Oba Nathuwa Obe Ekka' (With You, Without You) in 2012, which earned her a best actress award at the International Film Festival of India Awards, Goa. Patil is a multi-lingual actress having worked in English, Hindi, Marathi, Tamil, Telugu, Malayalam, Kannada and Sinhala movies.
Sponsored link
Patil made her film debut with the 2011 independent Hindi film 'Delhi in a Day' which earned her rave reviews. She continued to give a stellar performance in her next film, the 2012 Hindi language film 'Chakravyuh' which cemented her place in the industry. Her performance in the 2013 Telegu language film 'Na Bangaaru Talli' earned her a special mention award at the 2013 National Film Award ceremony.
Early Life and Education
Patil was born on 26 September 1987 in her hometown of Nashik, Maharashtra, India, where she was also raised by her Marathi parents Shubha Shinde and Sanjay Patil. She has one sibling, a brother and was raised in a Maharashtrian family.
Patil studied at a local high school in Nashik from where she completed her matriculation and decided to pursue a career in acting at age 14. She convinced her parents to enrol her into University of Pune's Centre for Performing Arts and moved to Pune City, Maharashtra. Patil graduated with a Bachelor's Degree in Arts in June 2007 and even earned a gold medal of excellence. Patil then moved to New Delhi to attend National School of Drama where she pursued a Master's Degree in Theater Design which paved her path to entering the film industry.
Career Rise
Patil made her silver screen debut with Prashant Nair's 2011 independent film 'Delhi in a Day' in which she portrayed the character of Rohini and shared screen space with film and theatre veterans like Victor Banerjee and Lillete Dubey. Despite a stellar star cast, Patil managed to own her space in the film and received rave reviews for her work. The film received critical acclaim at the Mumbai film festival. Around the same time, Patil appeared in 'Green Bangle', an international short film which she also produced. The movie was selected as the official entry from India to the WIFTI (Women In Film and Television International, Los Angeles) and was screened in 2012 as part of the WIFTI International Showcase across 15 countries and 44 cities.
Patil recieved her breakthrough with Prakash Jha's 2012 film 'Chakravyuh' in which she portrayed the character of Naxalite leader Juhi and received applause for her powerful performance, which led to Jha signing her for a three-film deal. Patil continued her brilliant performance in the Sinhala language film 'Oba Nathuwa Obe Ekk' which became her first international film directed by acclaimed Sri Lankan director Prasanna Vithanage. She dubbed the movie on her own which made the first actress of Indian origin to dub in the Sinhala language. Patil became the youngest actor to received a Best Actor Female Silver Peacock Award at the International Film Festival of India, Goa 2012. She then appeared in Marathi language films 'Bardo and 'The Silence' and played pivotal roles in films like 'Mirzya' and 'Finding Fanny'. Patil is set to appear in films like 'Nimmo', 'Sameer' and 'Newton' in late 2017.
Sponsored link
Personal Life
Patil is a very private person and has never divulged any details about her family or personal life in the media. She has never been speculated to be in a relationship with any of her co-stars. A self-proclaimed introvert, Patil prefers to be in the company of her books and claims to be an avid reader. When not shooting, Patil prefers to travel across the globe.
Anjali Patil – Pictures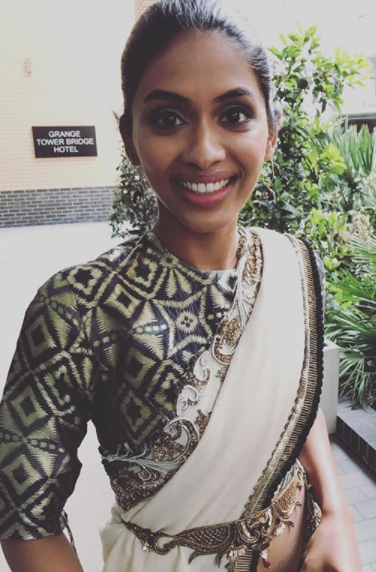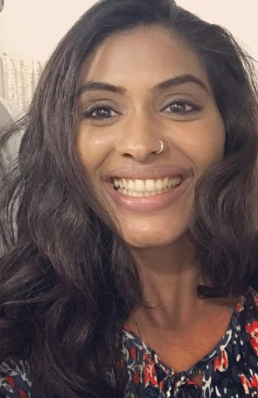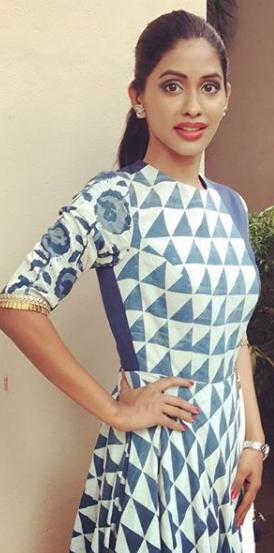 Sponsored link