Kyra Dutt is an upcoming model and actress who debuted in the Bollywood movie "Calender Girls". She was born on March 12, 1991 in West Bengal at Kolkatta. She has been modeling ever since she was in her mid-teens. Somewhere during this period, she shifted base to Mumbai.
Sponsored link
The 5 feet 5 inch tall Kyra Dutt has done modeling for top brands like HCL laptops, Wildstone Deo, Thums Up, Mercedes. While she was doing modeling assignments she also became the 'Calendar Girl' for Kingfisher Airlines. Recently she has played a prominent role in the upcoming movie "Calender Girls", a throw-back on her real life profession.
Besides "Calender Girls" Kyra is also playing a role in a movie" XXX" that is being produced by Ekta Kapoor and is directed by Ken Ghosh. Kyra has also done theater and plays which helped her as an actress. In fact, she had a small role to play in the 2009 release, Rocket Singh – Salesman of the Year.
How Kyra Dutt Got Chosen in Calendar Girls?
Kyra found out that director Madhur Bhandarkar was looking forward for eligible upcoming girls for his movie "Calender Girls". She knew that her Kingfisher Calendar girl stint was an added advantage for her. Kyra confidently told the director that she could fit the bill of one of the actress. Madhur felt that her spirited personality fit the character of 'Sharon Pinto' in the film. On the director's insistence, she gave auditions for three different scenes and passed with flying colors.
Kyra Dutt – Pictures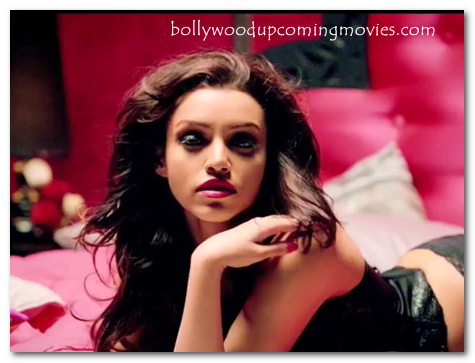 Sponsored link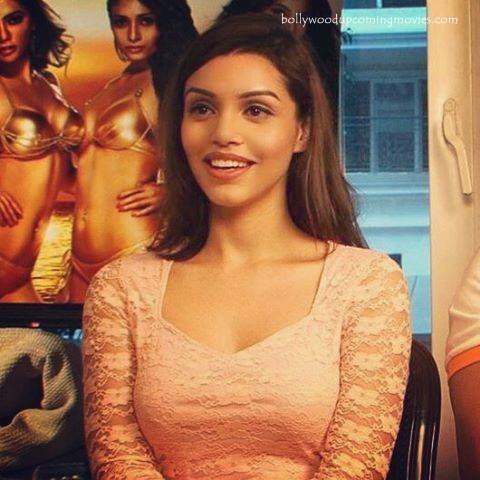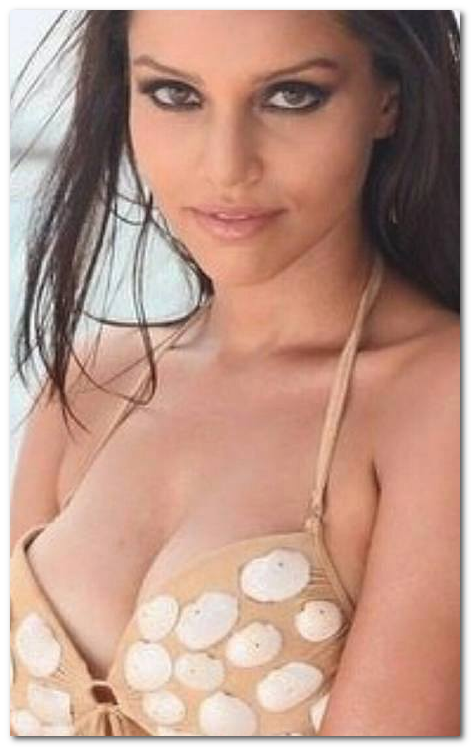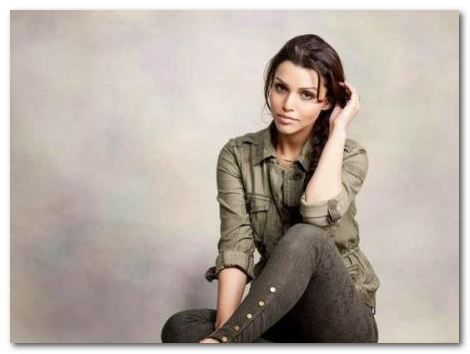 Sponsored link