Mamta Kulkarni is a former Indian model and actress. She has acted in several successful movies like "Karan Arjun", "China Gate", "Krantiveer", "Baazi" and many more. For her performance in the movie "Aashiq Awara" she won the "Filmfare Award for Lux New Face of the Year" in 1994
Sponsored link
Early life and background
Mamta Kulkarni was born on 20th April 1972. She belonged to a Marathi speaking household based in Yari Road, Versova, Andheri West. She has two sisters, Mithila and Moulina.
Career
Mamta Kulkarni started her career with the move "Tirangaa" in 1992. Thereafter, she has acted in several commercially successful movies like "Karan Arjun", " Krantiveer", "Waqt Hamara Hai" and many more. In most of her movies she used to portray the character of  a glamorous girl.   In the early to mid 90s, she was hailed as the sex symbol of Bollywood.
Mamta tried to change her image in the Raj Kumar Santoshi's movie "China Gate" by playing the role of a very simple girl. But the film failed to acquire success in the box office. As per the media reports the relation between Santoshi and the actress became sour. She alleged the director of cutting her role in the movie as she refused his advances. However, the director denied all these allegations. Apart from this, she has acted in several Bengali and South Indian Movies. She was last seen in the movie "Kabhie Hum Kabhie Tum" after which she quit her acting career.
Controversies
The 1.58 meter petite Mamta faced criticism and was subsequently arrested when she appeared topless with her arms crossed in the " Stardust" magazine in September 1993. She once again faced vehement criticism from Islamic groups when she wore a " burkha" during a court's hearing. Mamta  again found herself struck in a controversy when she performed in a stage show after being invited by a Bihar Assembly Leader who was later arrested in relation with a scam. Mamta made her stand clear that she was not all involved in any scam.
Mamta Kulkarni – Husband Vicky Goswami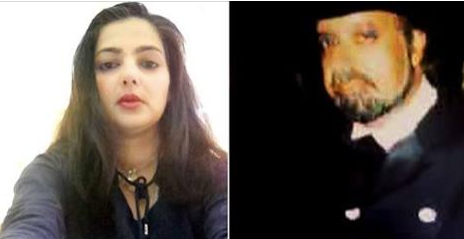 Sponsored link
As per media reports, Mamta Kulkarni married international drug kingpin, Vickey Goswami. No one had any idea of the past till the Thane police busted a drug cartel and found it traced to a Kenyan drug lord called Vicky Goswami. Finally,it was founded out that he was marred to Mamta Kulkarni. There were reports in 2014 that  Vicky Goswami had been interrogated by the cops along with his wife Mamta Kulkarni. It later emerged that the couple had floated a line production company with a Kenyan businessman called Uroo Patel. It was also reported that Mamta Kulkarni had changed her name to keep her identity secret.
Mamta Kulkarni  – Now (Latest Pictures)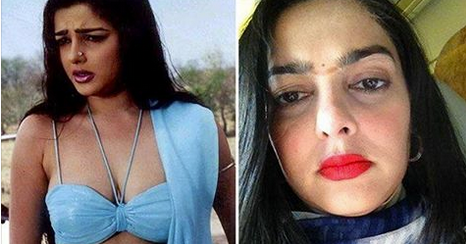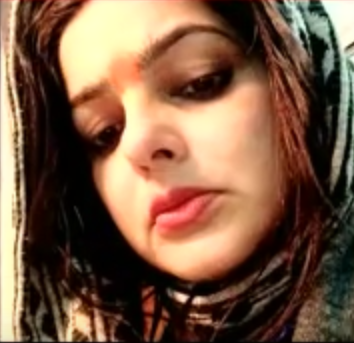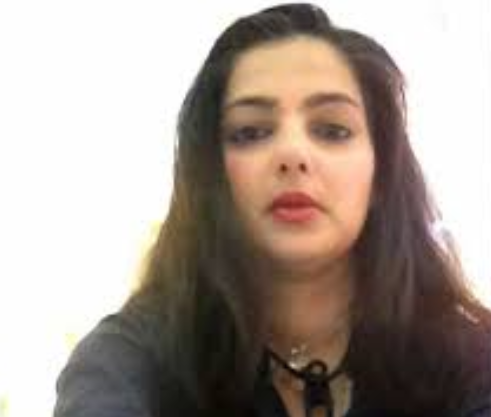 Sponsored link