Shubhangi Atre is a famous Indian actress. She earned popularity among the Indian masses by her spectacular acting skills. Shubhangi has acted in many popular TV serials namely Kasturi, Kasautii Zindagi Ki, Do Hanson Ka Jodaa etc. She is soon going to replace Shilpa Shinde in the comedy show "Bhabiji Ghar Par Hai". Shilpa was caught in a controversy for leaving the show unceremoniously.
Sponsored link
Early Life
Shubhangi Atre was born on April 11, 1985 in Indore, Madhya Pradesh. Before trying her luck in Mumbai, Atre spent her early life in Indore. She has a MBA degree to her credit from IMS, DAVV , Indore.
Career
From her childhood, Shubhangi cherished the desire to become an actress. Thus, inspite of having a management degree, she decided to pursue her dreams and shifted to Mumbai. In the year 2006, Atre earned her first role in the popular TV serial, "Kasautii Zindagi Kii". she played the character of "Palchin Prem Bajaj" and earned appreciation from the viewers.
Thereafter, she has acted in many TV shows which includes "Kasturi"," Havan", " Do Hanson Ka Jora" , "Chidiya Ghar" and many more.  Currently she is the part of the TV serial ""Adhuri Kahaani Hamari". She is portraying the character of "Devsena " in the show.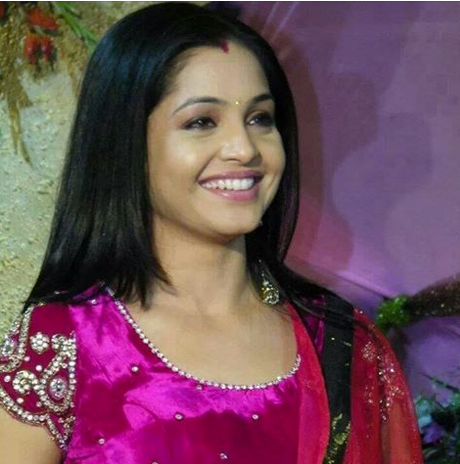 Shubhangi created a stir, as she went on to play the popular character of " Angoori Bhabi" in the cult comedy show " Bhabiji Ghar Par Hai'. In fact she has replaced Shilpa Shinde in a previous show ' Chidiya Ghar'. She has also acted in a movie namely "2 Little Indians".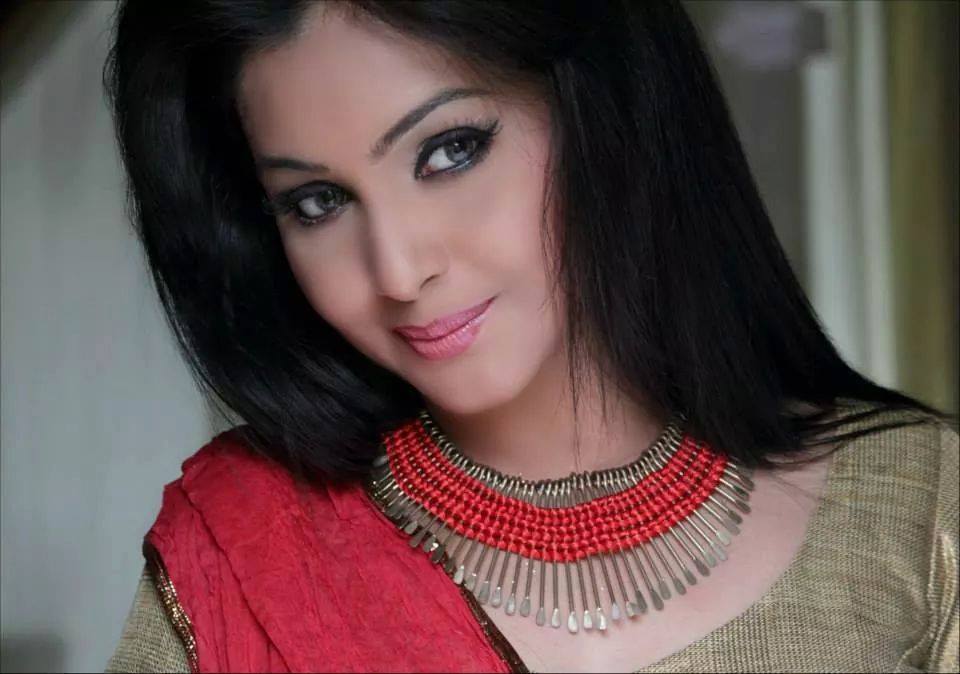 Shubhangi has received many awards for her talent which includes "2008 Star Parivaar Awards for Favorite Patni" and 2008 New Talent Awards.
Shubhangi Atre- Husband and Daughter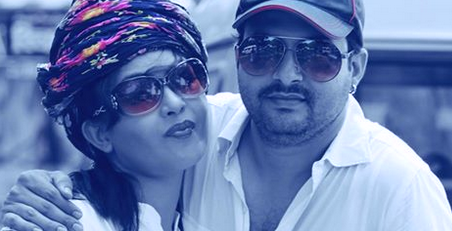 Sponsored link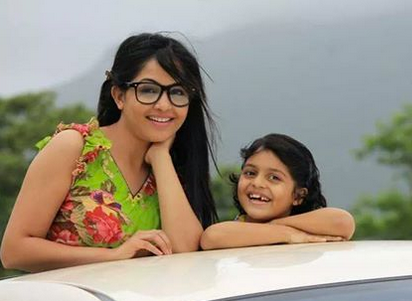 Shubhangi Atre is married to Piyush Poorey. The couple has a daughter named "Ashi".
Shubhangi Atre as Angoori Bhabi (Pictures)
Sponsored link