Nimrat Kaur is an Indian TV and film actress best known for her role in the critically acclaimed movie 'The Lunchbox' where she co-starred with Irrfan Khan.
Sponsored link
Nimrat was born on 13 March 1982 in Pilani, Rajasthan. She grew up in Patiala, Punjab where she attended the Yadavindra Public School. Her father was an officer in the Indian Army and was killed during a terrorist attack in the state of Jammu and Kashmir. After his death, the family moved to Noida, a suburb of Delhi. After graduating from the Delhi Public School in Noida, Kaur went to Delhi University's Shri Ram College of Commerce. She also worked at local theater at the time.
Career
After graduating from college, Nimrat moved to Mumbai and started working as a print model. She also worked as a theater actress with directors like Manav Kaul and Sunil Shanbag and appeared in a variety of plays including Red Sparrow, Baghdad Wedding, and All About Women. She also appeared in television commercials, the most famous of which is as the 'Cadbury Silk' which garnered a lot of popularity and public attention. In 2004, Kaur made an appearance in music videos for the songs 'Yeh Kya Hua' sung by Shreya Ghoshal and 'Tera Mera Pyaar' sung by Kumar Sanu.
The film debut of Nimrat as an actress occurred in 2006 with a minor role in an English movie 'One Night with the King.' In 2012, she acted in the Anurag Kashyap directed movie 'Peddlers' which got good reviews during its screening at the Cannes Film Festival. Peddlers was her Hindi movie debut. A year later, she became famous with the release of the commercially and critically successful film 'The Lunchbox.' In 2015, she was signed by Showtime for a recurring role as ISI Agent Tasneem Qureshi in the 4th season of the popular TV series 'Homeland.'
Her movie 'Airlift' released on January 22, 2016, starring Akshay Kumar, is a resounding hit. It is based on the 1990 evacuation of Indians from Kuwait before the Gulf War began. The film is slated to hit the theaters on Jan 22, 2016. She is also set to appear opposite Rajkummar Rao in a psychological drama directed by Saurabh Shukla.
Nimrat Kaur – Pictures
Sponsored link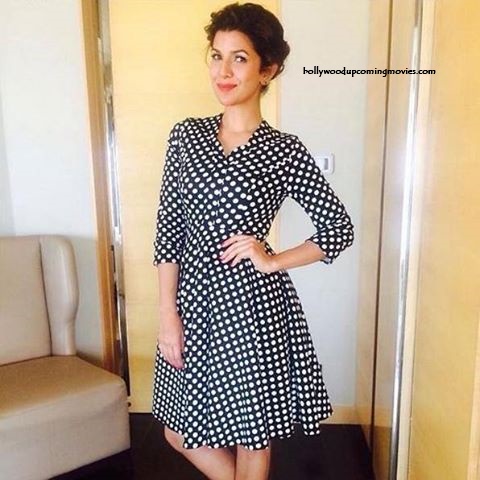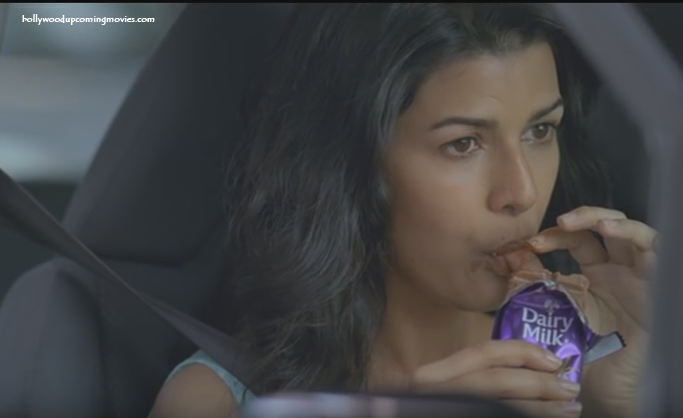 Sponsored link