Priyanka Chopra is one of the most successful and highest paid actresses in Bollywood today. Apart from being a movie star, she is a successful model, brand ambassador, philanthropist, singer and a youth icon.
Sponsored link
Early Life and Family
Priyanka was born on July 18, 1982 in Jamshedpur, Bihar. She is 33 years old. Her parents Ashok and Madhu Gupta worked as physicians in the army because of which she constantly moved from one city to another. She studied for three years in the US while staying with her aunt. As a child she was shy but very hardworking. Priyanka admitted to being bullied and given racist treatment when she was schooling in the US. She returned to India to complete the final year of her schooling
She is very close to her family. Recently she was grief stricken by the loss of her beloved father who succumbed to cancer. She shares a very special bond with her younger brother Siddharth, who is a hotelier.
Priyanka Chopra famously states, ""I was a gawky kid, had self-esteem issues, came from a humble middle-class background, had white marks on my legs. But I worked hard, and now my legs sell 12 brands."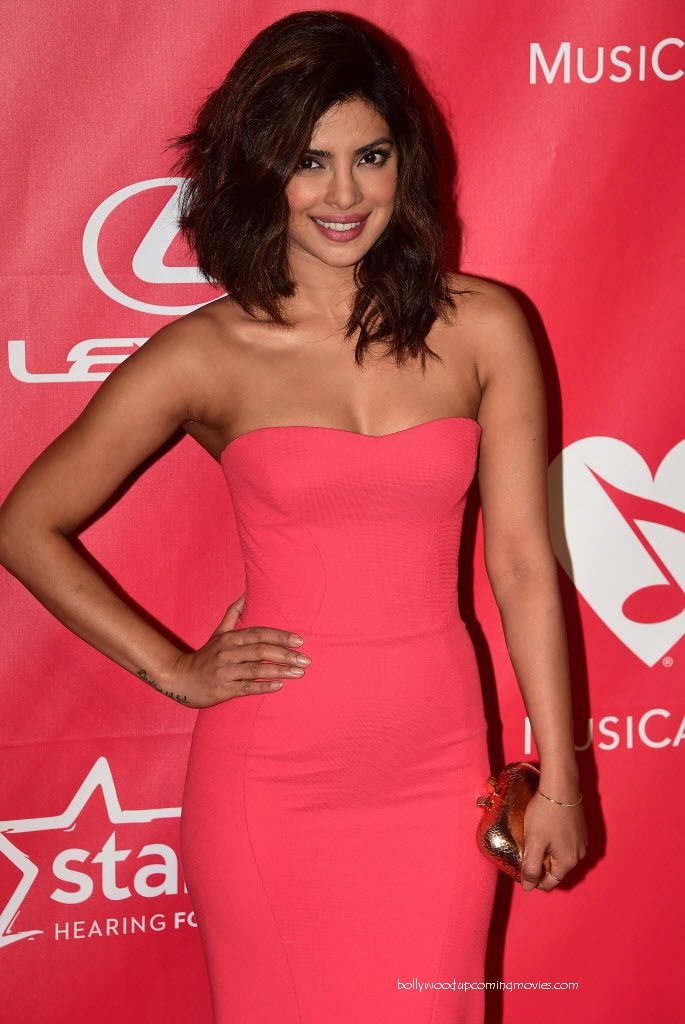 Career Rise
Although she aspired to study engineering or psychiatry, Priyanka won the Miss World contest in the year 2000. Immediately after this she was offered a role in Tamil film Thamizhaan in 2002. The following year she starred in her debut Bollywood movie Hero. She paired up with equally new actress Lara Dutta in Andaz, which turned out to be a sleeper hit.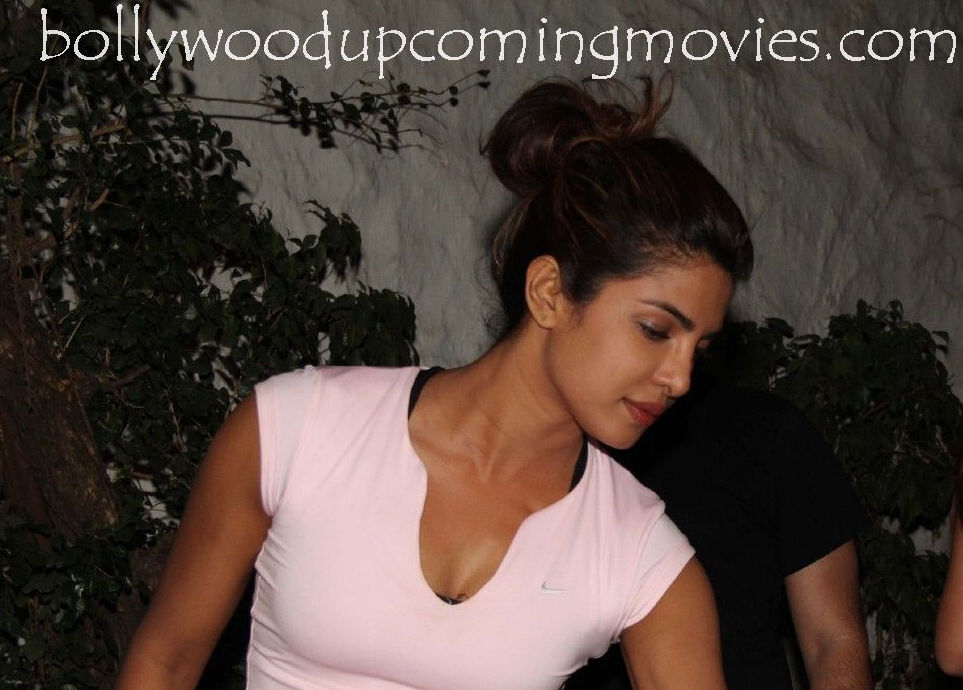 This was followed by hits in the next few years ike Aitraaz, Mujhse Shadi Karogi, Waqt, Krishh and Don. Her films like Love Story 2050 and What's your Rashi were huge flops. However she made a comeback with Madhur Bhandarkar's Fashion for which she won the National Award for Best Actress. She recently received critical acclaim for her role in the biopic Mary Kom. Today she is one of the highest paid actresses in Bollywood and has numerous brand endorsements. She also recorded three singles in Hollywood, In My City, Exotic featuring Pitbull and I Can't Make You Love Me, all of which enjoy huge number of views on Youtube.
Priyanka Chopra in Quantico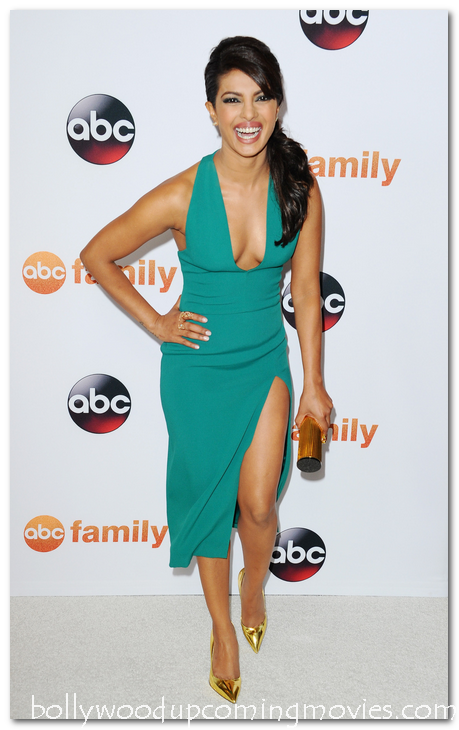 In one of the firsts for a Bollywood star, Priyanka Chopra stars as the protagonist in the American TV series ' Quantico' on ABC television. It is the story of a group of young FBI recruits who train at the FBI Training Academy, at Quantico, Virginia.
House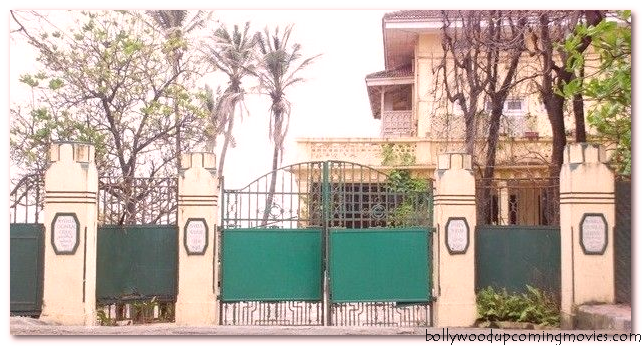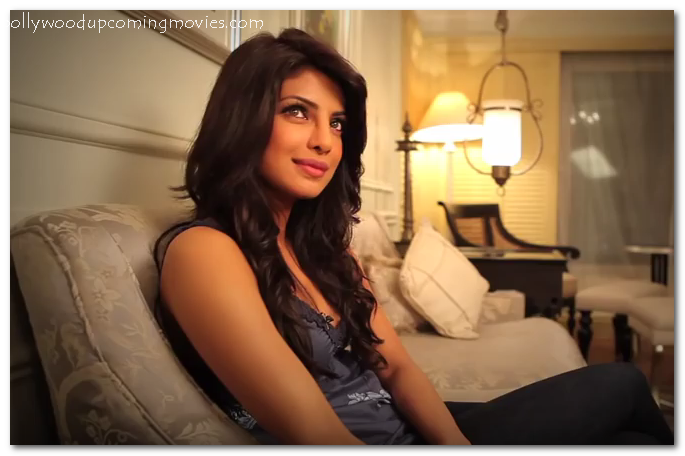 Sponsored link
Priyanka Chopra is said to own at least eight to ten apartments in Mumbai alone. She earlier resided in an apartment in Versova but the house was considered to be unlucky as it was raided by IT officials and also robbed by a domestic help. She then moved to an enormous apartment in Andheri in Mumbai. Priyanka was however still dreaming of a bungalow facing the sea. Sources said that she was eying the fifteen bedrooms Dariya Mahal in Versova for a long time, which cost 100 crores. However, many sources close to The 1.69 m tall (5 feet 6 inch)Priyanka now say that her hunt for a house has finally come to an end as she has bought an entire floor of a building in plush locality of Vile Parle opposite the Jamnabai Narsee School. No prices have been quoted yet. Apparently the interior designing of the house is in full swing and the actress will soon be moving into her new abode.
Relationships and Controversies
Controversies seem to come along as a package with the fame and glamour of being a Bollywood star and Priyanka Chopra has had her own share of controversies too. In fact, she has often hit the headlines for the controversies she got tangled in.
To begin with, Priyanka dated Aseem Merchant during her modelling days. He was her first boyfriend whom she dumped after becoming Miss World in 2000. Aseem seems to be keen on avenging the breaking up as he is rumored to be making the film 67 days, which is a biopic on the early days of her career.
She got close to Akshay Kumar during the shooting of films like Aitraz and Waqt. However when his wife Twinkle Khanna got whiff of the affair, she stepped in and warned Akshay from working with her.
Priyanka dated Harman Baweja for nearly five years. The couple broke up after the failure of their science fiction movie Love Story 2050. The reason for the split was said to be the alleged closeness of Priyanka to Shahid Kapoor.
Priyanka's house in Versova was raided by IT officials and Shahid Kapoor was the one who opened the door of her apartment that morning. This triggered ripples all over the industry. Priyanka later admitted being Shahid's girlfriend and the two fell in love on the sets of Kaminey. However the couple went through a bitter split and Shahid still mocks her at public events.
Priyanka's most controversial affair happened with Shah Rukh Khan. Their alleged closeness sparked hatred against her among Bollywood bigwigs as Shah Rukh's wife Gauri Khan was offended by the rumors of their closeness. However, Shah Rukh khan in a later interview said that Priyanka was a friend who was very close to his heart and that he respected her and other women the same way.
Another controversy which she got pulled into was when she leased one of her apartments to a spa owner and the apartment was raided by the police for an alleged sex racket; she said she had no knowledge about it.
Priyanka Chopra – Net Worth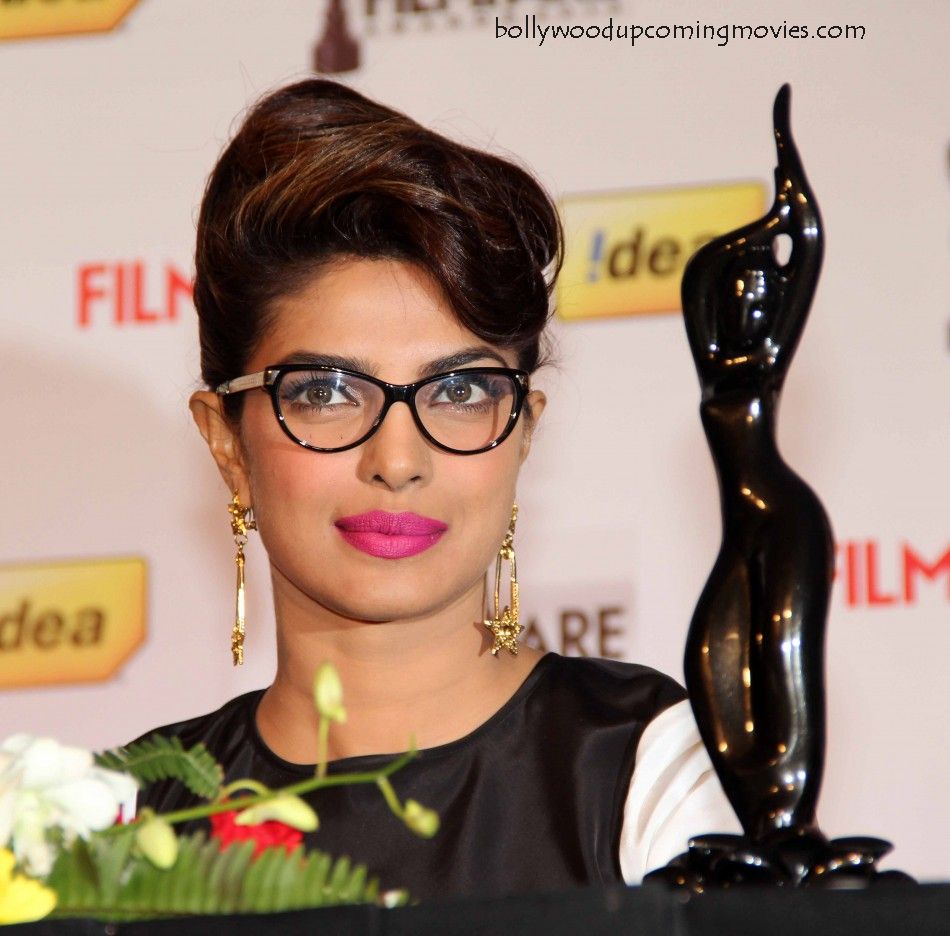 Priyanka Chopra's net worth is estimated to be USD $ 6.7 million (400 million INR or forty crores). She charges 1.8 crore for every endorsement and a whooping 5 to 6 crore INR for every film.
Priyanka Chopra – Cars and Bike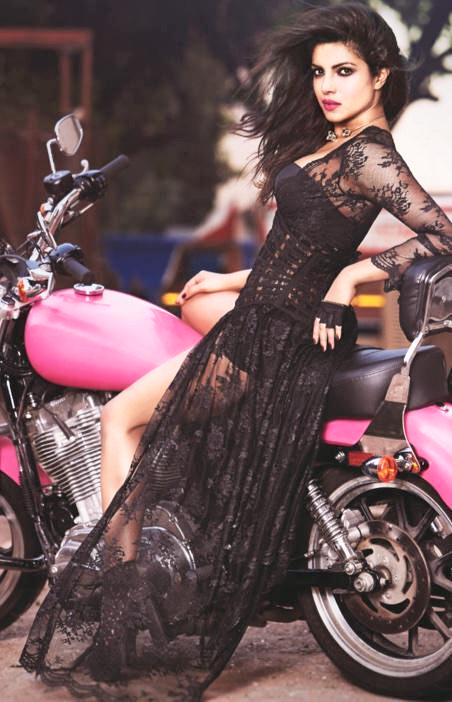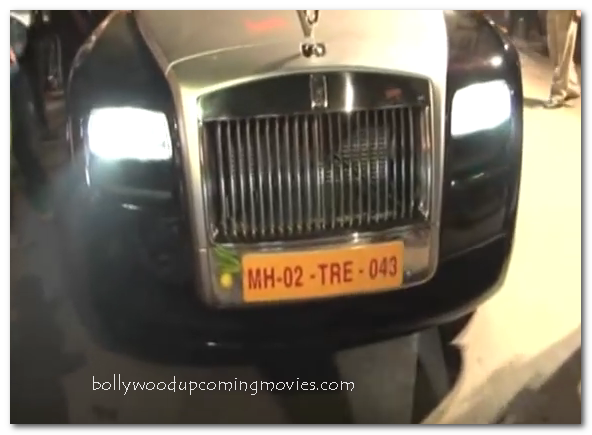 Priyanka Chopra has a set of cars which include the Rolls Royce, Mercedes Benz E class, Porsche Cayenne and BMW 7 series. She is proud of her Pink Harley Davidson bike.
Sponsored link