Qandeel Baloch was a Pakistani actress, model, social media celebrity, and feminist activist. While sleeping in Multan at her parents' house, she was asphyxiated to death on 15th July 2016 by her brother Waseem. Pakistani media has labelled the murder as honor killing.
Sponsored link
Early Life and Career
Qandeel Baloch was born as Fouzia Azeem on March 1st 1990 in Shah Sadar Din town located in Dera Ghazi Khan in the province of Punjab in Pakistan. She had 6 sisters and 6 brothers. Her first work experience was as a bus hostess.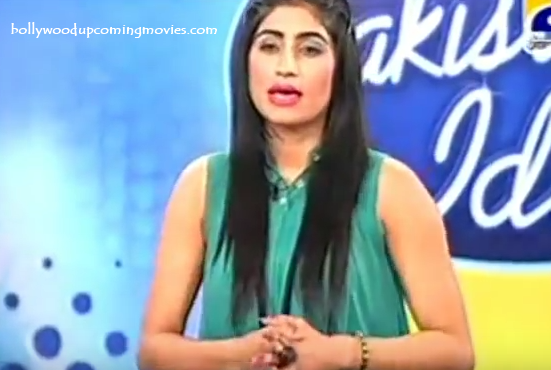 Qandeel became popular after she auditioned for the show, Pakistan Idol, in 2013. She became Pakistan's most searched person and a celebrity on the web after her audition video went viral. The fame and popularity of Baloch was dependent on the videos, photos, comments, and other kinds of social media interactions. The conservative society in Pakistan considered her posts to be quite bold; she was both criticized and lauded for her posts and videos by Pakistanis.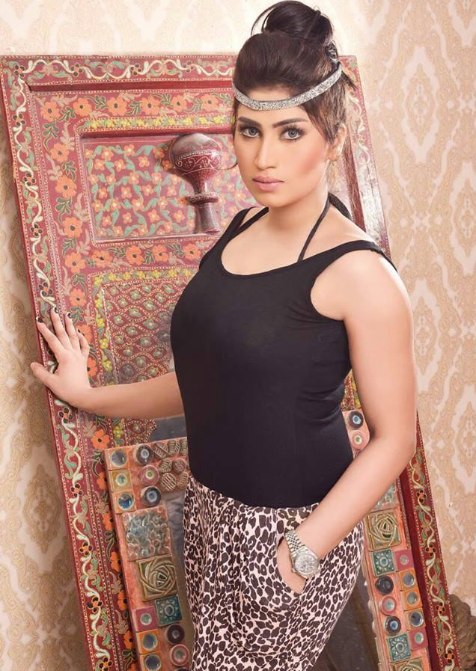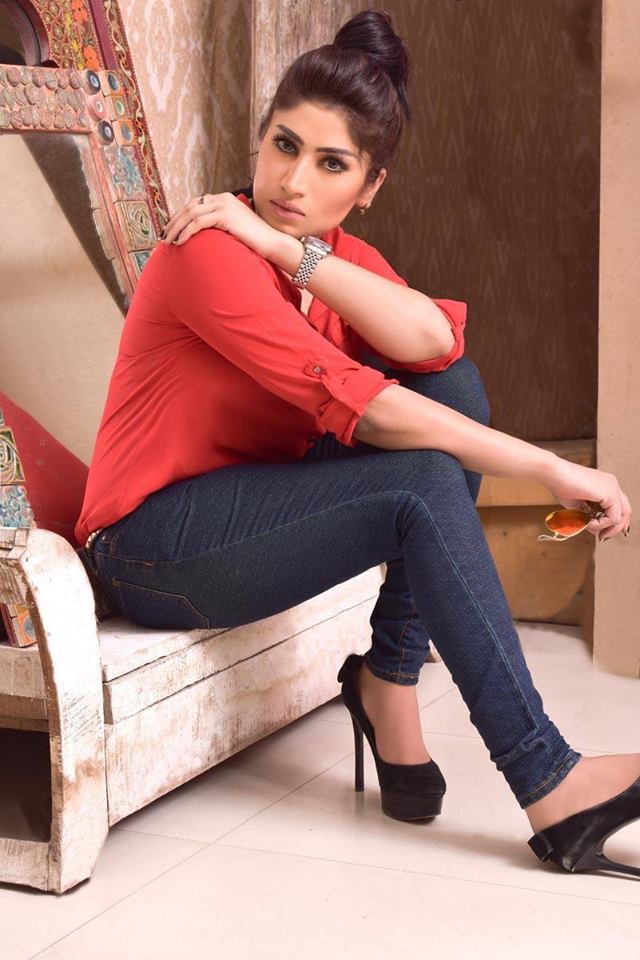 A few people in international media made comparisons to Kim Kardashian, but most local social commentators felt that Baloch was more significant as she went against societal norms in a conservative society.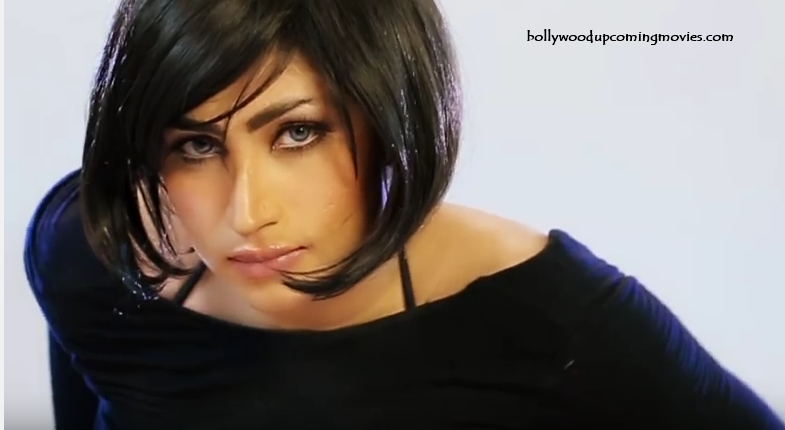 One of the social media stunts of Qandeel included her declaration that she would strip and dance if Pakistan won the March 19, 2016 Twenty20 cricket match against India. The teaser video to this promise went viral, but the actual striptease didn't occur as India won the match.
Controversy and threats
In June 2016, Qandeel had a meeting at a hotel with senior cleric Mufti Abdul Qawi in order to gain more knowledge about her faith. The photos of this meeting as well as the words exchanged between them were posted on social media and it went viral. Mufti was however suspended from being a part of one of the religious committees in Pakistan as a result of this interaction.
Sponsored link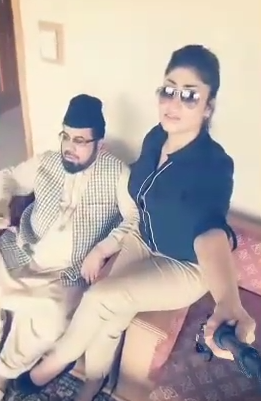 After the meeting Baloch began received death threats from both the Mufti and others. Her former husband also revealed intimate aspects of their marriage. Qandeel sought police protection due to such threats, but did not get any response from them. Due to such unsafe environment, she had decided to leave Pakistan with her parents on the day after Eid al-Fitr.
Qandeel Baloch- Brother's Pictures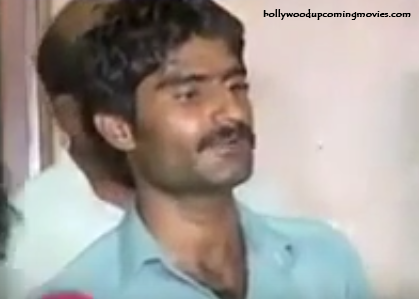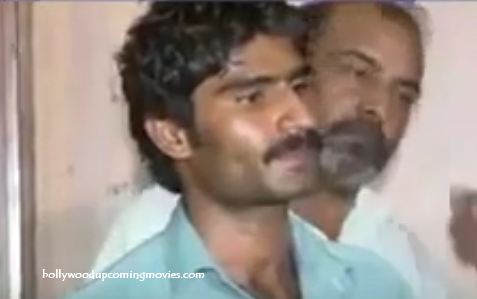 Death Reason

Qandeel's brother Waseem killed her while she was asleep on July 15, 2016.
An FIR was then registered by Azeem, Qandeel's father, against his sons Waseem and Aslam Shaheen. He stated that she was murdered for her money.
Waseem confessed to the murder on July 16 after being arrested. He stated that his brother was not involved and that he killed Qandeel as she was bringing disrepute to the family and their honor.
The murder was condemned by many people, including Sharmeen Obaid-Chinoy, Bilawal Bhutto Zardari, Imran Khan, and Ali Zafar, etc.
Qandeel Baloch – Husband, son and trivia


Qandeel got married at age 17 to Ashiq Hussain. The couple had one son. She got divorced a year later as she was abused by her husband.
With increasing fame, Baloch started speaking about women's position and women's issues in the country. She even released a sarcastic video called 'Ban' which detailed restrictions on women in Pakistan.
Baloch considered Sunny Leone, Poonam Pandey, and Rakhi Sawant to be her inspirations.
Sponsored link