Radhika Apte is one of the few actresses in Indian cinema who have delivered to the audiences' cinema with substance and meaning. We thought of finding out some more about this versatile and talented actress.
Sponsored link
Early Life and family
Radhika Apte was born on 7th September, 1985 in a Maharashtrian family in Pune, Maharashtra. Her father, Dr. Charudutt Apte is a leading neurosurgeon and the chairman of Sahyadri Hospital. She graduated in economics and mathematics from Fergussion College, Pune.
Radhika Apte – Husband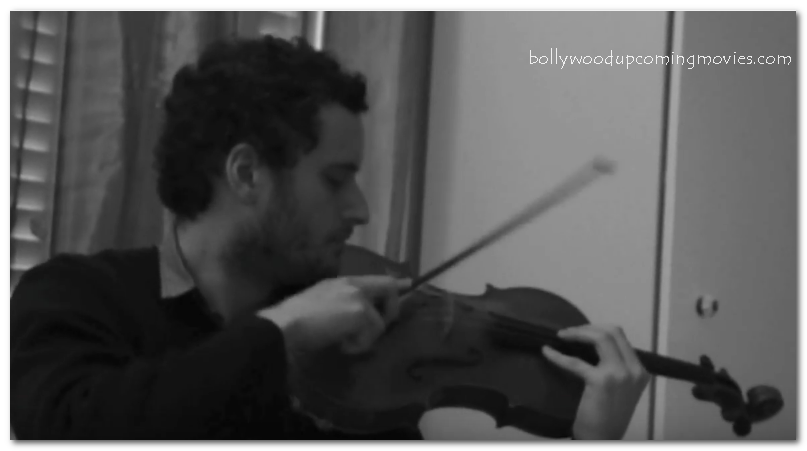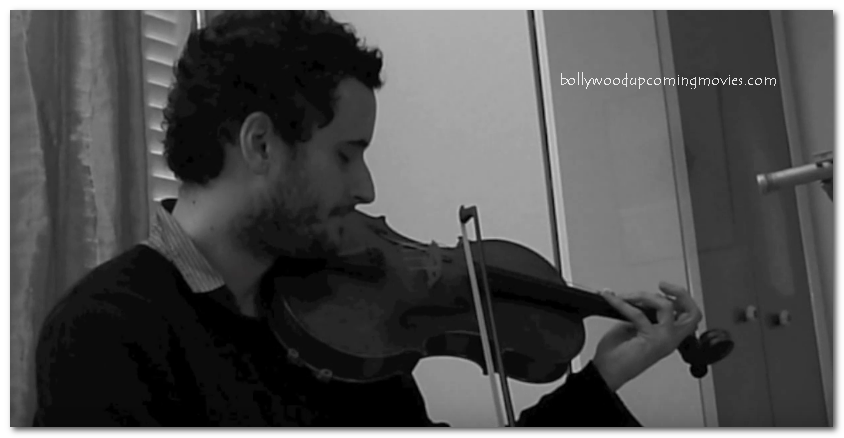 She took a break from her career after working in four films and went on to study contemporary dance at Trinity Laban Conservatoire of Music and Dance in London. While in London, she met British musician benedict Taylor and the two fell in love. The two got married in September, 2012. She has no children.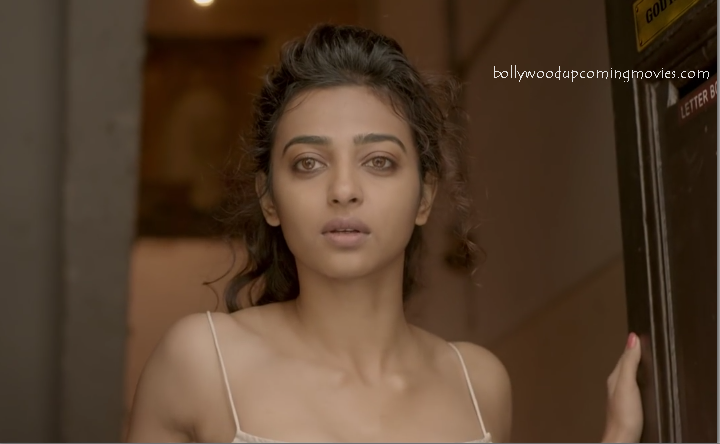 Career
She made her debut in Bollywood with a small role in Shahid Kapoor starrer "Wah life ho toh aisi". She is a member of the theatre group "Aasakta' based in her home town and run by Mohit Takalkar. She caught the eyes of award winning actor Rahul Bose in "Bombay Black", directed by Anahita Oberoi and recommended her to Anirudh Roy who cast her as Brinda Roy Menon, a journalist in Antaheen, which also starred Sharmila Tagore, Aparna Sen and Rahul Bose.
Sponsored link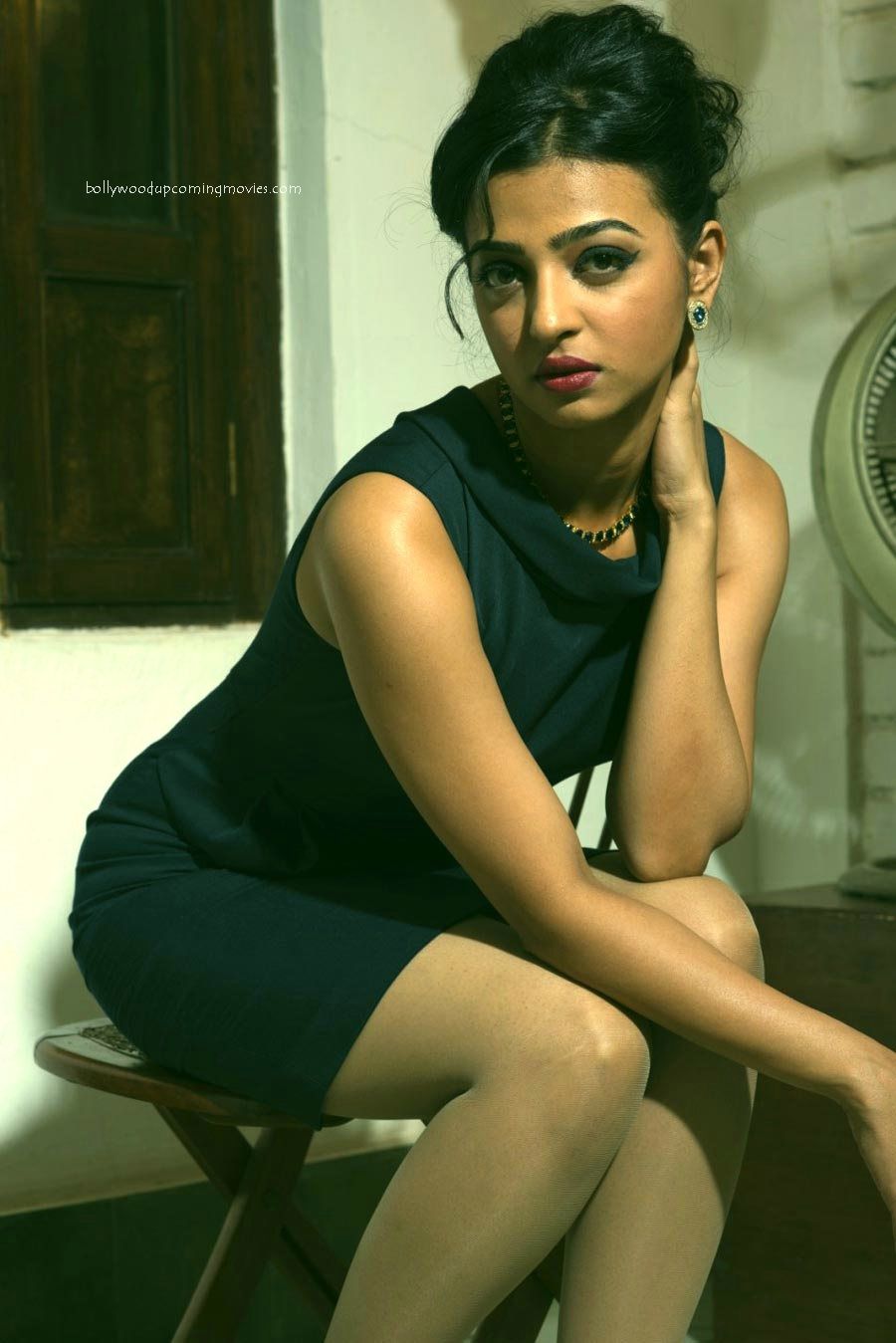 The 160 meter tall (5 feet 3 inch ) Radhika Apte also has several Marathi films to her credit, such as Gho Mala Asla Hava and Mor Dekhne Jungle Mein by Sumitra Bhave & Sunil Sukthankar, Ek Marathi Manoos by Jatin Wagle, Life Online by Akash Khurana and Samantaar by Amol Palekar. Her Bengali films include Rupkotha Noy. Her other films Postcard, Pendulum, Legend and Vetri Selvan were released in Tamil, Telugu, Marathi and Bengali. She has significant roles in Shor in the city, Hunterr and Badlapur. Badlapur and Hunterr, both hits, have brought her into limelight in 2015.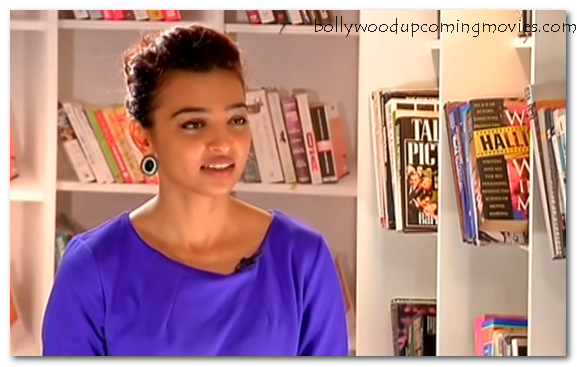 Her latest project, Manjhi, directed by Ketan Mehta and co-starring Nawazuddin Siddiqui has garnered much hype and is slated for release on the twenty first of August this year. The movie is an adaptation of the real life story of Dashrath Manjhi from Bihar who single handedly broke down an entire mountain to carve a path in order to create accessibility to medical resources for the people of his village after his beloved wife died due to lack of medical care.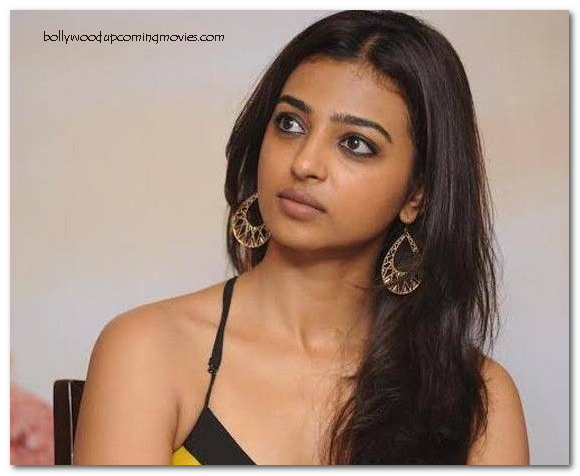 As an actress, Radhika Apte is inclined towards good cinema with meaningful content and strong roles instead of commercial films. She seeks the satisfaction of her temperament rather than running behind huge payments, contrary to most actors in today's cinema world.
Awards and Critical Acclaim
Radhika was nominated for the SIIMA Award for Best Actress in a Supporting Role for her Tamil film Dhoni. Her performances have been appreciated by both critics and actors. In fact Shah Rukh Khan admitted that he felt honored when Radhika tweeted in praise of the trailer of his new film Raees.
Sponsored link