While Neerja Bhanot's story signifies courage and valor, her mother Rama Bhanot is a picture of resilience and love. In the movie 'Neerja' her character was played with utmost finesse by Shabana Azmi. But the real Rama Bhanot lived it all, the pain of losing her beloved daughter and the glory of being the mother to the one who saved the lives of 379 passengers on-board the hijacked PAN AM Flight 73 on September 5, 1986.
Sponsored link
Rama Bhanot in an interview, while recounting the courageous story of Neerja, also said that the American media did a wrong thing by not projecting what Indians went through. She said that while the American flight captain and pilot had run away from the scene, it was left to the Indians especially Neerja and her colleagues to defend against terrorists. She said that it was America's responsibility to at least compensate for loss of lives.
Rama Bhanot, also said that her daughter was fearless and always listened to her inner conscience. She said that she would always tell her daughter to run away in a fear-stricken situation. Neerja of course, would reprimand her mother and say that she would rather die than run away.
In her words, "Badi hi badhiya ladki thi..bahot hi honest aur jo usne decide kar liya, woh use chahiye hi chahiye.." She was so enamored by Son am Kapoor who reprised her daughter that she called the actress her 'laado' but also added that her own daughter was prettier.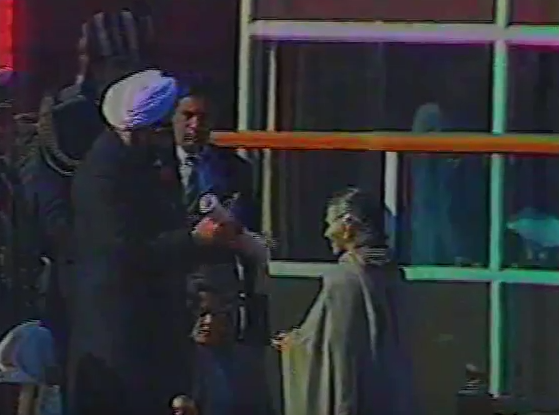 Rama Bhanot passed away on December 5 2015, just before the trailer of the movie was about to be released. Her body was donated to PGI. Neerja's brother Aneesh said, "My mother lived a full and happy life and that is what counts."
Sponsored link
Neerja Bhanot's mother Rama (Pictures)
Neerja Bhanot's father
Harish Bhanot was a journalist who worked with Hindustan Times. He passed away in 2008, due to Alzheimer's Disease. He was 86.
Neerja Bhanot's brother – Akhil and Aneesh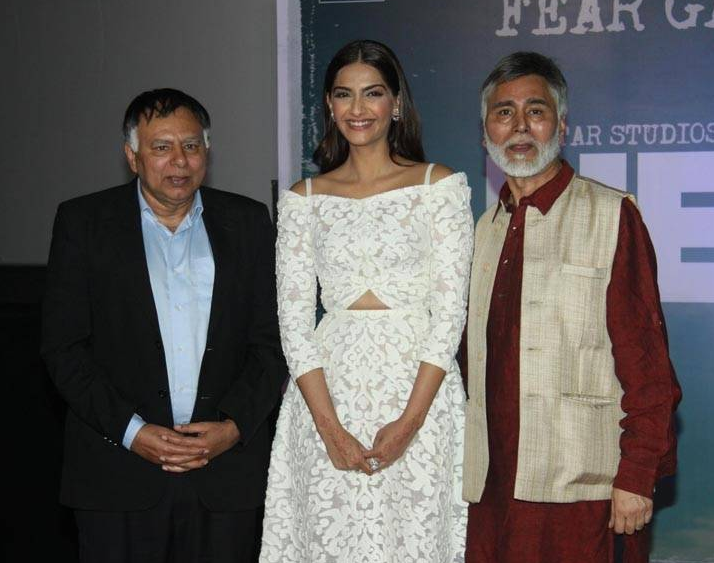 Akhil Bhanot also echoes his mother's sentiments by saying that the Americans did a very unfair job by compensating only the American crew, when all they did was run away from the scene.
Sponsored link