Rimi Sen is a Bigg Boss 9 contestant. Known to be a shy person, it would be interesting to see how she would blend with the rest of the contestants.
Rimi Sen was born as Shubomitra Sen on September 21, 1981 in Kolkata. She studied in Kolkata and after completing her education, decided that she would work in Bollywood. Her family members did not really offer her the support, excpt for her grandfather. Rimi however stuck to her guns and came to Mumbai.
Rimi struggled for a few months and finally found a great offer, a Coca Cola ad opposite Aamir Khan. The ad clicked and Rimi was flooded with work. Her debut movie was a Telugu one, 'Nee Thodu Kavali'. She debuted in the Bollywood movie 'Hungama' which was one of the biggest hits of 2013. Rimi Sen began tobe known by the terms 'hit machine and 'lucky mascot' because most of her movies were back to back hits like Dhoom (2004),Golmaal (2005), Dhoom 2 (2006) and Johnny Gaddar (2007). In 2008, three of her movies, Sankat City, De Taali and Horn Ok Please, did not work and she vanished out of the scene. She came back again and starred in movies like Shagird and Thank You in 2011, but that's about it.
Sponsored link
The controversy-free Rimi Sen has steered herself clear off any parties or networking possibilities. But in the recent past, she has come back on Facebook with her birth name Shubomitra Sen.
Sponsored link
Pictures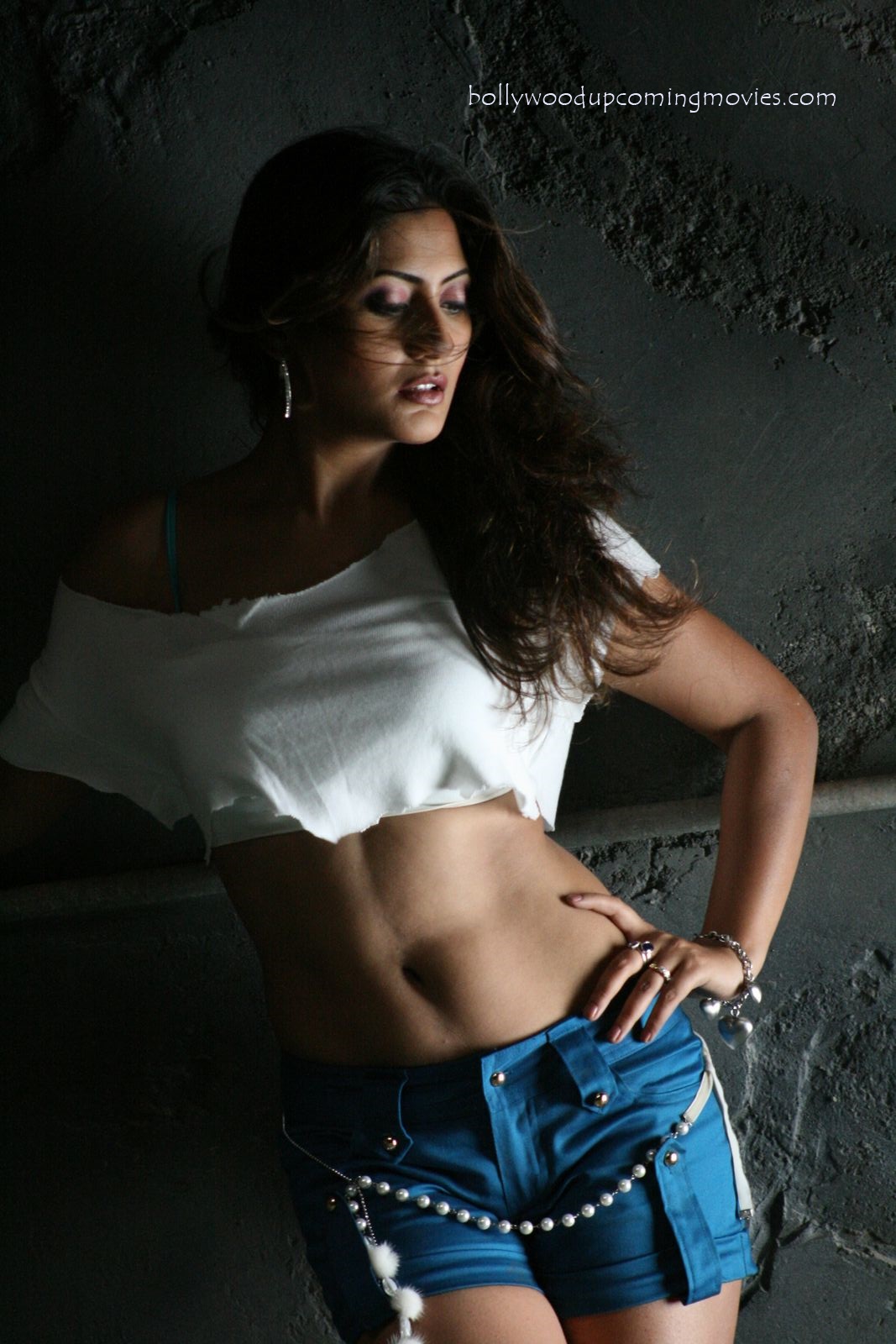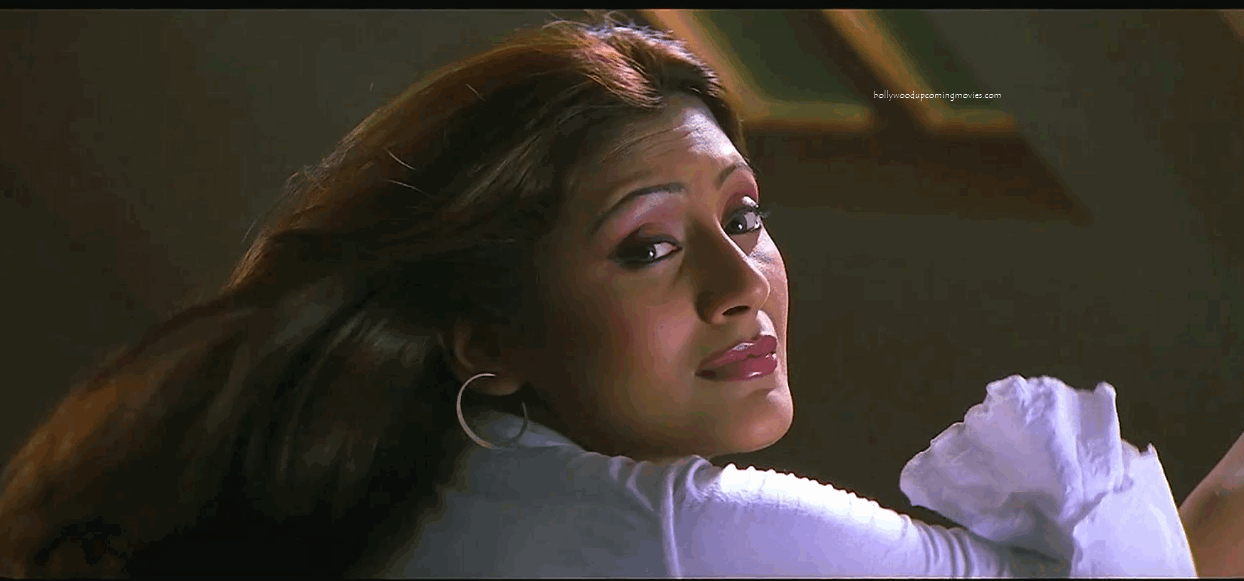 Sponsored link