Shilpa Shinde, well known as "Angoori" in the popular TV show "Bhabhi Ji Ghar par Hain", has now become a household name.
Sponsored link
Born on 1st January 1970, the age-defying stunners Shilpa, could not believe that Angoori's character would finally prove out to be such a big hit. She further added that initially she was about to play the role of Anita until the writer and the director decided to cast her in the role of Angoori.
Angoori plays the North Indian housewife, who has a fundamental flaw in speaking English, but her effort to try unsuccessfully makes her quite endearing. Her popularity stems from the popular one-liner"Sahi Pakde hain", which has truly become viral
Shilpa Shinde has always believed that a character should have that one punch-line that the audience remembers. She says that she told the director and the writer that since her character is weak, she should come up with a line that affirms the obvious when someone corrects her. But the effect should be hilarious. . Only after that, the writer came up with "Sahi Pakde Hain". She then tried it and it really worked well on her.
This 5 feet 2 inch tall TV actress has consistently done many other hit shows including Bhabhi, Mayka and Chidiya- ghar but this time "Bhabhi ji Ghar Per Hain" has not only made her popular, but has also skyrocketed the popularity of the newly launched channel on which the program is telecast, And TV.
Though Shilpa is single, she was all set to get married with Romit Raj, back in 2011. Even the marriage cards were distributed, but they both decided not to get married eventually.
Shilpa Shinde quit Bhabi Ji Ghar Par Hai at the peak of the show's popularity citing mental torture and favoritism to other actors like Saumya Tandon, by the producer.
Sponsored link
Shilpa Shinde – Pictures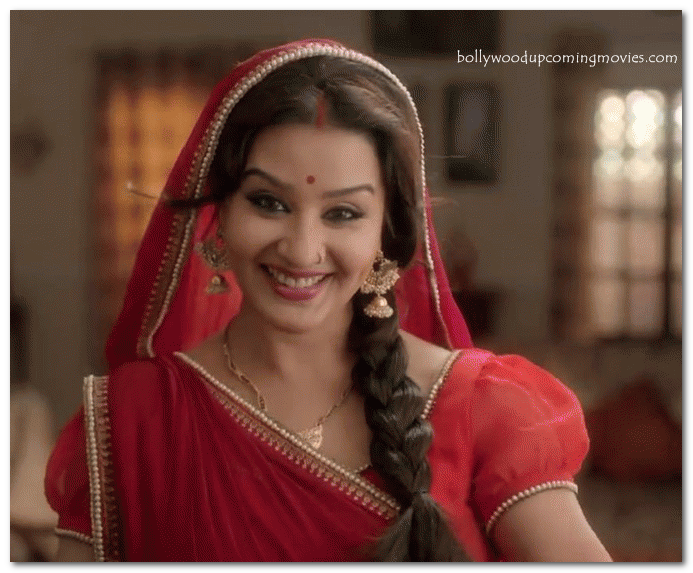 Sponsored link