Tisca Chopra is an India film and TV actress, model, and a theater artist. She is best known for her role in the film 'Taare Zameen Par' for which she won Filmfare and National awards. The 5'4″ tall actress made her acting debut in 1993 at age 20 in the Ajay Devgn starrer 'Platform.' In addition to her acting, Chopra has also hosted varied corporate shows, has been a jury at the well-known MAMI film festival, and is a supporter of many charitable causes, especially women's causes. In 2015, she did small but impactful roles in movies like ABCD 2 and Main aur Charles.
Sponsored link
Family Background and Education

Born as Tisca Zareen Arora on Nov 1 1973 in Kasauli, Himachal Pradesh, Tisca Chopra comes from a family of highly educated people. Khuswant Singh, the well-known writer, was her grand uncle.
Tisca did her schooling from Noida's Apeejay School, where her father was the principal. She then attended University of Delhi's Hindu College and studied English Literature. When in college, Copra acted in plays for college festivals and amateur theater troupes as well as wrote for many publications. After college, she moved to Mumbai and studied theater under the tutelage of Naseeruddin Shah and Feroz Abbas Khan.
Tisca Chopra – Husband and Daughter
Tisca is a practicing Buddhist. She is married to Capt. Sanjay Chopra who is a pilot at Air India. She has a daughter Tara.  Tisca Chopra says that it is normal to be attracted to someone but acting upon, is a choice.  She says  "In a marriage, the wife is the bow and the husband, arrow. The distance the arrow travels will depend on the strength of the bow. It has been nothing to the point that it has rocked my world. I have such a tremendous liking and respect for my husband that no one really matches up."
Career Rise
Tisca's career is spread across many fields. Tisca wrote a book called 'Acting Smart' which was published in 2014.
Chopra made her film debut with the movie 'Platform' in 1993. Not many know that in the 90s, her name was known as Priya Arora.Her other films include Gunehgar, Loknayak, Hyderabad Blues 2, Taare Zameen Par, Mirch, Qissa,Firaaq,Dil Toh Baccha Hai Ji, Rahasya, Ankur Arora Murder Case, and 10 ml Love for which she received a Best Actress nomination at the 11th Annual New York Indian Film Festival. Tisca has also acted in many regional movies, with the Telugu film 'Bruce Lee' being the latest.
Tisca forayed into television with short films like Hum Saath Saath Hain Kya? and Ek Shaam Ki Mulaquat. Subsequently she was offered roles in varied serials like Kahaani Ghar Ghar Kii, Astitva…Ek Prem Kahani, Love Marriage, and Sarrkkar: Risshton Ki Ankahi Kahani, and 24. She also hosted varied shows on TV, including a consumer grievances show called 'Main Hoon Na.'
Tisca has acted in many plays in Mumbai including 'All the Best,' Feroz Abbas Khan's Mahatma vs Gandhi, and Satya Dev Dubey's Inshah Allah. She even acted in the Pulitzer Award winning play 'Dinner with friends.' Tisca has received critical and popular acclaim from audiences across the world for her act in this play.
Tisca Chopra – Upcoming Movies
She will be seen in Ghayal Once Again (2016)
Tisca Chopra – Pictures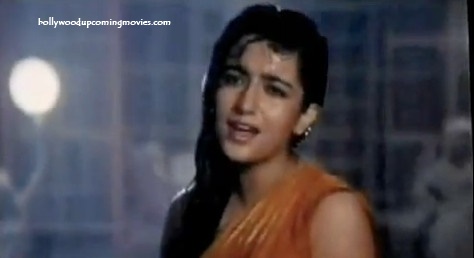 Sponsored link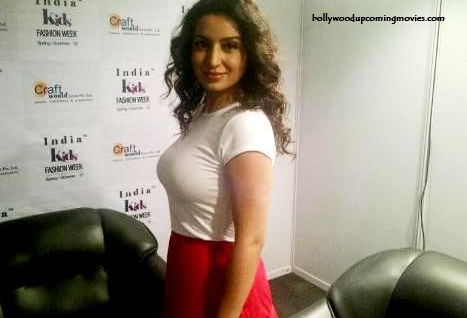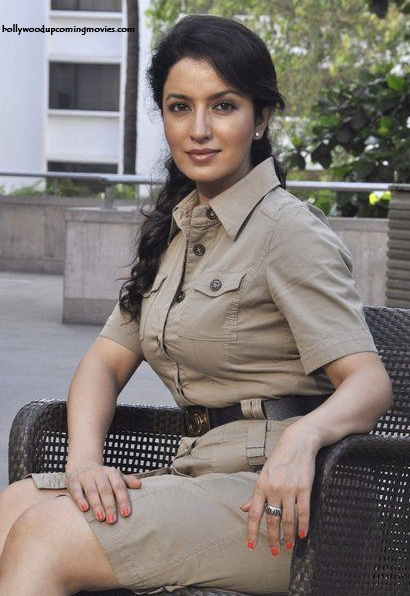 Sponsored link