Tusshar Kapoor is the first celebrity in India to have a child through IVF and surrogacy. He is also the first Indian celebrity to be a single father, He announced the birth of his son named Laksshya on Instagram and Facebook on June 27, as his friends and fans reacted with happiness.
Sponsored link
How did Tusshar Kapoor opt for surrogacy and IVF
Tusshar Kapoor says that at age 39, he felt the need to have a child, when he was still young to be a single parent.  A chance meeting with film-maker Prakash Jha while traveling to Chennai, in a car, happened to reaffirm his decision.  Prakash Jha made Tusshar realize that IVF- surrogacy is a viable option for single parents to have children and that he had quite a few friends who have had children through surrogacy.
Prakash Jha introduced Tusshar to his friend  Rooprani Parikh who had her daughter through  surrogacy.  She helped him meet Dr. Firuza Parikh, the director of IVF and genetics at Jaslok Hospital in Mumbai. She says that unlike many others, Tusshar was quite positive and enthusiastic about having a child through IVF and surrogacy.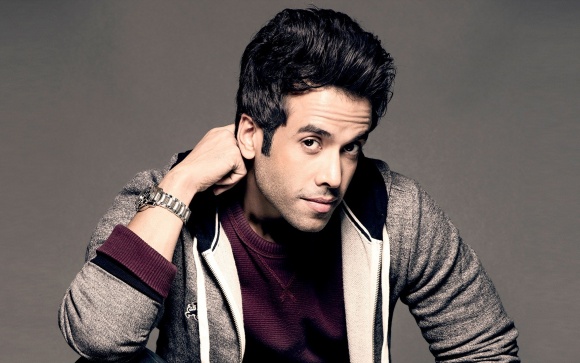 Tusshar's son – mother  (donor)
The baby was born through the fertilization of Tusshar's sperm and an egg from the donor mother. The surrogate mother is from Mumbai but her identity has been kept secret according to the guidelines of Indian Council of Medical Research. The doctor said that Tushar was quite generous and helpful towards the donor. He met her and  took active interest in the progress and health of the donor.
Tusshar said  that while he was aware that he was the first celebrity to have a child through IVF-surrogacy, he was not under any kind of pressure. He also admitted that his parental instincts kicked in at 39 and he doesn't know that he would have taken this step, five years ago.
Sponsored link
Tusshar Kapoor' son – Picture
Though the proud papa was hesitant to share the picture citing 'nazar lag jaati hain',  grandpa Jeetendra had the picture of Tusshar's son on his Whatsapp display picture. It goes without saying that the photo went viral online.
Bollywood has congratulated Tusshar for a bold move. He was specialy acknowledged and lauded by the likes of Karan Johar, Vivek Oberoi, Aftab Shivasani, Abhishek Bachchan and Genelia D'Souza.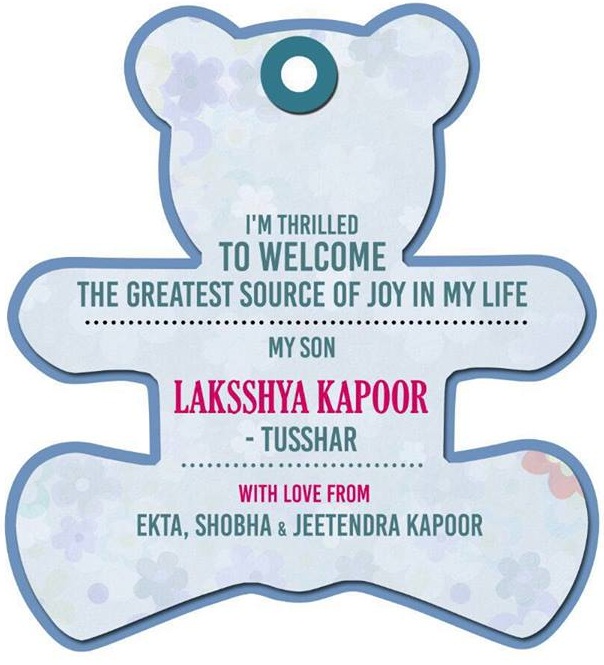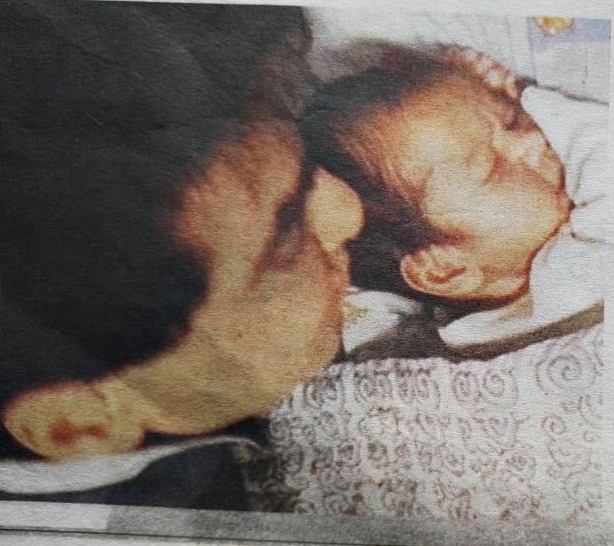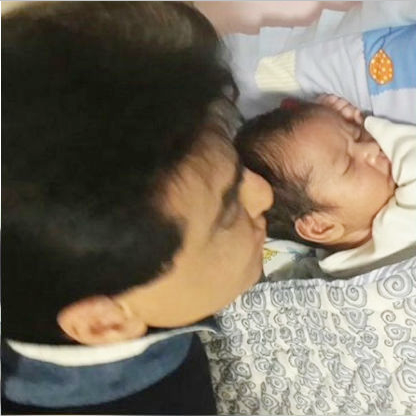 Sponsored link