Lopamudra Raut hails from Maharashtra, India. She is a beauty queen and also an Indian model. In the Miss United Continents 2016 pageant, she represented India and came out as a 2nd runner up.
Sponsored link
After that, she secured the third 'Best National Costume' award for her country.  She went on to become Bigg Boss 10 contestant in October 2016.
Early Life and Education
Despite her growing presence in the Entertainment Industry, she completed her B.E degree in Electrical Engineering from Nagpur's G.H Raisoni College of Engineering in 2014.
Career
She participated in Femina's Regional Pageant which took place in Goa in 2013 and came out as a first runner up. Due to this, she was given a direct entry into Femina Miss India 2013 and secured a finalist spot.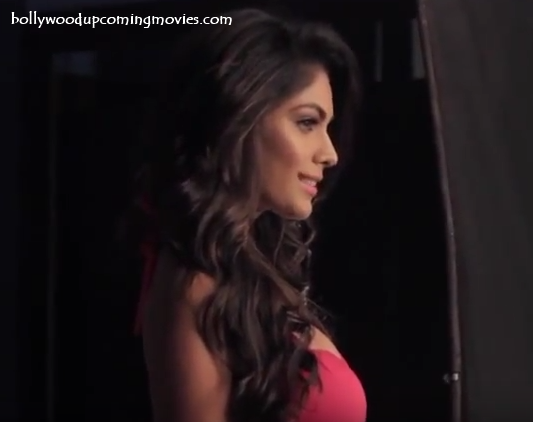 She also took part next year, secured a top 5 spot and won the Miss Body Beautiful subtitle. She also took part in Miss Diva 2014 same year, becoming a finalist in the top 7. In 2016, Femina Organizers selected her to compete in the pageant of Miss United Continents.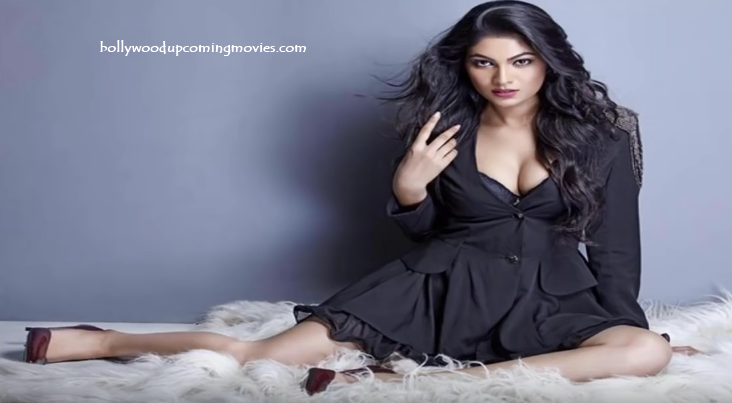 The pageant took place in Guayaquil, Ecuador on 25th September 2016 and she was crowned the second runner-up. She also became a winner of the Yamaha Facino Calendar Girl 2015 event.
Sponsored link
Lopamudra  Raut – Sister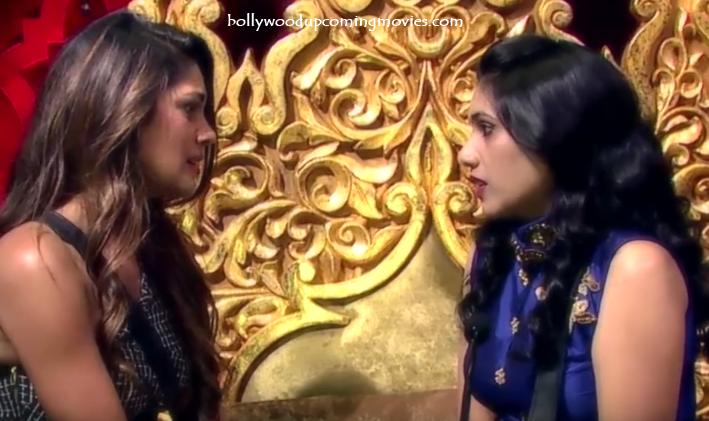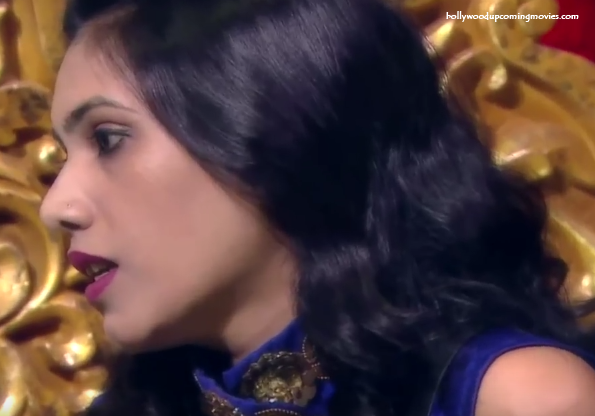 She is known to be quite close to her sister, Bhagyashree who also made an appearance on Bigg Boss show. She is older to him and is known to be a huge support system to her parents.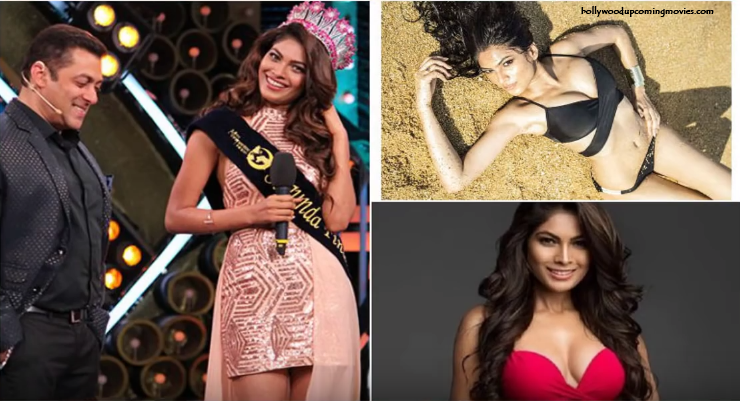 Lopamudra Raut Controversies in Bigg Boss 10
The 1.73 meter tall model has been one of the most prominent contestants in Bigg Boss Season 10, noted for her fights with contestant Priyanka Jagga. At one point of time, the latter had insulted Raut, causing her to react and breakdown. Nevertheless, host Salman Khan had her evicted out of the house.
Sponsored link